Ministry of Justice organized a round table on Tuesday, April 17th , 2018 in the Palace of Serbia, on the first Draft Law on Lobbying. In a crowded room, in the presence of representatives of Ministries, representatives of the Bar Association of Serbia, Lobbyist Association , as well as members of NGOs and businessmen, a two and a half hour public debate was held. The aim of the public debate was to present the Draft Law on Lobbying, as well as to improve the proposed text by presenting proposals, remarks and suggestions, through the discussion of the participants.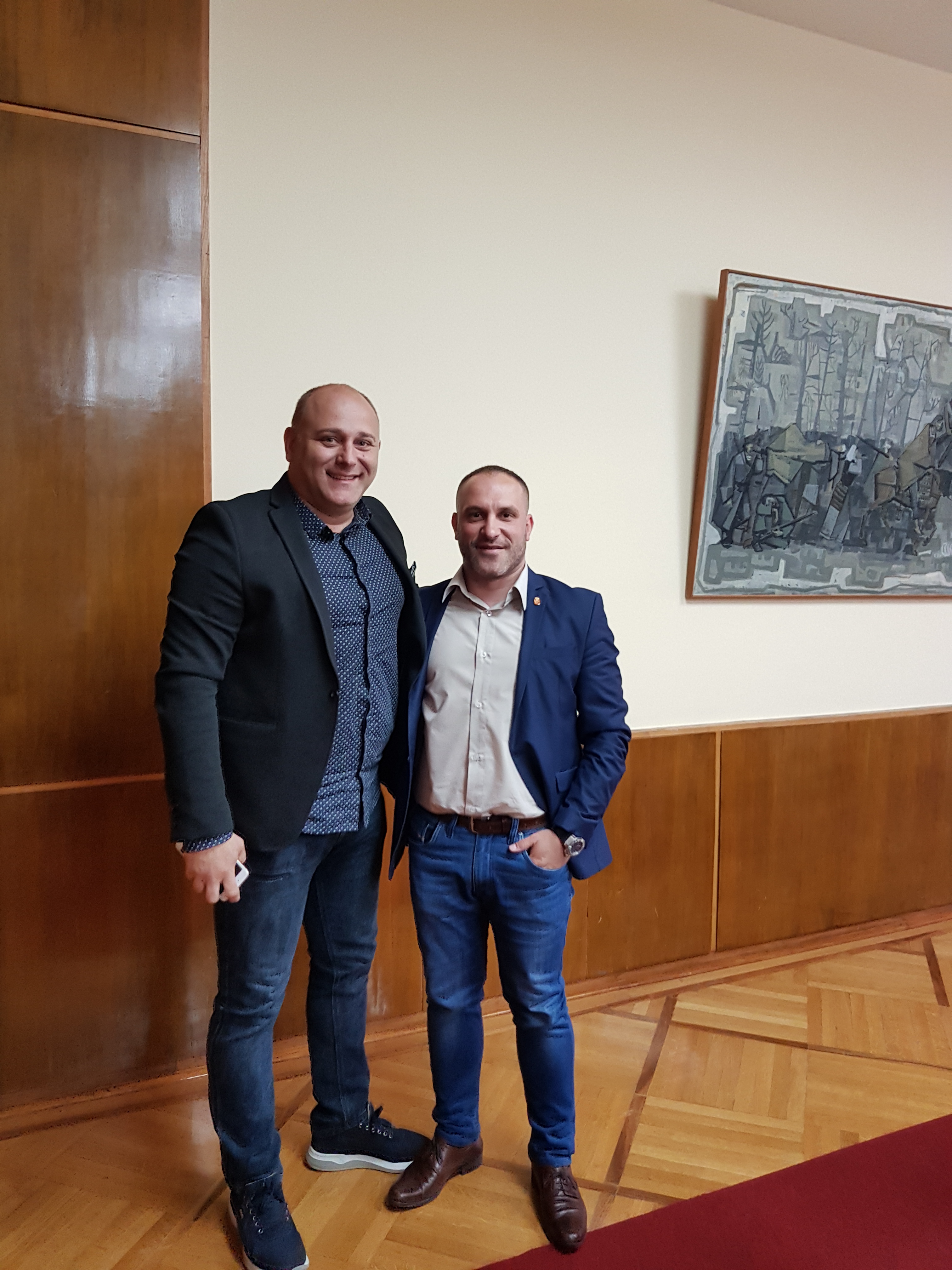 The Draft Law on Lobbying aims to establish a public normative framework in the field of lobbying in the Republic of Serbia and to protect the public interest by increasing the public work of administration bodies, strengthening the integrity and accountability of lobbied persons who perform public functions and raising public confidence in the decision-making process.
After the opening of the meeting, where the key issue was asked to first define the term 'lobbying', Mario Spasic, Secretary General of the Council for Monitoring, Human Rights and the Fight Against Corruption 'Transparency', addressed the gathering. Spasic expressed gratitude to the Ministry of Justice to have acknowledged the issue and stated that the lobbying law will regulate the field of lobbying where there will be a clear definition of who the contracting authority is, who has a license for lobbying and how much it costs. He also stressed that it should primarily be based on the public interest, citing Article 7 of the Draft Law that a lobbied person is obliged to prevent the occurrence of adverse public interest consequences that may arise from lobbying.
From the nongovernmental sector, PhD Christos Alexopoulos, member of the governing board of the European Movement in Serbia, pointed out that lobbying today is an inevitable process in all developed democracies. `This complex system has formed from the need to mediate and realize specific regional, national and social interests within the European institutions. The announcement of the Law on Lobbying will regulate the field of lobbying in Serbia, among the first countries in the region, which is a safe and faster step towards Europe "said Alexopoulos. He added that the support from the Government and the President motivates Ministries and other organizations to work on making Serbia move forward in various fields.
.