Following the modern trends in digital business, AMS Osiguranje has just made it possible for you to purchase a Travel Health Insurance policy quickly, easily and simply online, on our website. This will not only save you time, but also money, because when you buy a Travel Health Insurance policy online you are entitled to a 30% discount during the promotional period.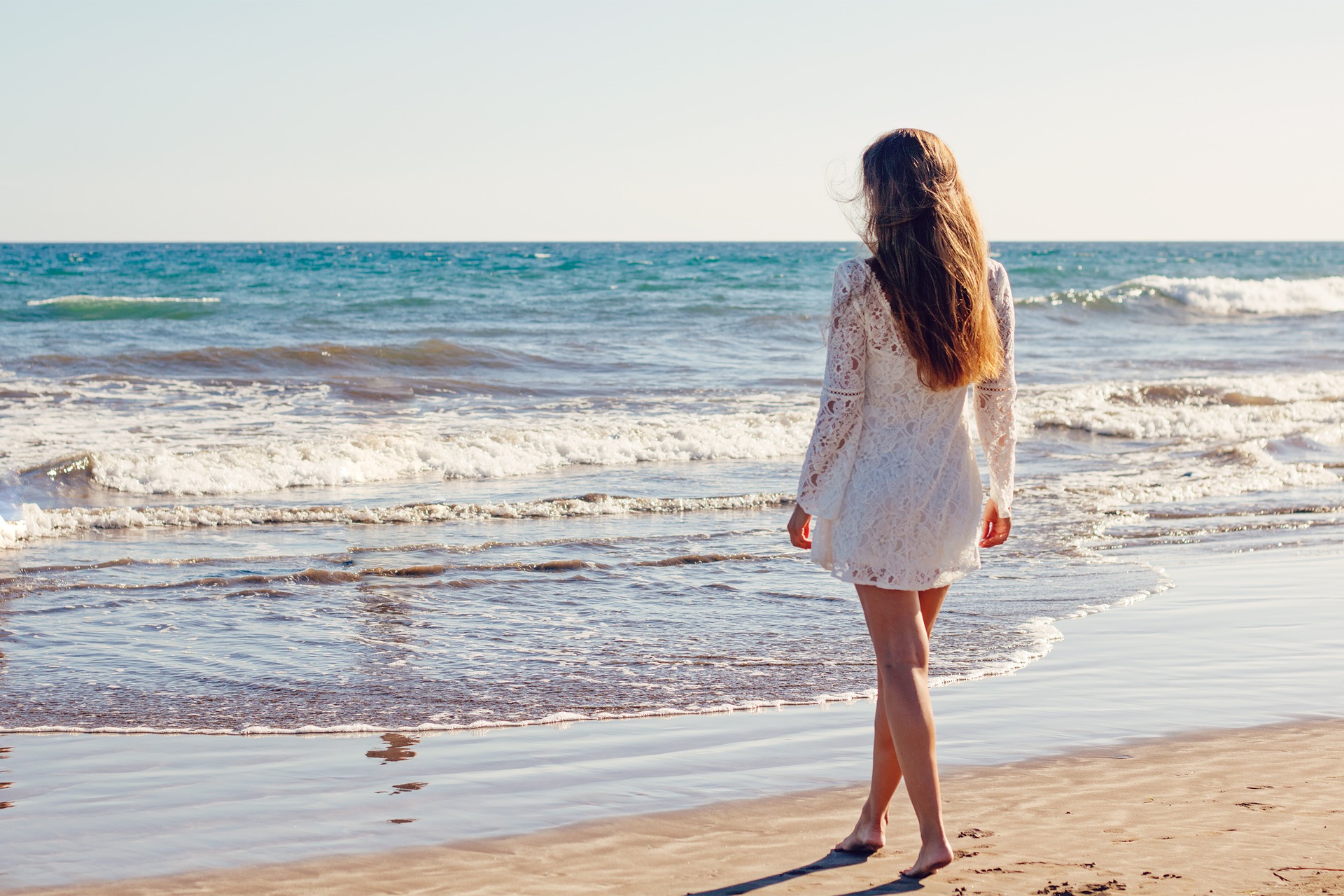 The risk of getting sick suddenly or having an accident while you are on the road is great, and the costs of medical treatment abroad are high and often exceed your budget. Do not risk it, but rather make sure that you and your loved ones an insured so you can have a completely carefree vacation. The savings are great, because our premium for a single travel insurance policy for a seven-day-stay on the territory of Europe, discount included, is going to cost you only 735 dinars. This is really beneficial especially if you taking your family on holiday, because, in that case, the premium is only 1,617 dinars for the same time period.
Purchase a Travel Health Insurance policy and protect yourself from exuberant costs of surgical interventions, hospital treatment and other healthcare services, in accordance with the terms and conditions of your insurance policy. All you need to do is call with your health emergency the telephone number provided on the insurance policy, tell us what are the costs of your urgent medical intervention, medication or medical devices, or other healthcare services, and we are going to cover them in line with the terms and conditions of your insurance policy.
Be well prepared and think ahead. You can purchase your Travel Health Insurance policy from the comfort of your own home in just a few easy steps and start your vacation carefree. A detailed guide to purchasing an online travel insurance can be found on our website – webshop.ams.co.rs . For more information, please call 0800-009-009.
AMS Osiguranje wishes you bon voyage!