The edition of the "Daily Mirror: Harry & Meghan Royal Wedding Issue" magazine, published by "Color Media Communications", was promoted in the beautiful ambience of the House of King Peter I.
Representatives of the diplomatic corps, public figures, guests from the region and a large number of media, followed the live broadcast of the royal wedding, and the spring rain brought to Belgrade the real spirit of London. The officials chose elegant spring dresses, just as it suits the royal wedding. The host of the event, Robert Čoban, President of the Color Press Group, greeted the present and presented the special edition of "Daily Mirror" dedicated to the royal wedding, which is already on sale at kiosks across Serbia and Montenegro.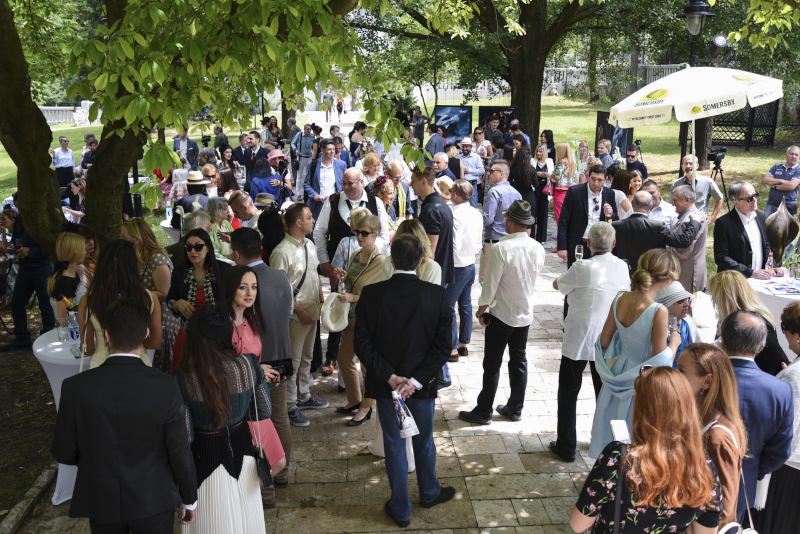 Among the guests were: Denis Keefe, Ambassador of the United Kingdom, Alexander Jung, Permanent Deputy Ambassador of Germany, Predrag Tomic, Honorary Consul of Armenia, Prince Mihajlo Karadjordjevic with his wife Ljubic, Danijel Berg, EBRD Director for Serbia, Goran Milic, Isidora Bjelica and Nebojsa Pajkic with their son Lav, Vesna de Vinča, Suzana Mančić, actors Srdjan Timarov, Slobodan Stefanović, Sofija Rajović, Nevena Šarčević, Vjera Mujović, Ljubica Lukač, Vesna Mandić, owner of "Fabrika", manager Filip Ivanjac, Frano Lasić with his wife, Duška Jovanić, Radmila Stankovic, NIN journalist and many others.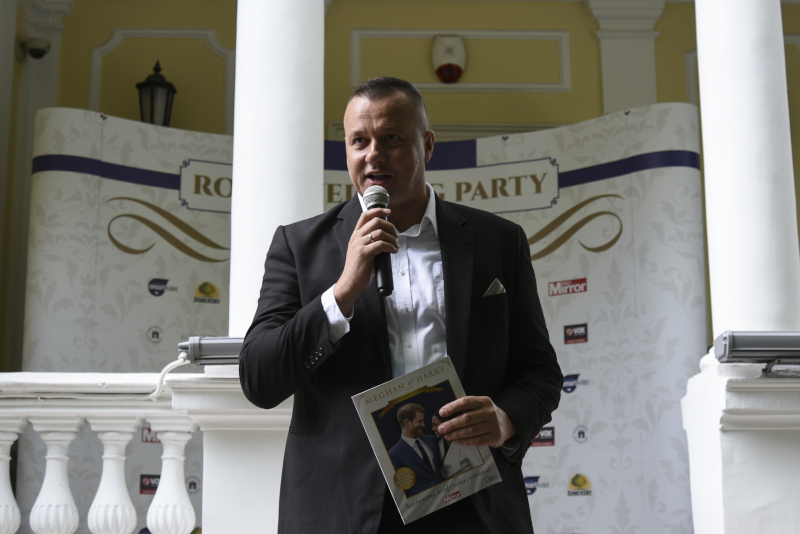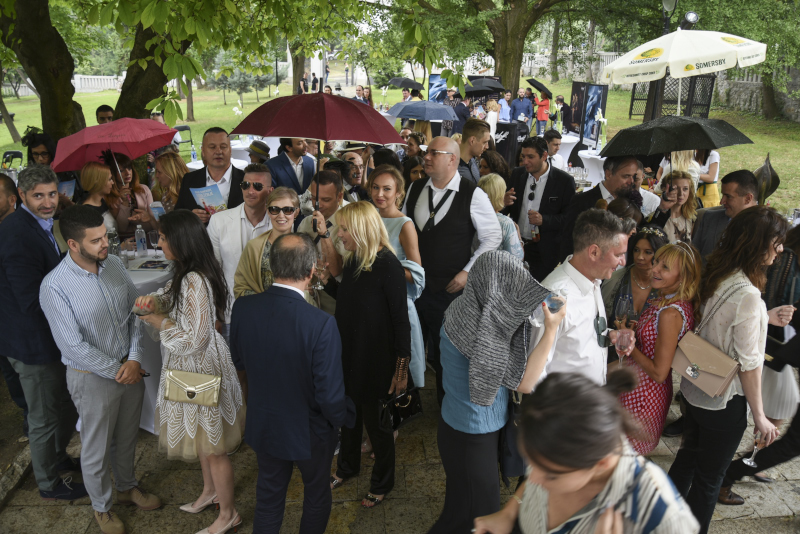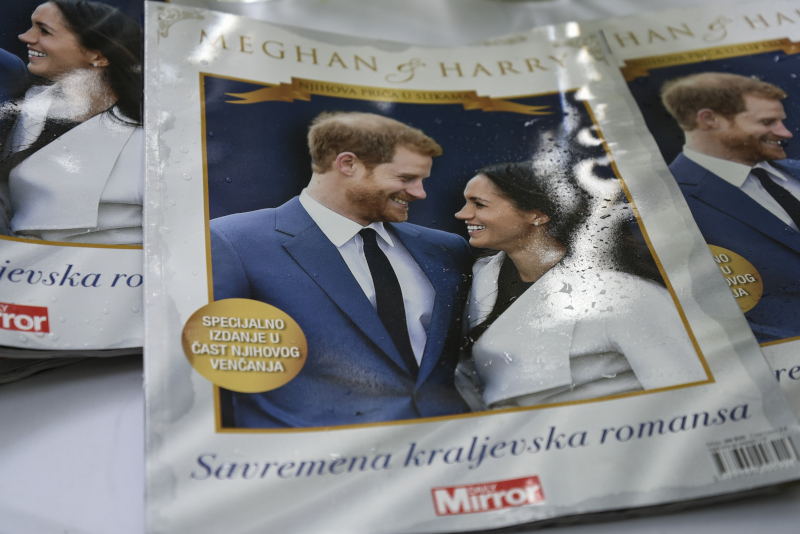 The guests watched the transfer via VOX TV, enjoying the new Somersby taste, the new Smart Water and the new line of sparkling wines of the Kovačević winery.