The Serbian Association of Managers (SAM) has traditionally for the past six years in a row, awarded the "Annual Awards of SAM" to the best in Serbia. Over 430 officials, business, political, cultural and media officials attended the ceremonies at the BelexpoCenter, as well as representatives of the Association of Managers from the region.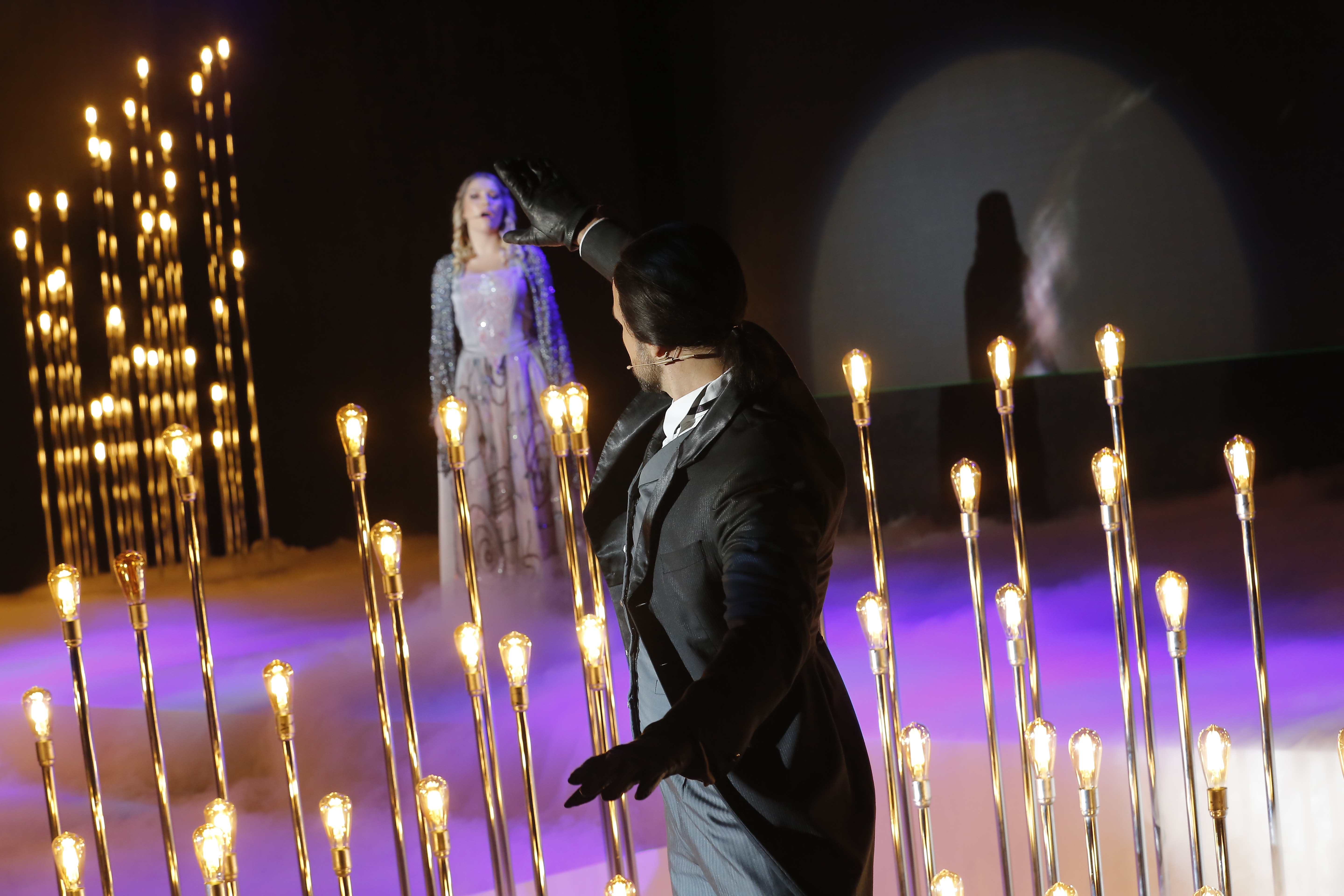 In the presence of the bark of the Serbian business scene, the ceremony was opened with the performance of the musical "The Phantom of the Opera", the Terazije Theater, for which the Serbian Association of Managers was given the exclusive right by Andrew Lloyd Weber and Really Useful Group from Great Britain.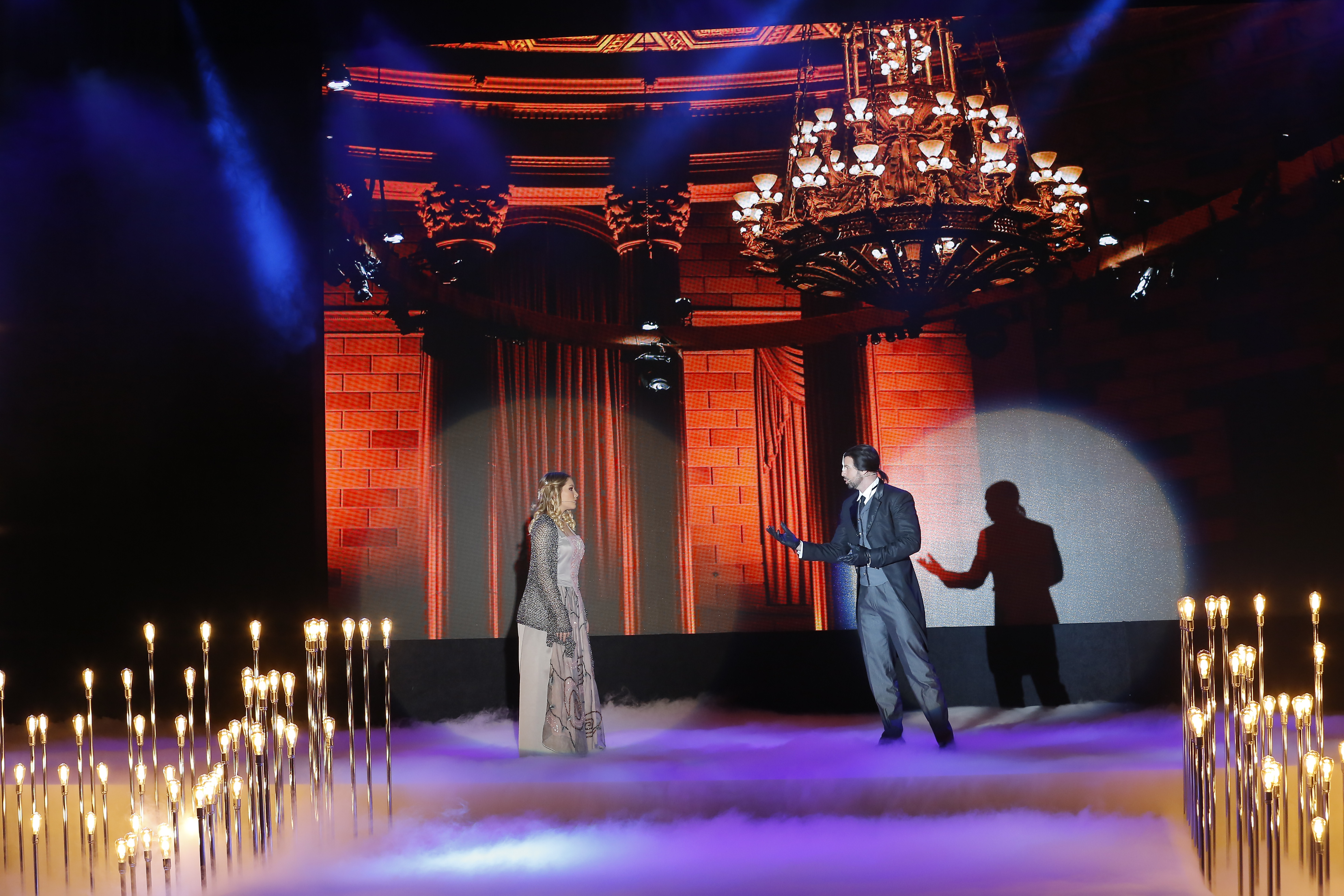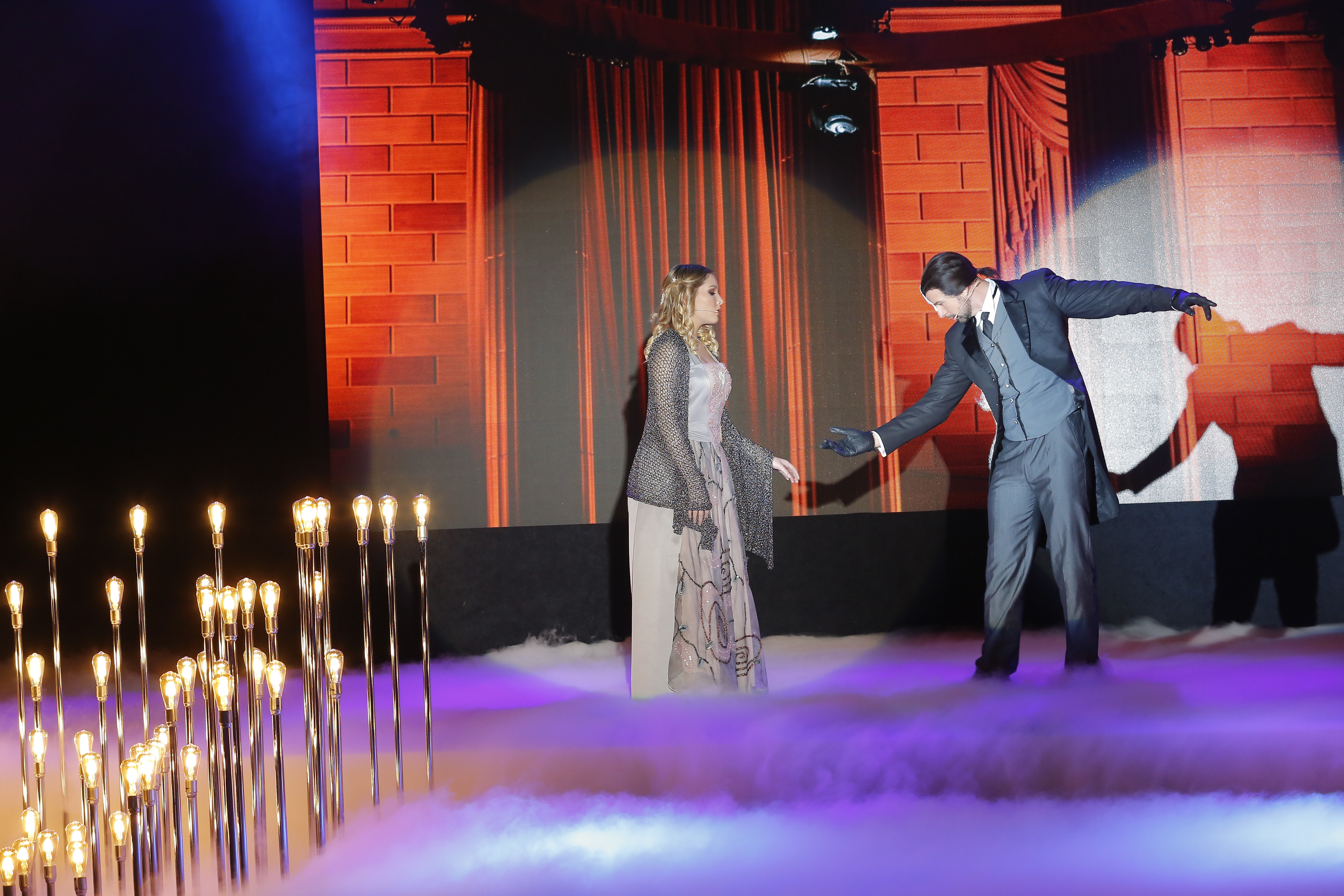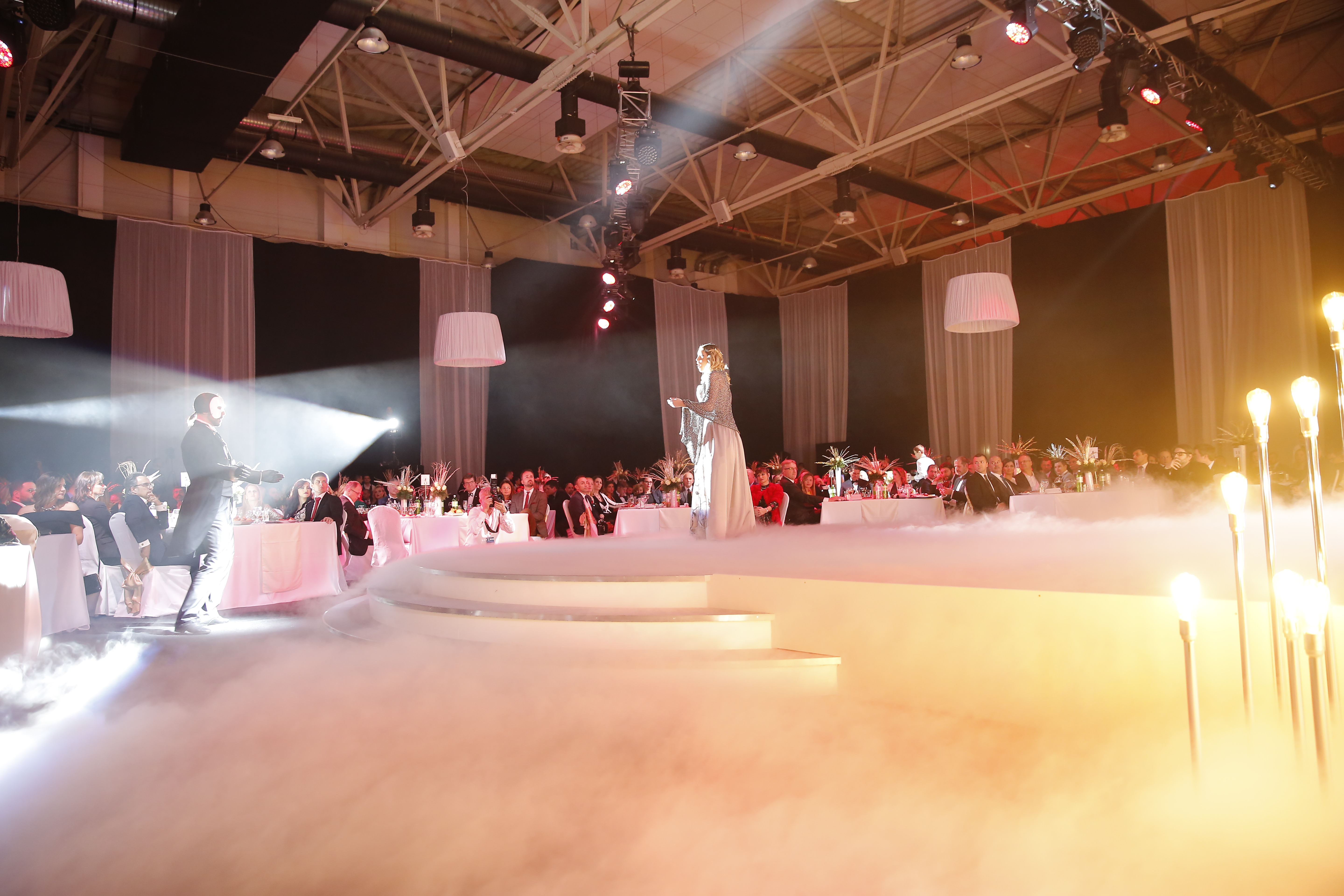 The title of the Manager of the year 2017 was given to Dragoljub Damljanović, Energy & Field Services VP SEE, Schneider Electric. The employer of 2017 was VIP Mobile company. The young manager of the year 2017 is Nikola Obradović, director and founder, No Solutions Development Ltd. Novi Sad. "Personal heroic act" was given to Arnaud Guillon, the founder of the "Solidarity for Kosovo" humanitarian organisation. The Employer of the Year in the MMPP category is Atria Group, while it is a socially responsible company of the year of Delta Holding. The Belgrade Fund for Political Excellence (BFPE) was awarded for the Development and Promotion of Youth Leadership in 2017. Delta Holding's programme was announced for the "Best Talent Development Programme". The jury decided to award special awards this year: for the "Business Initiative" the company Aura was awarded, "The Business Step" was given to the Aleksić Winery, while the special award for "Business Excellence" was handed to Bel Medic.