Complete the online travel insurance policy and get 30% off!
We know how many preparations for going to the trip are time-consuming and that's why we thought about you and we are prepared to let you complete your Travel Insurance policy from your home from now on!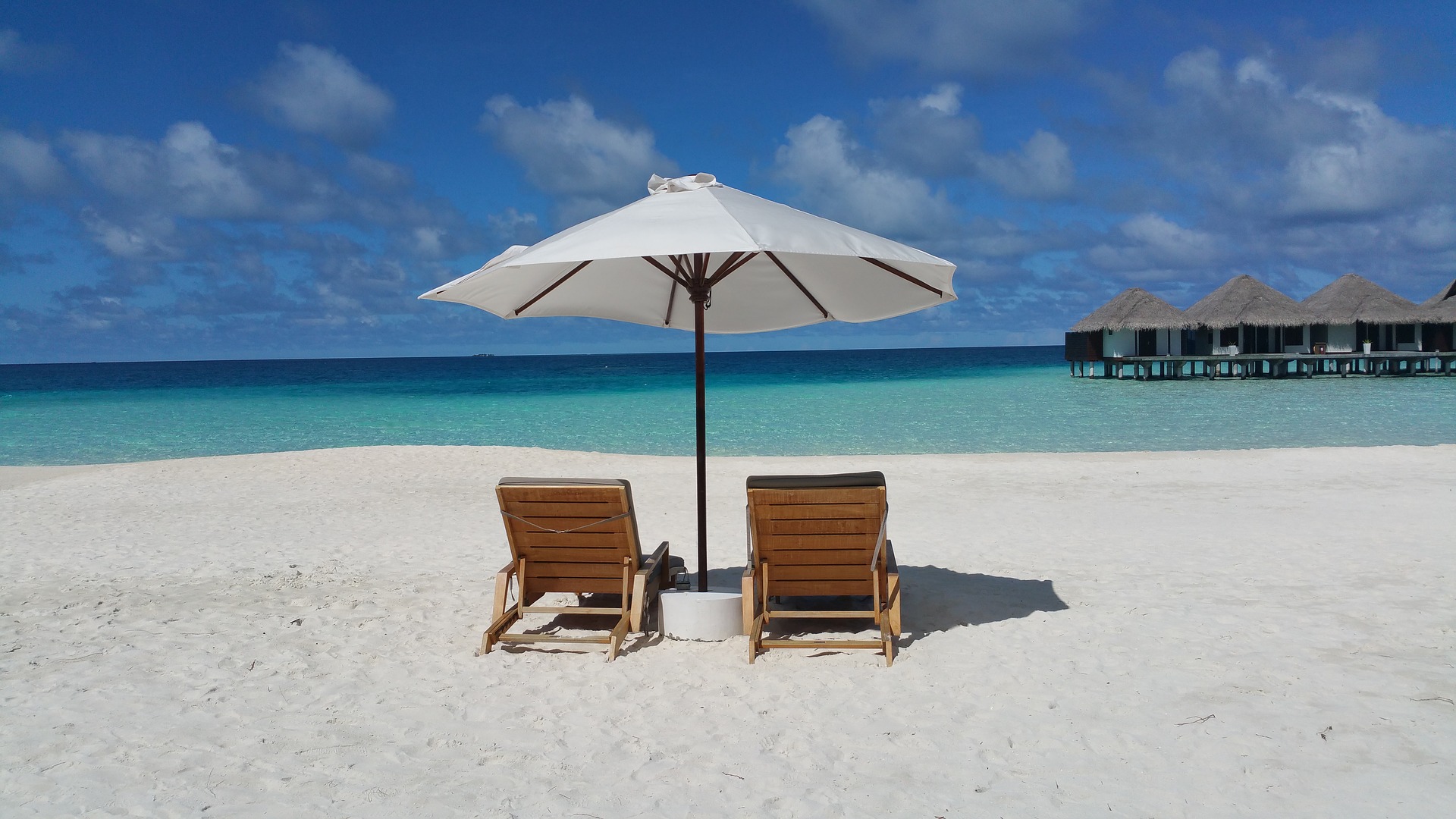 Get online at AMS Insurance website, save time and money! Because only during the promotional period, we offer you as much as 30% discount if you decide to provide yourself in this way.
The fact is that many unforeseen events can ruin your vacation and that's why it's good to think about time. With the Travel Insurance Policy, you are sure that we will take over the costs of emergency medical intervention, medicines and medical supplies, as well as many other health services, if agreed. Only a medical review abroad can cost you over 50 euros, while the premium for an individual policy for seven days of stay in the territory of Europe, with a discount of 30%, is only 735 dinars! This is a real benefit for those who go on vacation on family, because the premium in this case is only 1,617 RSD for the same period.
Take advantage of the benefits that we offer you and take care of AMS Insurance. All you need to do is set aside a couple of minutes and from your home, in just a few steps, arrange Travel Insurance and you start to rest on the holiday completely carefree. A detailed guide to online travel insurance can be found on our webshop.ams.co.rs website. For more information, please call 0800-009-009.
AMS Insurance wants you a happy trip and a carefree vacation!