Schneider Electric Serbia presented the results of a global survey of how companies are using or planning to use the Internet of Things (IoT) as a serious business tool by 2020. The research results of this new technology based on connecting devices and sensors to the internet network, show that by 2020 there will be at least 50 billion connected devices, and this technology will lead to a real revolution and will function as a source of innovation.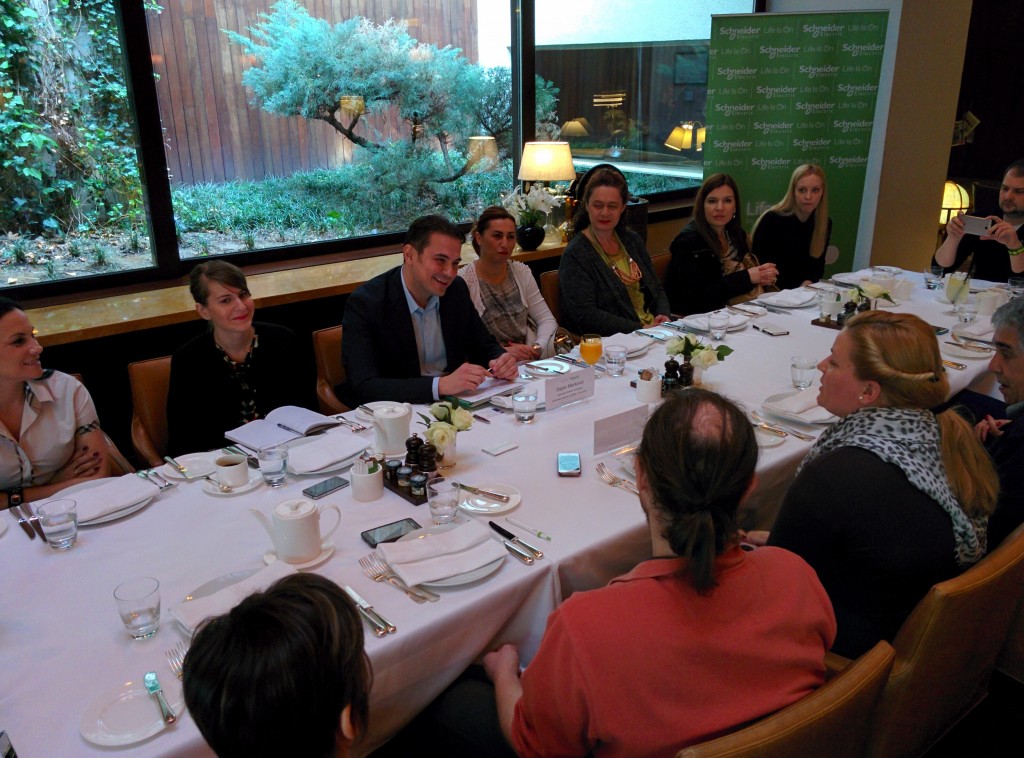 Schneider Electric Research on this topic was conducted in 12 countries and 2,500 users were interviewed, and the results indicate that awaits the next wave of digital transformation in which the workforce will be increasingly digital, mobile and active.
In this way, the Internet of things technology will be of assistance to countries and their economies to respond to the major challenges facing our planet, including global warming, water shortages and pollution. 63% of surveyed companies plan to use the IoT to analyse data that will help them to respond  better to their demands.