Yoga has established India on the world wellness map and thousands from across the world want to learn more about this ancient science. Here are some traditional institutions in the country that offer training and research facility on yoga.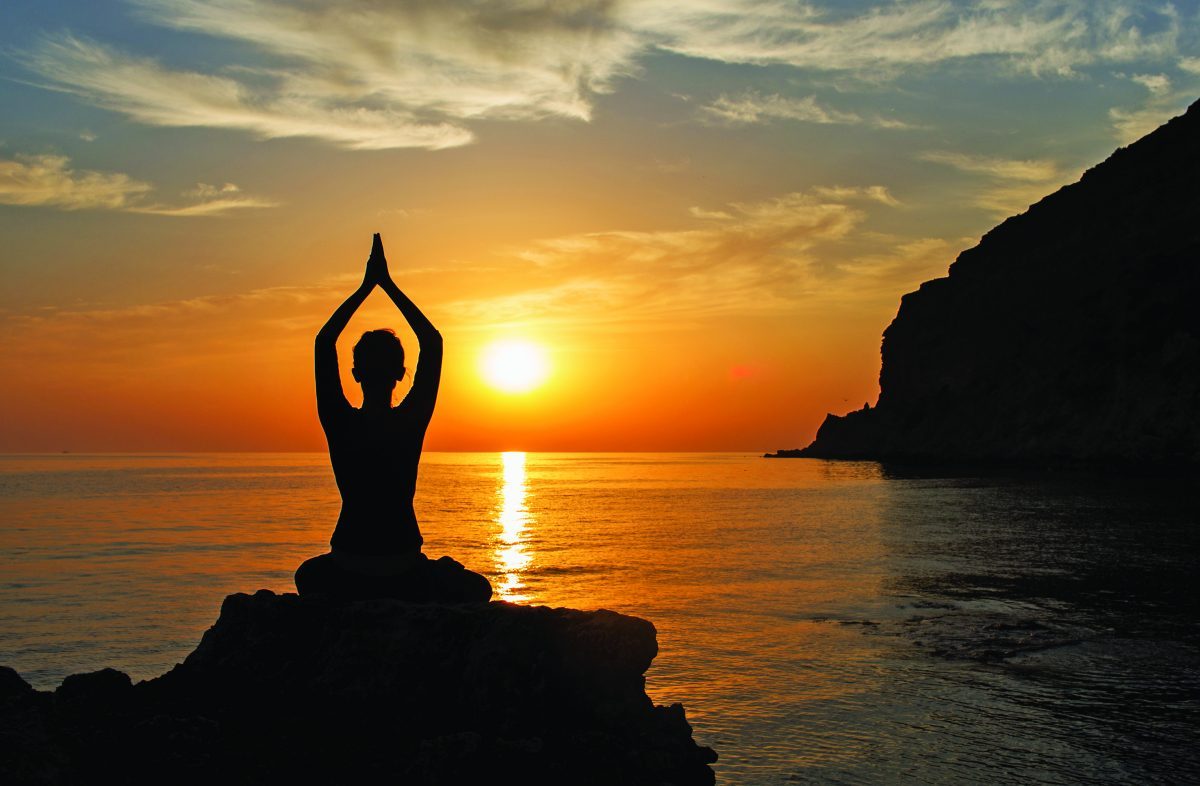 BY Dr Rajeev Rastogi
Yoga, the ancient Indian science of overall wellness, is amongst the six great Indian philosophies. In recent times, yoga has gained immense international popularity, due to its strengths in preventive, promotive and curative health care. A resurgence of interest in yoga, owing to such varied health benefits as increased flexibility, stress relief and overall fitness, is being witnessed across the country, even among the younger generation. Hundreds of enthusiasts travel to India from around the world to learn this ancient science which has evolved from being a Vedic practice of Dhyan or meditation to a holistic discipline aimed toward one's general well-being. While there are various institutions working in the field of yoga within India and abroad, there are some that deservea special mention, who are not only preserving the traditions of yoga, but are also contemporising its philosophies for modern-day relevance.
From Kashmir to Kanyakumari and from Dong to Dwarka, the spiritual science of yoga is practiced with immense faith as an ideology. Yoga is not merely a physical exercise in India, but a way of life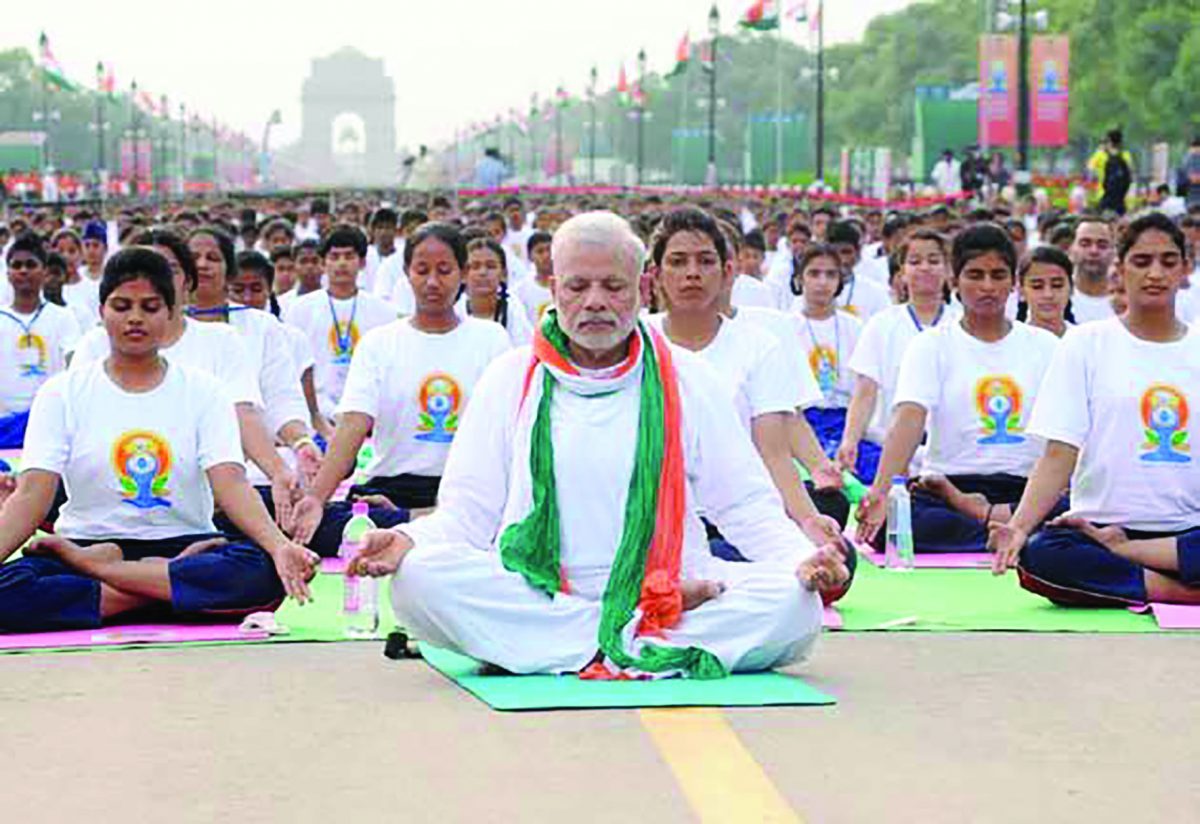 EAST AND NORTHEAST
Sri Ramakrishna Mission, Kolkata (West Bengal): Swami Vivekananda established the mission in 1897. The mission conducts extensive work in health care, disaster relief, rural management, tribal welfare, elementary and higher education and cultural development in India. The mission has several campuses across India, with an important one being in Belur in Hooghly district, near Kolkata. Bihar School of Yoga, Munger (Bihar): Established in 1963 by Swami Satyananda Saraswati for promoting yoga and Indian culture, the Bihar School of Yoga is a reputed centre for yogic studies today. It conducts health management courses, sanyasa training courses, advanced yoga sadhana courses and offers a ashram-style (very basic) lifestyle. Umachal Yogashram, Guwahati (Assam): It was founded by Swami Shivananda Saraswati Maharaj in 1929. The institution has been conducting scientifically accepted research in the field of yoga. Its yoga publications are very popular and also includes India's first Yoga Hospital and College.
At the Ramakrishna Mission in Kolkata, yoga is taught every morning on a day-to-day basis and short-term courses (mostly for 3-6 months) are also conducted
The Ashram Lifestyle and Yoga Satsang Week are highlights at the Bihar School of Yoga. It also conducts academic courses. Munger is around 190 km from the state capital Patna
Several institutions affiliated to the Umachal Yogashram offer diploma course in yoga that are very popular among local residents and international students
WEST
Ramamani Iyengar Memorial Yoga Institute, Pune (Maharashtra): Established in 1975 by yoga guru BKS Iyengar, the institute is considered to be at the heart of the popular Iyengar style of yoga. The institute conducts courses on yoga and Iyengar-certified yoga teachers are propagating yoga across the world.
The Yoga Institute, Santacruz, Mumbai (Maharashtra): The oldest yoga centre in India, it was founded by Shri Yogendraji in 1918 to propagate the vision of yoga.
Running several yoga courses for both learners and trainers, the institute is recognised by the Ministry of AYUSH, Government of India. The courses are taught in both Hindi and English.
Kaivalyadhama, Lonavla, Pune (Maharashtra): Founded by Swami Kuvalayananda in 1924, this institute focusses on amalgamating the traditions of yoga with modern science with a scientific understanding and approach. It includes a government-recognised yoga college that offers short-term and long-term diploma and degree courses. It also offers teachers' refresher courses.
Short and long courses are offered at the Iyengar Memorial institute. The teachers' training courses are very popular. Pune is around 150 km from state capital Mumbai bksiyengar.com
The institute in Santacruz conducts teachers training courses for yoga apart from regular therapy classes for the masses theyogainstitute.org
Regular yoga sessions are held for the masses by the Kaivalyadhama in Lonavla kdham.com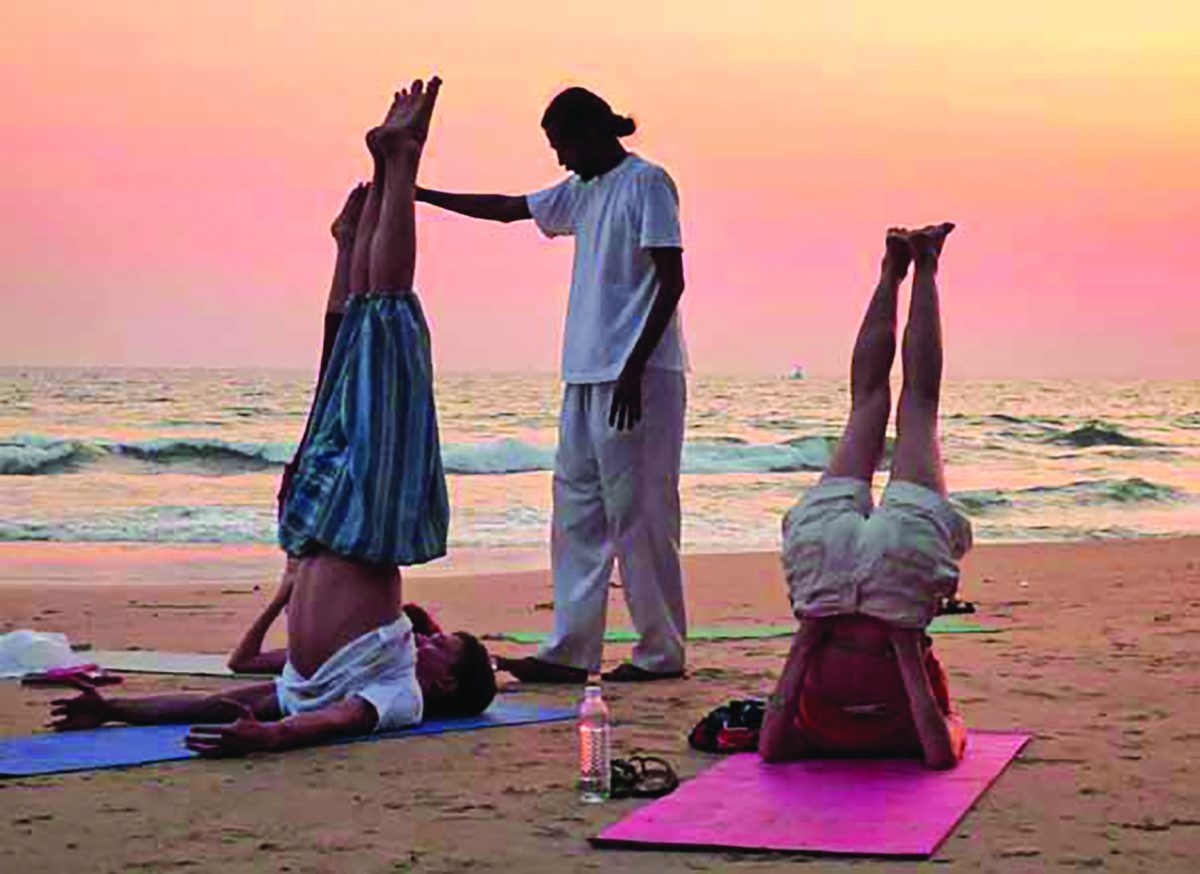 SOUTH
Sri Aurobindo Ashram, Puducherry (Tamil Nadu): Founded in 1926 by Sri Aurobindo, a freedom fighter, philosopher, yogi, guru and poet, the ashram conducts regular yoga sessions for residents of Auroville; has a yoga practicing centre called Auromode and offers sessions in various forms of yoga.
NORTH
Patanjali Yogpeeth, Haridwar (Uttarakhand): Founded by Baba Ramdev in the year 2006, Patanjali Yogpeeth is one of the largest yoga institutes in India. Named after the Maharishi Patanjali, the institute's purpose is to practise and research in the field of yoga and Ayurveda.
Sadhana Mandir Trust, Dehradun (Uttarakhand): Swami Rama established Sadhana Mandir Trust and the Himalayan International Institute of Yoga Science and Philosophy in 1966. Trained in the tradition of the cave monasteries of the Himalayas, he taught the Upanishads and Buddhist scriptures and had also studied Tibetan philosophies. The Trust offers specialised retreats where one can learn yoga.
Divine Life Society (Sivananda Ashram), Rishikesh (Uttarakhand):
It was founded in 1936 by Swami Shivananda, who was a student of medicine and joined the sanyasashrama under the guidance of Swami Vishwananda Saraswati. He established the Divine Life Society and Yoga-Vedanta Academy.
Krishnamacharya Yoga Mandiram, Chennai (Tamil Nadu): This was established in the name of T Krishnamacharya, an Indian yoga teacher, Ayurvedic healer and scholar, in 1976 by TKV Desikachar. The institute propagates yoga as a holistic science. The other great personalities under this parampara are BKS Iyengar and Pattabhi Jois. In the past decade, yoga has morphed from being a once-in-aweek exercise to a healthy lifestyle. These yoga institutes are striving to offer the best courses in that are specially crafted to generate interest in pupils of all ages.
The Patanjali Yogpeeth offers graduate and post graduate courses in Yoga and Ayurveda.
              divyayoga.com
The Sandhna Mandrir Trust offers short and long retreats. Its 5-day Yoga Retreat is very popular.
              sadhanamandir.org
The Divine Life Society conducts sessions everyday in the forenoon and in the afternoon. Dicussions are also held on yoga.
              sivanandaonline.org
The Yoga Mandiram in Chennai offers customised Yoga therapy interventions for adults and children. Several teacher training programmes are also conducted.
              kym.org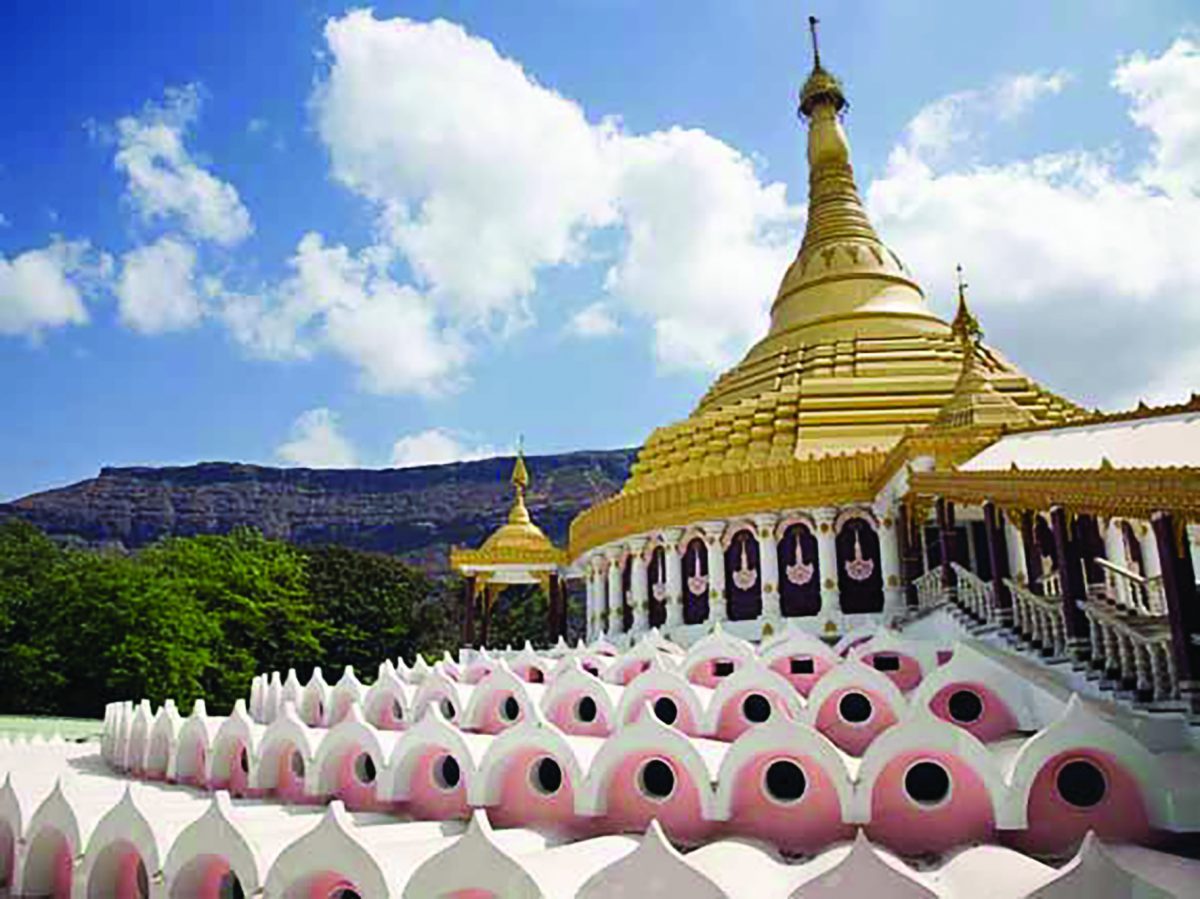 International Center for Yoga Education and Research, Puducherry:
Swami Gitananda Giri founded the centre in 1967. The institute conducts regular yoga teachers training courses and has affiliated centres all over the world. icyer.com
Vipassana Yoga Research Institute, Igatpuri (Maharashtra):
Established in 1985 by SN Goenka. Vipassana Research Institute is one of the world's largest centres for the practice of Vipassana, offering 10-day meditation courses throughout the year. The institute also has a long-term course centre, Dhamma Tapovana, offering advanced long courses. vridhamma.org
Swami Vivekananda Yoga Anusandhana Samsthana, Bengaluru (Karnataka):
Established in 2002 by Dr HR Nagendra, it is the leading research institute of yoga. The aim behind establishment of the institute is to understand and document the scientific evidence behind yoga practices. Started initially as VK Yogas nearly 25 years ago with Arogyadhama, it now is a deemed university of yoga, offering graduation and postgraduation courses in yoga, spirituality and medicine. svyasa.edu.in
Morarji Desai National Institute of Yoga, New Delhi:
Established by the Ministry of AYUSH in 1970, this institute is one of the most reputed yoga education and research centres in India. The institute promotes yoga philosophy and offers training and advanced research on the subject. It offers foundation, advanced courses and both diplomas and degrees in yoga education. yogamdniy.nic.in