A completely new tone of Visa transactions will be presented for the first time in a global advertising campaign for the Winter Olympics in Pyeongchang 2018.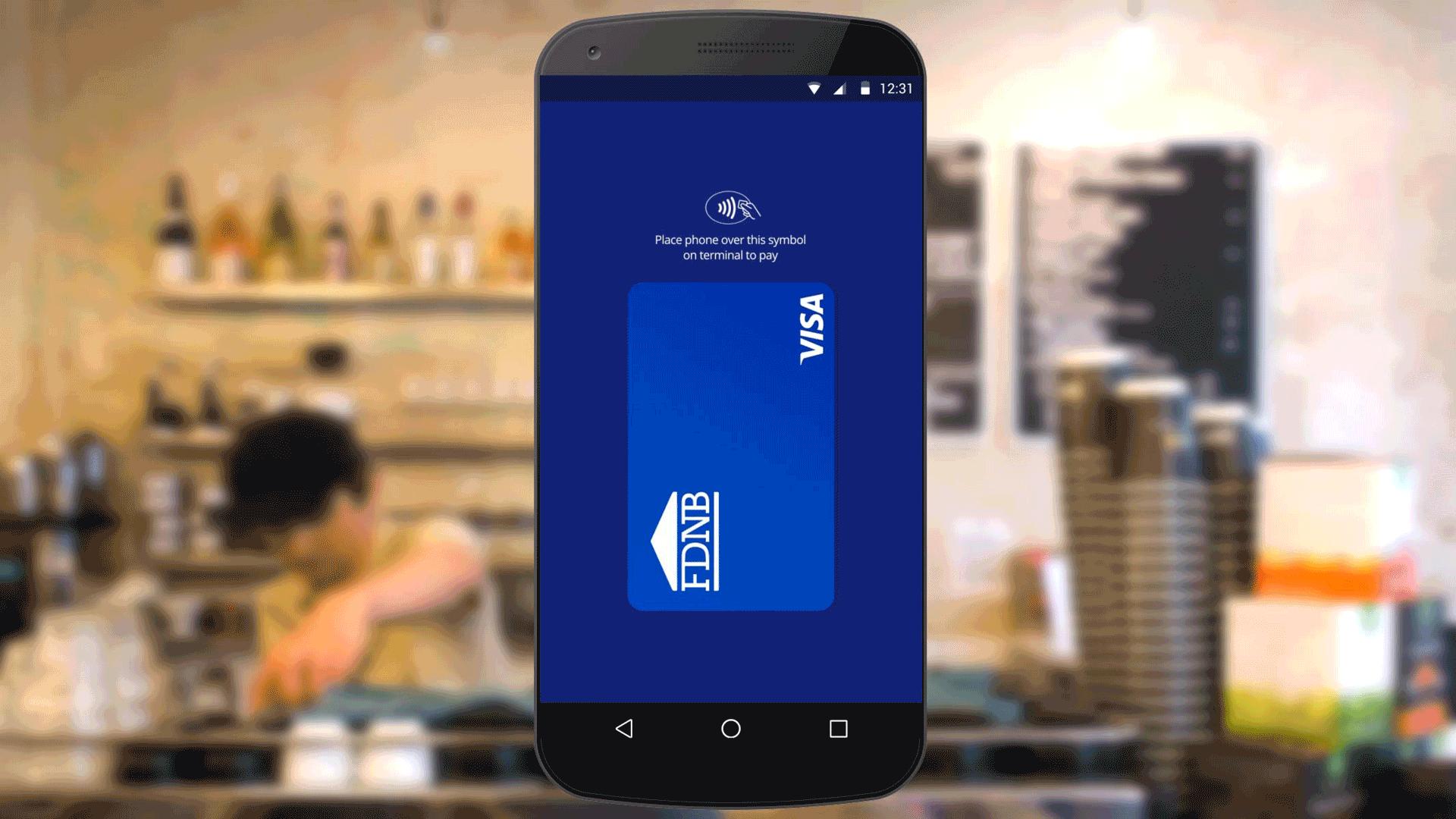 Visa (NYSE: V) today announced a package of sensor branding elements that Visa brand will monitor in the universe of connected devices with the ability to pay. These new sounds, animations and vibrating signals will mark the transaction done by Visa, in digital and physical sales. The new Visa sound will be premiered in the global advertising campaign for the Winter Olympics in Pyeongchang 2018.
"Visa brand has been a global symbol for innovation, speed, confidence and security for 60 years," said Lynne Biggar, chief marketing and communications officer at Visa. As payment methods play an increasingly important role in doing the trade, the slogan "Everywhere you want to be" gets a wider sense of our brand. Innovative forms of payment continue to change the world, and our package of sensor elements of the brand provides users with the security we know they want each time they use Visa. "
Research shows that Visa brand universally signifies the trust, security and understanding of available payment options. In a recent Visa study, 71 percent of respondents believe that the website is secure when the Visa logo is visible and provides greater likelihood of a transaction. In a digital environment interconnected with connected portable devices, Visa brand sensory elements are designed to cause the same emotion, even in environments where the traditional Visa logo is not visible.
Significance of sensor branding
A comprehensive survey conducted in eight countries with the aim of identifying the impact of sensory branding on the perception of Visa brand and company partners has shown:
– 83 percent of the respondents indicated that sound and animation had a positive impact on their perception of Visa brand
– 81 percent of respondents said they would have a more positive perception of a trader using sound or animation
A tone that lasts less than a second gives you the impression of speed and convenience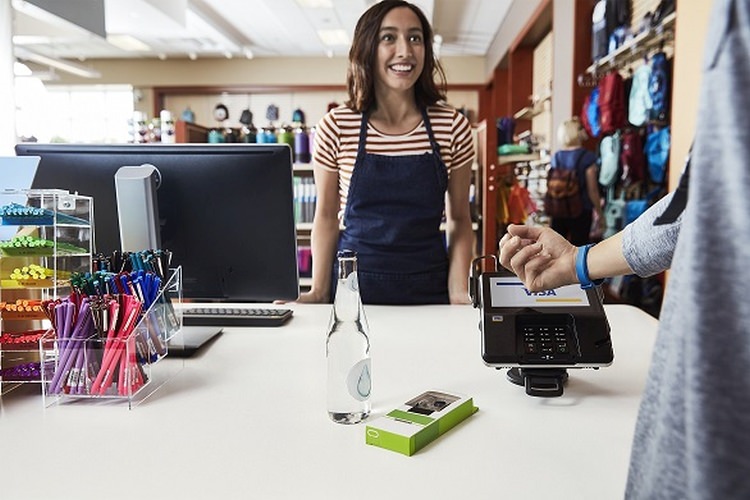 In the advertising industry, the technologies that enable tangibility create a sense of "happiness" and "excitement" among consumers.
Visa Sensor Branding will be available in 2018 as a software development package (SDK) within the Visa Developer platform, as well as through the Visa Ready program that meets the more demanding integration requests. Also, Visa for 2018 also develops pilot programs with national merchants and hardware suppliers for POS.