To Discover 'Egypt's Outdoors: All Year All Sites'
A large Serbian media delegation, composed of representatives from broadcast, print and electronic journalism, departed to Hurghada for a study tour visit of Egypt in the period from November 28, 2020, to December 5, 2020.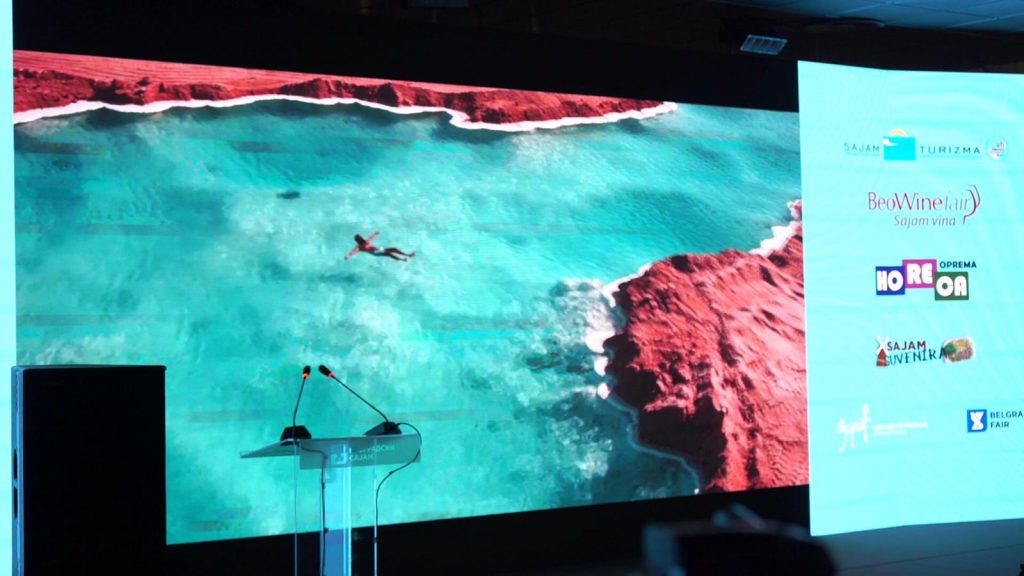 The visit is the third in three years organized by the Embassy of Egypt in Serbia, in close cooperation with partners institutions in Egypt mainly, the Ministry of Tourism and Antiquities (Egyptian Tourism Promotion Authority), the Red Sea Governorate, the Egyptian Tourism Federation, the Egyptian Chamber of Hotels and Tourism Establishments, and Air Cairo, the oldest company to run direct flights between Hurghada and Belgrade.
" 'Egypt's Outdoors: All Year All Sites' is the message we want to send to the dear Serbian tourists, given that Egypt is an all year destination, especially in the upcoming Christmas and New Year holidays", said Ambassador of Egypt in Belgrade, Amr Aljowaily. "The uniqueness of Egypt as a tourist destination is that it is timely to visit all year, for all types of visits, be it a resort, cultural, health or conference tourism less than three hours of a direct flight from Belgrade", he added.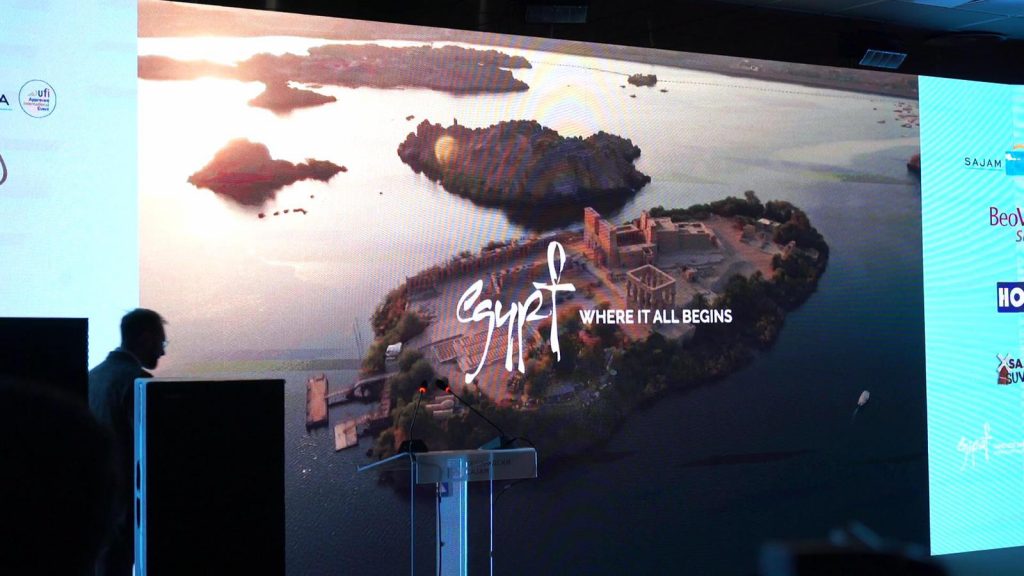 It is worth noting that the third media study tour from 2018 comes in the context of the fruitful participation as Partner Country at the latest Belgrade International Tourism Fair held from February 20th to 23rd 2020.