The International Belgrade Book Fair, the most visited cultural event in Serbia, kicked off on Sunday here at Belgrade Fair.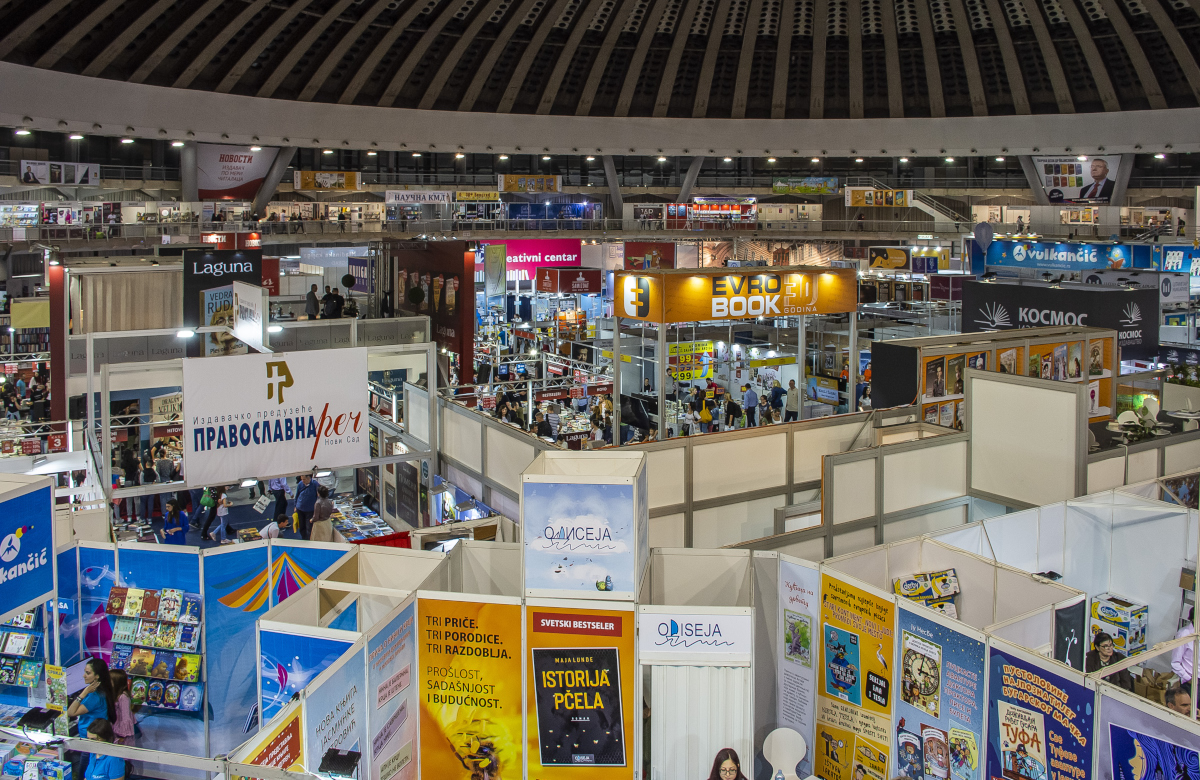 The 64th International Belgrade Book Fair, with a floor area of some 30,000 square meters, has drawn 500 publishing houses and thousands of visitors.
The Book Fair was opened by Milovan Vitezović, writer and chairmen of Serbia's association of writers together with Haitham Al-Haj Ali, president of the General Egyptian Book Organization, who represents Egypt, the guest country this year.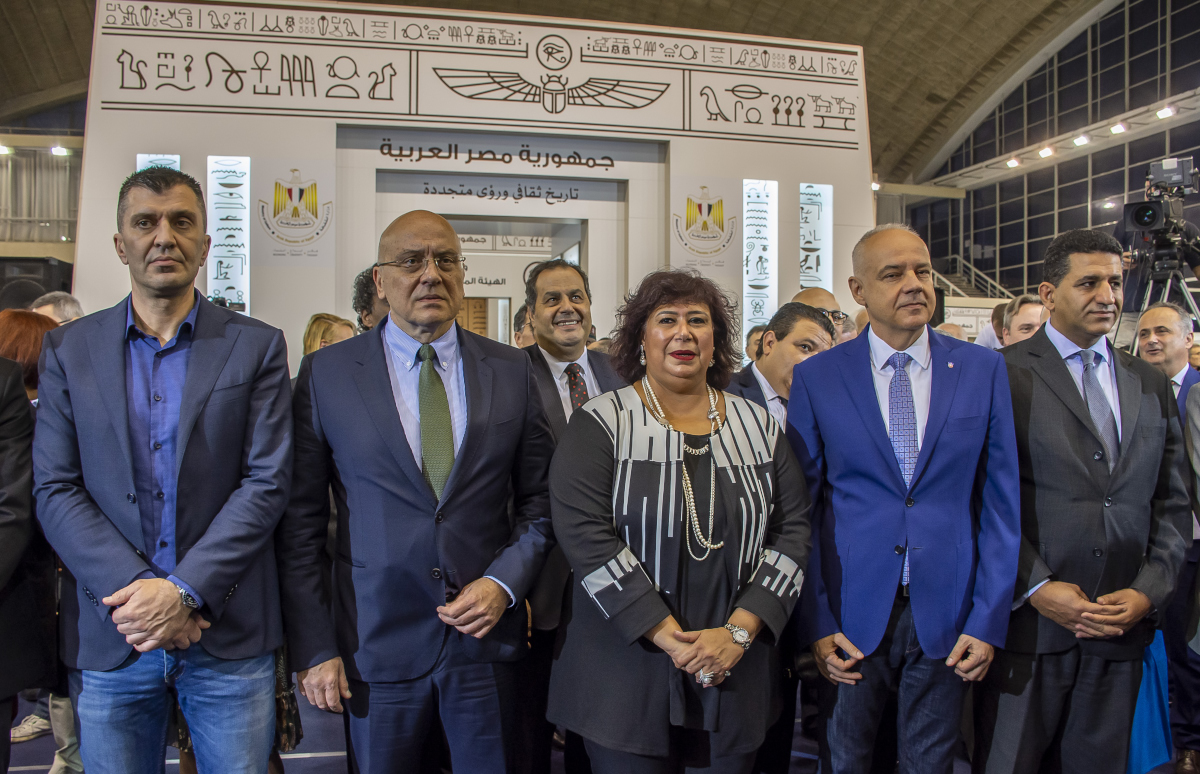 Highlighting the importance of the tradition of writing, Vitezović said that more than 5,000 Serbian medieval scriptures are scattered around the world but inaccessible to local scholars.
He announced an upcoming initiative for intellectuals to demand originals or digital versions from their current proprietors, so that people could see and study them.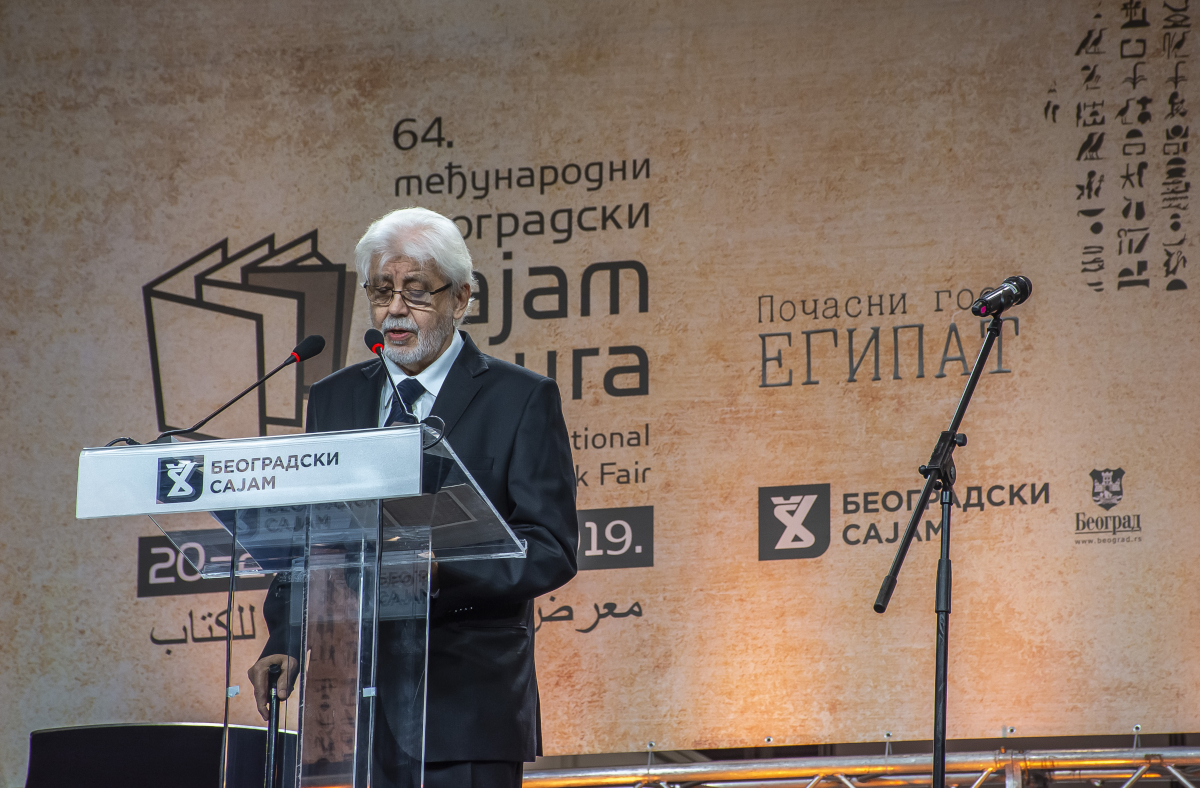 Book fairs connect people who appreciate "creativity, art, peace and goodness," which contributes to worldwide friendship and cooperation, Ali noted.
"Let books show us how to start cooperating, and let exchange in literature become a basis for the construction of permanent bridges between our nations and their cultures," he urged.
Egypt's expo space, which covers some 200 square meters for the display of prominent works of its scientists, writers, poets and artists, was opened in presence of Vladan Vukosavljevic and Ines Abdel-Dayem, the culture ministers of the two countries.
Some 60 foreign publishers from countries including Bosnia and Herzegovina, Croatia, Montenegro, Turkey, Italy, Germany, Russia.
The Book Fair, which will last till Oct. 27, presents newly published books from domestic and foreign publishers and authors. It is also a venue of lectures, debates and exhibition, with more than 600 scheduled events.
Organizers expect around 200,000 visitors over the course of eight days.