The attractive Italian exhibition "Shine of the Renaissance", which has been successfully held in numerous world metropolises, is coming to Novi Sad this year! The exhibition of over 30 exhibits will be located in the Museum of the City of Novi Sad (Petrovaradin), which will last from April 19 to June 15, and will be open on weekdays except Mondays from 10 am to 6 pm. The organizers of the exhibition are the Museum of the City of Novi Sad, the Italian Institute for Culture in Belgrade and "King Studio" Faust Fornazaria.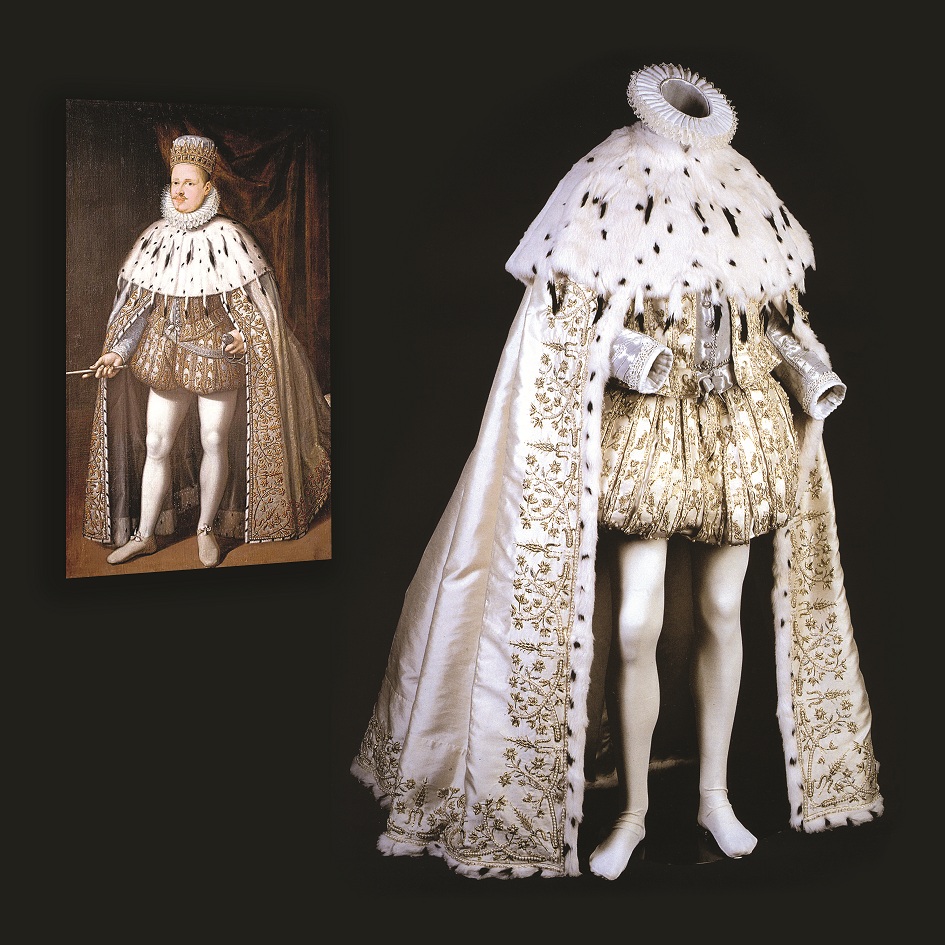 A number of festive costumes will be presented at this exhibition, reconstructed thanks to the study of Renaissance paintings. These costumes will be exhibited on posters, and besides them, there will be photographs of Renaissance paintings that served as inspiration. The exhibition will complete the "Ruler's Feast", a scene that reflects the hall of the Renaissance palace decorated as a welcome to guests at the feast. The impressive fabric as a wall decoration, tableware with ceramic and decorative items and shelves with decorative plates are the main elements of this part of the exhibition, which allows the visitor to approach another important aspect of Italian culture in the past – enogastronomy.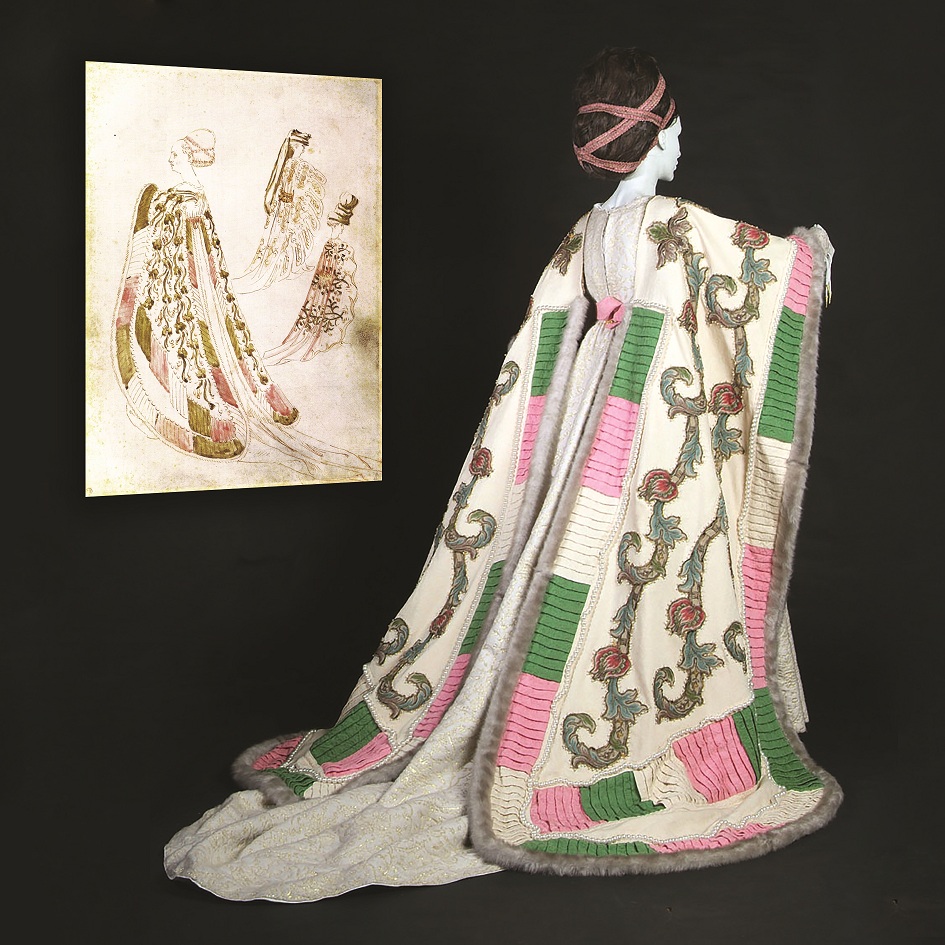 The exhibition will certainly attract attention and emotions of the audience thanks to the spectacularity and beauty of the presented reconstructions that point to the Italian roots in modern culture and the impact of the Renaissance period on the creation of Western civilization.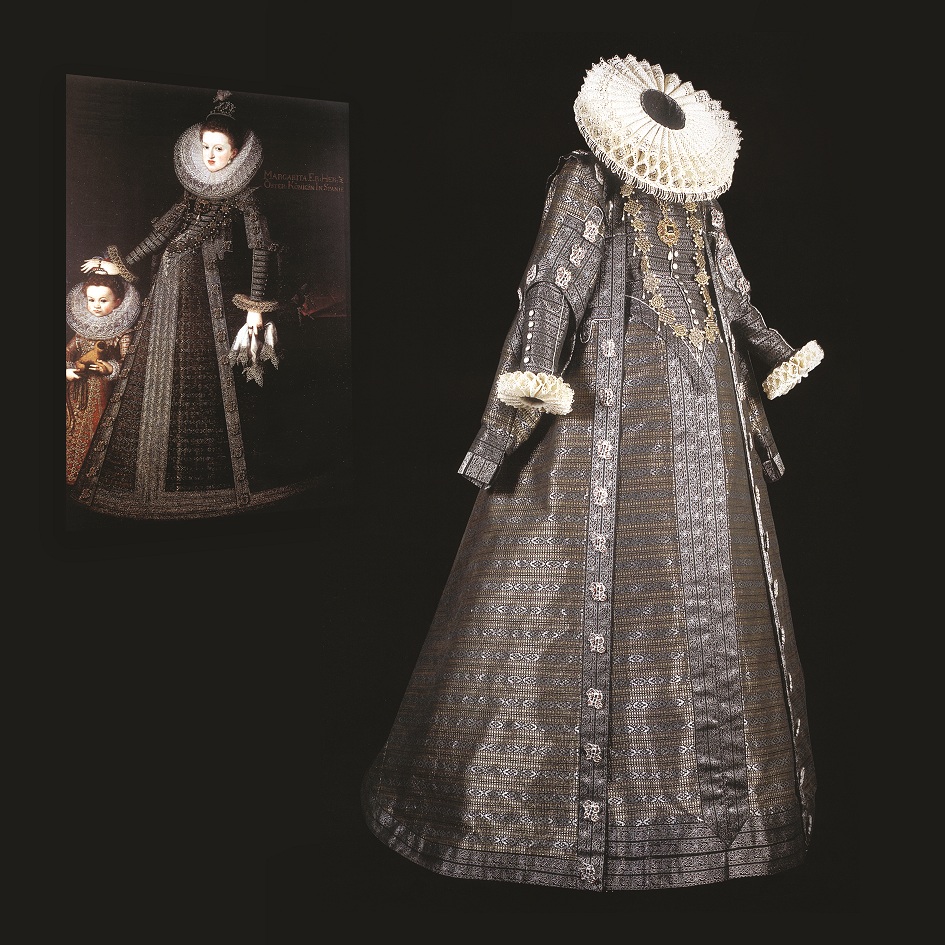 The project based on this exhibition, the true "ambassador of Italy" in the world, was born in 1989 in Mantua. After the first representations in the palaces of that city between 1994 and 1998 and the growing success of the audience and the media, the exhibition visited many Italian and European cities, and since 2002 and North and South America and Asia where it has been presented in more than 40 cities.