This time around we have also asked the representatives of the authorities, diplomatic corps, international institutions, business associations, media and many others to express their views on the possible re-arrangement of power in the world, the European and regional political scene, the influences on Serbia's accession to the EU, economic development, investments in culture, and as an inevitable question this year, elections which are taking place in many countries, including Serbia. We talked to SLOBODAN GEORGIEV from BIRN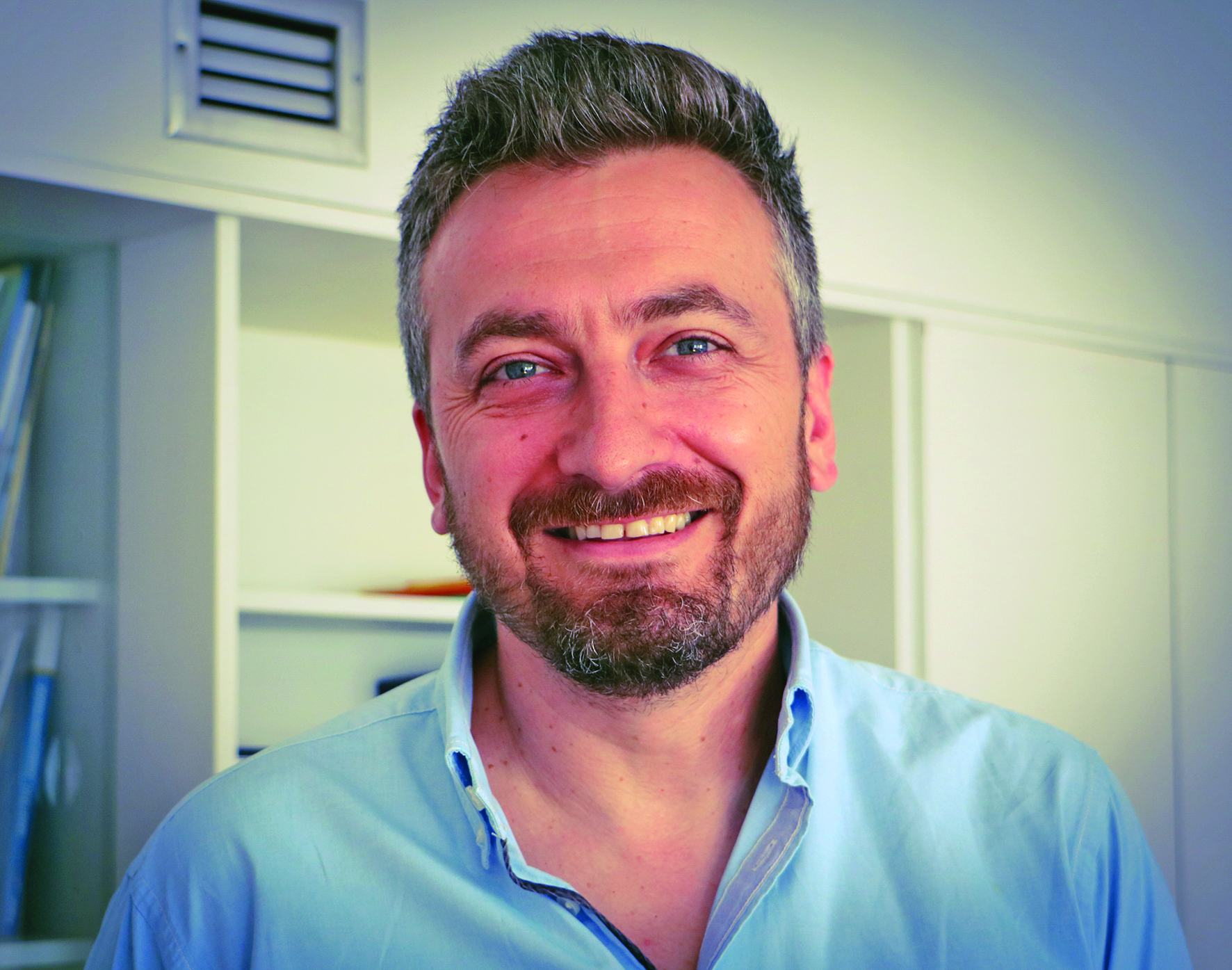 Serbia is facing another election year, with certain political parties announcing an election boycott. How good or bad can that be? Can it change the current situation?
The boycott was supposed to lead to the creation of conditions for free elections. The opposition has not succeeded in this, and the election will take place in a radical manner, which, undoubtedly, implies a certain victory for Vučić. Ultimately, it will mean defeat for all people in Serbia because that victory will be won on false grounds yet again. Insisting on the boycott as an act of not going to the polling stations will not strengthen the position of political opposition in Serbia. The country will embark on a new crisis and become even weaker and more vulnerable to different external pressures. This will increase the apathy of the older population in the country and the younger ones will be even more determined to leave Serbia. To sum up, it will be a new defeat for a society that is already on its knees, has lost all self-respect and is waiting for things to end on their own.
In the light of the latest turbulences in Montenegro, Bosnia and Herzegovina and North Macedonia, as well as the elections in Kosovo and Croatia, what are the region's prospects?
The so-called region is believed to be a place where there are no open war conflicts and it is something that both the EU and the US can be pleased with. The Western Balkans or Southeastern Europe (the term I prefer) is still a desolate place that is only attractive to criminals on the mainland and owners of speculative capital on the coast and in several major
cities. It is a technological and human dump and is physically fenced off with a wire from the rest of the continent. In such a cage, it is impossible to talk about anything that is serious and strategic except about the technology that is already used for landfills – namely, 'recycling factories' of for things that have been dumped and used repeatedly, and the production of 'energy' for 'spas' that service criminals and equity owners. The current political elites are not capable of offering citizens anything that would change that position.