UniCredit Bank Serbia has launched Social Impact Banking, thus expanding its social commitment in Serbia.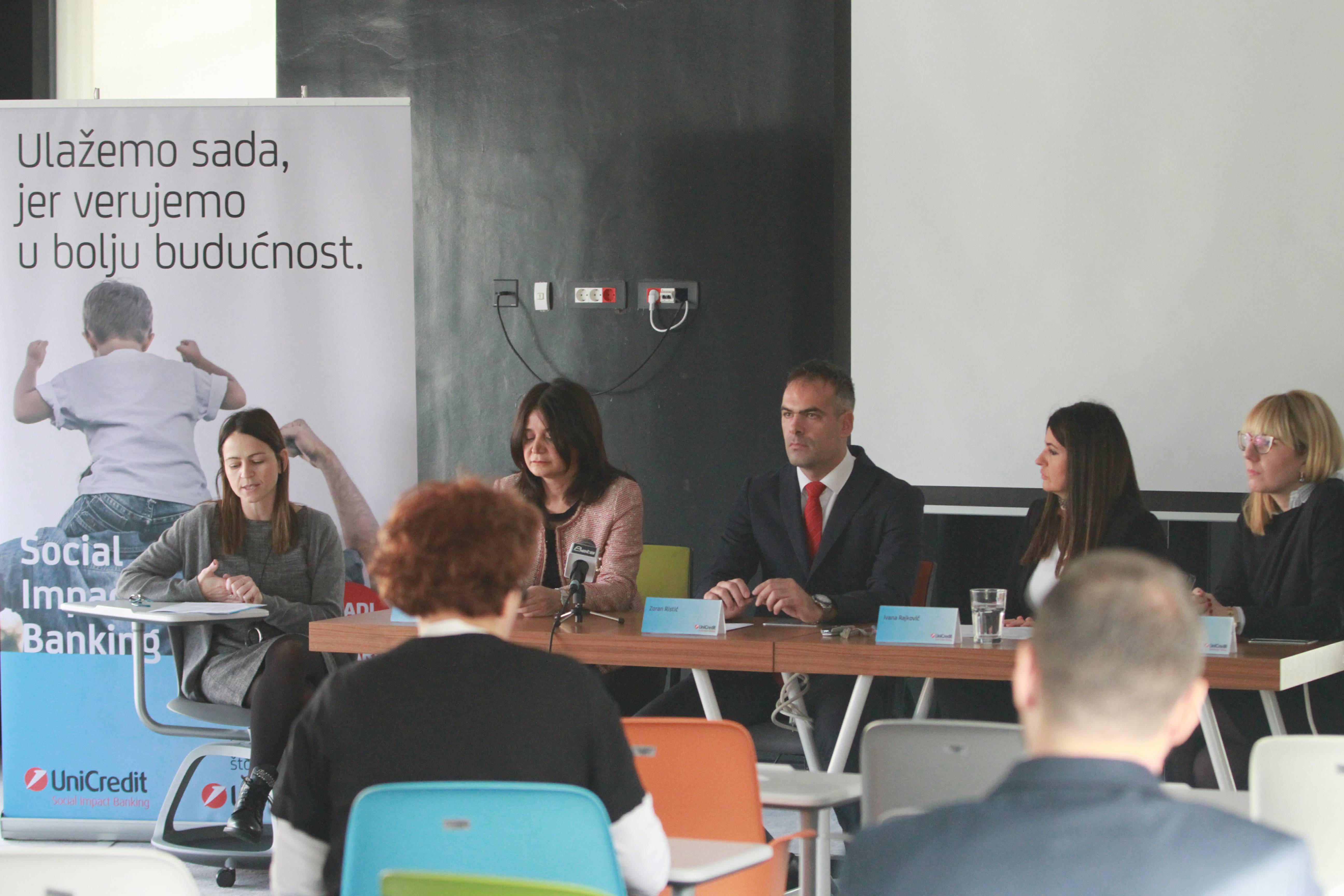 Social Impact Banking aims to identify, finance and promote organisations and entrepreneurs with a positive, measurable social impact. In addition Social Impact Banking allows UniCredit Bank to share its financial and business know-how through educational initiatives dedicated to social entrepreneurs and vulnerable or disadvantaged groups, including young people and others at risk of social exclusion.
The Social Impact Banking programme strengthens the Bank's contributions to society with three coordinated streams that will help drive the growth and sustainability in communities in the medium to long-term.
Social Impact Banking also has a strong focus on the monitoring and measurement of outcomes, which is essential for ensuring the sustainable growth of both the sponsored projects and the bank's investment returns.
Feza Tan, CEO of UniCredit Bank Serbia, commented: "We want to be a driver and facilitator of change in order to improve our society. To do well, you have to do good. This is our conviction. With Social Impact Banking, we are therefore expanding our social commitment in Serbia. Our goal is not to maximize an economic return, but to help build a fairer and more inclusive society."
The launch of Social Impact Banking in Serbia follows the successful introduction in Italy in December 2017. UniCredit, of which UniCredit Bank Serbia is a member, is currently extending this new form of social engagement on a gradual basis to eleven additional markets of the Group in 2019, including: Germany, Austria, Croatia, Hungary, Bulgaria, Romania, Turkey, the Czech Republic and Slovakia, and Bosnia & Herzegovina. The extension of Social Impact Banking in 2019 underlines UniCredit's strong commitment to helping to develop the communities in which the Bank operates.