As of 1 August 2017, Sonja Sarközi has been appointed as Board Member responsible for Retail Banking (Chief Retail Banking Officer) at Sberbank Europe Group.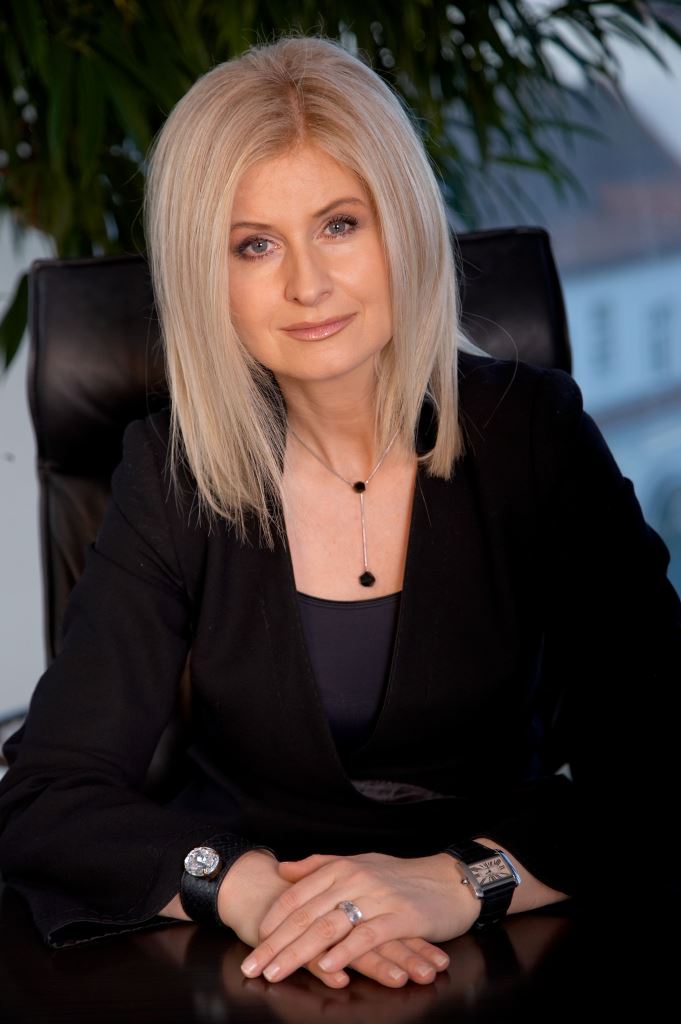 "With Sonja Sarközi becoming a Member of our Board, we are welcoming a true retail heavyweight in our banking group. Her profound expertise based on more than 20 years of banking experience with particular focus on retail and digitalization will be of great value for our retail business activities in our CEE markets and in Germany," said Gerhard Randa, CEO of Sberbank Europe.
Over the past years, Sonja Sarközi has been successfully leading easybank AG as CEO. Sonja Sarközi has developed Austria's direct bank into a full-scale retail bank with more than 570,000 bank accounts. At Sberbank Europe, Sonja Sarközi will be in the lead for developing and implementing a successful group-wide digital strategy while streamlining the effectiveness of the retail sales strategy in CEE and Germany, optimizing brand awareness and maximizing the usage of synergies across all markets of Sberbank Europe.
"It has always been my guiding principle to recognise, understand and anticipate the client's needs in order to offer simple, intuitive and accessible products and services using the latest digital possibilities. My experience has shown me that intense and open communication with customers and employees makes the customer service experience real and leads to high client satisfaction. I am looking forward to support Sberbank Europe's retail business towards its further sustainable growth," adds Sonja Sarközi.
In 2016, Sberbank Europe group retail business contributed with more than 40% to overall Sberbank Europe's net profit. Sberbank Europe grew its active customer base by 11%, from 604,000 clients in 2015 to 673,000 clients as of YE 2016, driven by successful acquisition of retail customers in CEE. In Austria, Sberbank Europe is active in corporate business, while in CEE, Sberbank Europe is a fully-fledged universal bank, serving retail as well as corporate customers.

As of 1 August 2017, the Management Board of Sberbank Europe consists of five members:
Gerhard Randa (CEO)

Arndt Röchling (CFO)

Sonja Sarközi (Chief Retail Banking Officer)

Stefan Zapotocky (Corporate Banking) 

Alexey Bogatov (CRO/CIO)