As the world faces increasing economic, social and environmental challenges, wouldn't it be great if people all over the world could effortlessly search for and find the best sustainable solutions suited to solving their needs, all at the touch of a button?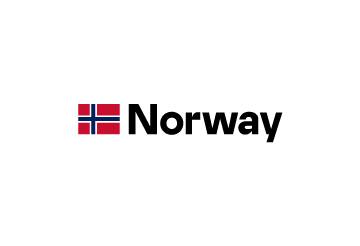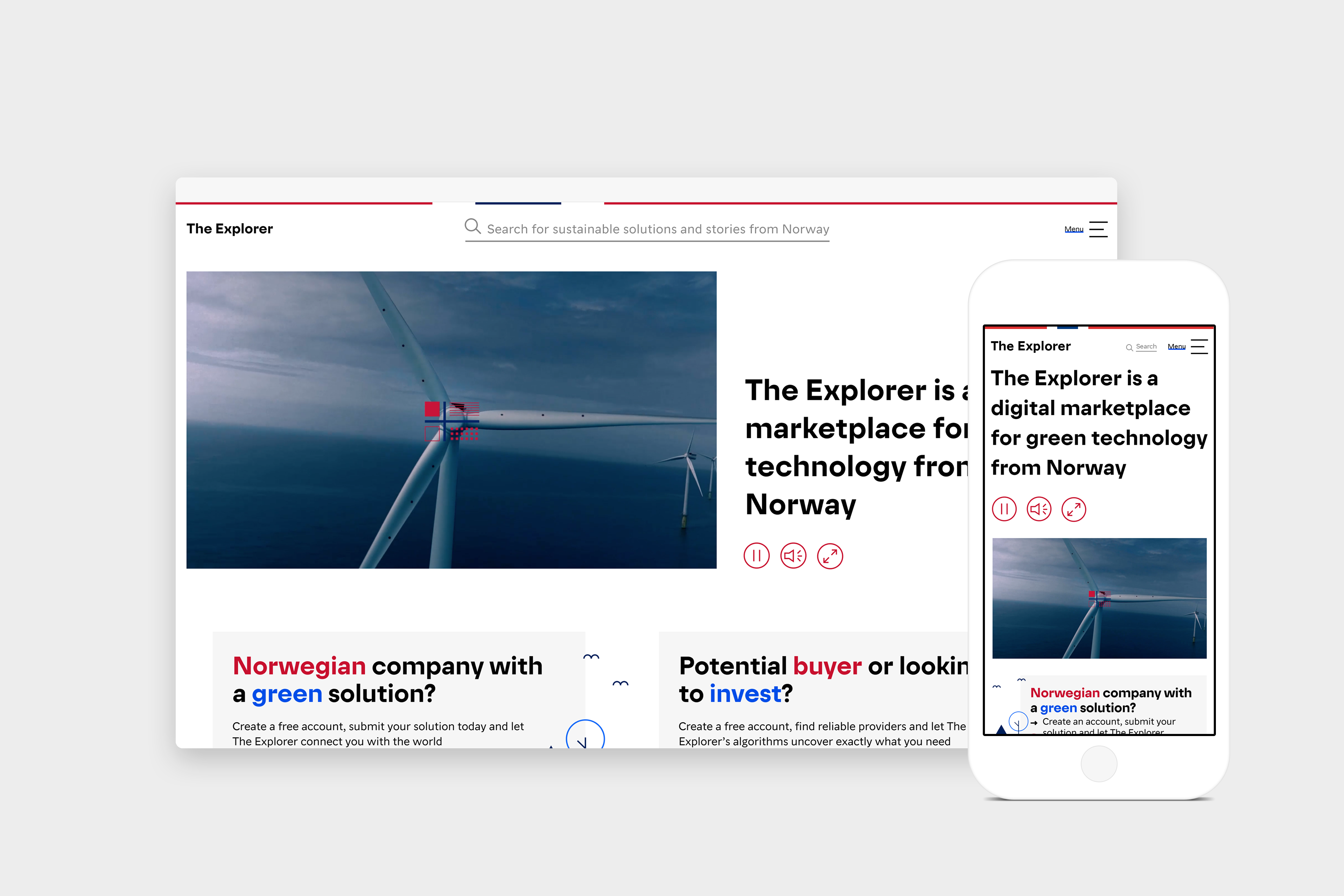 Focus on protecting and saving our environment is nothing new. Ever since the United Nations Conference on the Human Environment in Stockholm 1972, heads of state, environmental experts, scientists and heads of business have been arguing the perils and possibilities of a more sustainable future. Confounded by what appeared to be two opposing forces, socioeconomic development on the one side, environment on the other, it would take another ten, ecologically unfriendly years before any form of consensus was reached. Formed in December 1983, at the request of UN Secretary-General Javier Pérez de Cuéllar, the World Commission on Environment and Development, was to, independently of the UN, focus on environmental and developmental problems and solutions. The Brundtland Commission, as it is more commonly known today, first headed by former Prime Minister of Norway Gro Harlem Brundtland, was instrumental in rethinking the relationship between environment and development. Today, our common understanding of the term "Sustainable Development" is thanks to the Report of the Brundtland Commission. "Our Shared Future" published in 1987, setting the notion that environment and development are interdependent. "Sustainable development is development that meets the needs of the present without compromising the ability of future generations to meet their own needs." Gro Harlem Brundtland, Head of the Brundtland Commission, 1984 – 1987.
THE CHALLENGE
Building on the groundbreaking work from the Brundtland Com-mission, and as an Advocate for the UN Sustainable Development Goals (SDGs), The Prime Minister of Norway, Erna Solberg set a bold challenge. In 2017, the Prime Minister entrusted Innovation Norway, the governmental body for value creation and development for enterprises and industry, with the assignment to make more sustainable solutions available to a global audience, helping businesses around the world achieve their own sustainability goals. The Prime Minister's goal was clear: "We need to be greener, smarter and more innovative."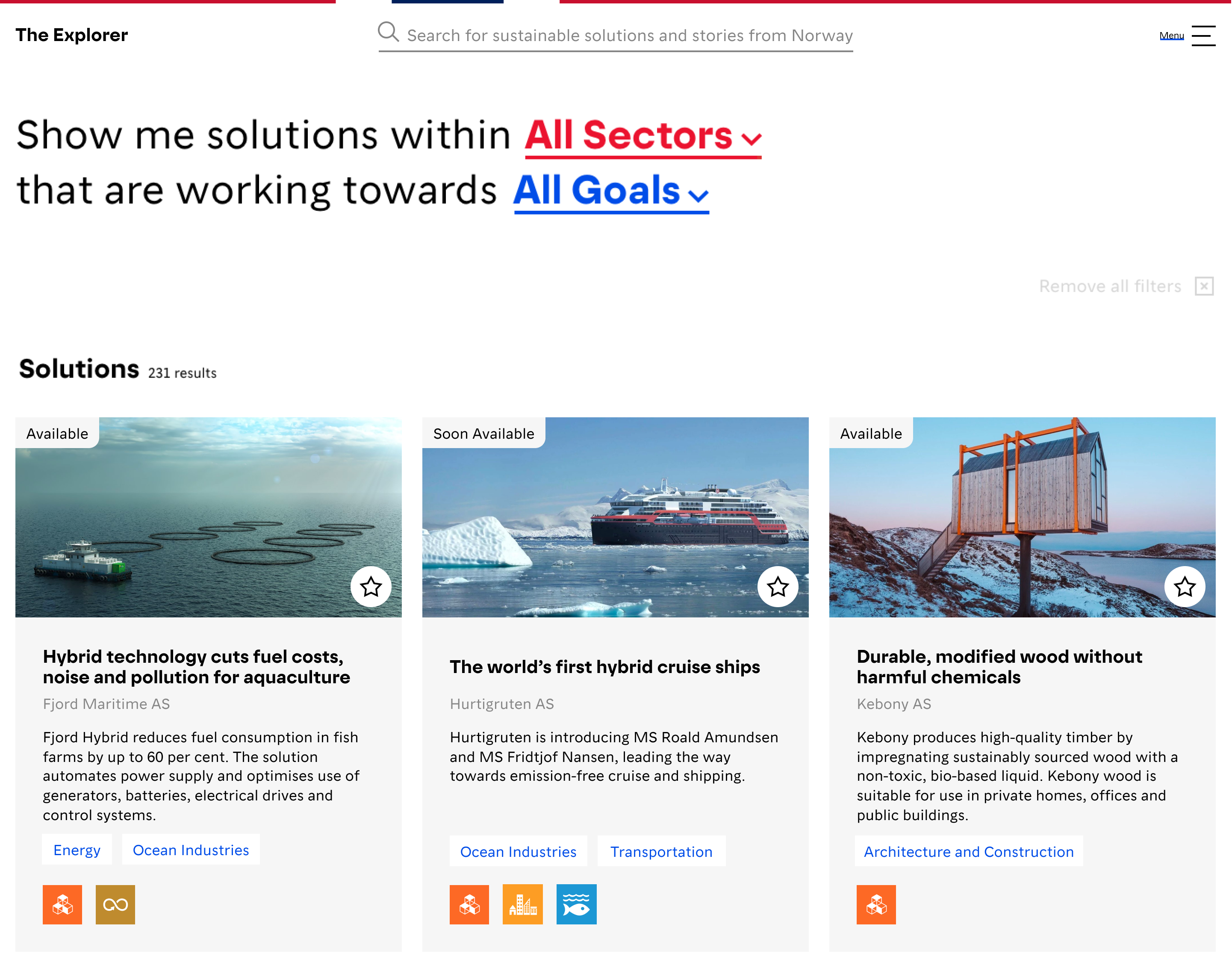 POSITIONING NORWAY FOR THE FUTURE
A major part of Norway's economy has been based on revenues from the oil and gas sector. This economic model, that is far from sustainable, demands that Norway first and foremost takes responsibility for making the future more viable. To mark this transition, Nor-way would need to use its nation brand to signal a new beginning. To tackle the challenge and facilitate the process, Innovation Norway partnered with Scandinavian Design Group, one of the largest multidisciplinary, strategic design agencies in the Nordics. Scandinavian Design Group is part of I&F Grupa one of the leading marketing communications networks in Southeast Europe and the Nordic region To drive the process forward, Scandinavian Design Group implemented design methodologies to decipher, conceptualise and activate the various elements of Norway's new nation brand. While building a framework for a relevant and credible positioning, it was found that Norway had the opportunity to build on perceptions associated with the key attributes; "pioneer" and "sustainability". Norway has already established international credibility within these areas. The positioning also corresponds with Norway's international commitments to the Paris Agreement and the Sustainable Development Goals as outlined by the UN. Historically Norwegians have forged a living from sea and land, developing a deep and fundamental belief that the world's resources must be managed in a sustainable way. A pioneering mindset, that is just as relevant today, has inspired technological solutions that work to solve the constant challenges that nature and society demand – combining respect for nature with industry innovation to advance progress towards a sustainable future. This has laid the foundation for Norway's new positioning statement: A pioneer in the use of new technology and digitalization helping find solutions to the world's economic, social and environmental challenges.

THE EXPLORER
In a globalised world, studies by OECD show that countries with a strong nation brand enjoy competitive advantages when compared with countries with weaker nation brands. To reinforce Norway's position, a dynamic concept for Brand Norway was developed. This included a new visual identity and a digital marketplace named The Explorer, where Norwegian companies connect with businesses worldwide. As the world faces increasing economic, social and environmen-tal challenges, wouldn't it be great if people all over the world could effortlessly search for and find the best sustainable solutions suited to solving their needs, all at the touch of a button? The Explorer is an active arena where the world can explore, discover and experience sustainable solutions. It brings together and showcases pioneering companies that drive progress by integrating business and sustainability. With easy access to green technology, market insight, resources and tools The Explorer is a forum that sparks interest, inspires thinking and initiates conversations; connecting people and business through sustainable innovation.

DESIGNING FOR A SUSTAINABLE FUTURE
The world now has a new digital arena that showcases sustainable solutions and acts as a matching service between companies buy-ing and selling green technology. This is an important step in meeting the UN's global goals whilst increasing sustainable Norwegian exports in the transition from oil and gas to greener sectors. The national launch of Brand Norway and The Explorer took place at Norway's Innovation Speech on May 31st, 2018 and was introduced by Prime Minister Erna Solberg, Gro Harlem Brundtland, former Prime Minister and Chair of the Brundtland Commission and Anita Krohn Traaseth, former CEO of Innovation Norway. The inter-national launch took place at the Greentech Awards in Berlin, May 2019 presented by HRH Crown Prince Haakon of Norway. It's too early to measure The Explorer's full impact on people's perceptions of Norway and its success as a strategic export initiative. But what we do know is that the Explorer has inspired new players within green technology to become involved towards a common purpose. The 'Future Brand Country Index', a comprehensive report on nations' 'brand power' with regards to purpose, experience and reputation, concluded that Norway had risen four places, reaching second place, scoring highly on the key attributes of Sustainability and Advanced Technology and Innovation. This increase in perception of Norway's nation brand affirms the relevance of its strategic positioning; 'pioneering sustainability' on a global scale. United by The Brundtland Commission's definition of "Sustainable Development", we understand that these issues affect us all. More than ever, success is only possible if we work together. On the global stage, Norway has started to show that even the smallest of coun-tries can play an important role in ushering us together, in search of better solutions. Better for people, planet and prosperity.