Swedish multinational company Transcom has chosen Novi Sad for its second investment in the Republic of Serbia. After five years of operations in the Serbian market and about 400 professionals employed in the Belgrade office, the investment in Novi Sad will provide new jobs for about 120 experts specializing in user experience.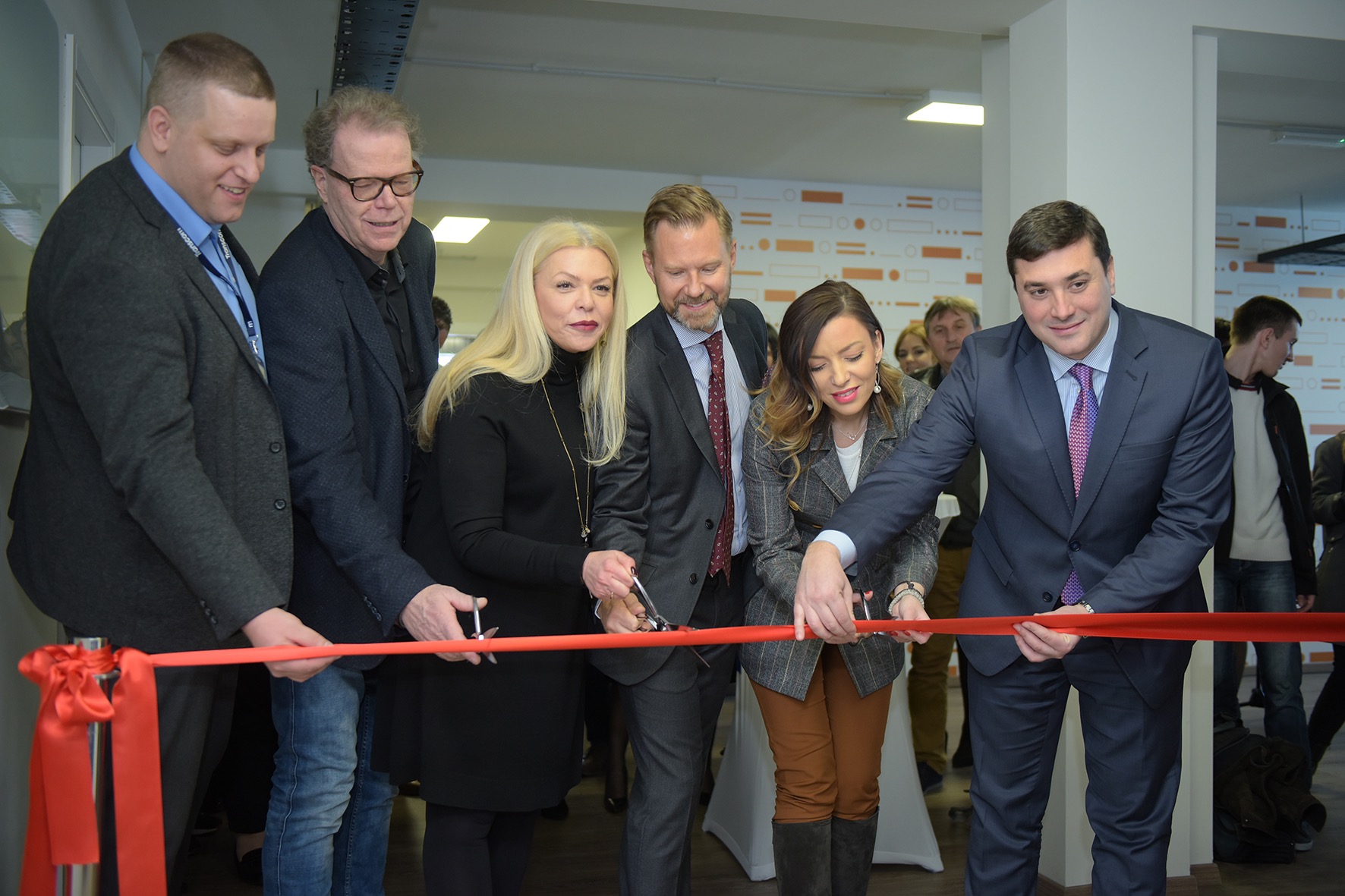 Violetta Petrović-Pilipović, Transcom's Operational Director for the German market and the project manager for Novi Sad, pointed out that the decision of the Swedish company was influenced by high-quality professional personnel, good infrastructure of the city and a developed market.
"As part of our development plan in Serbia, we decided that Novi Sad will be another investment because of the great potential that the city has. Observing acknowledgments for his institutions, numerous events and many international projects that are being conducted in the city, Transcom recognized in Novi Sad and its fellow citizens a constant desire for progress and improvement. This is exactly one of the things that connect us, because, like Novi Sad and Transcom, it recognizes the value of people. We are constantly investing in our colleagues, we are trying to ensure their progress both on a professional and private level, because we understand that they are what makes a difference, said Petrovic-Pilipovic, just some of the reasons for opening the office in Novi Sad.
Transcom is recognized for its expertise in project management from various branches of industry, and cooperates with around 1.5 million users from around the world on a daily basis: "Apart from being specialized in user experience, Transcom offers a variety of consulting and analytical services, as well as automation process, said Violetta Petrović-Pilipović.
Joachim Waern, deputy head of the diplomatic mission of the Kingdom of Sweden in the Republic of Serbia, expressed satisfaction that another Swedish company is expanding its operations in Serbia: "Transcom is planning to hire 120 experts for German, English and French, and thanks to the developed Transcom network New customers will have the opportunity to work with large international markets. ˮ
Transcom is a Swedish multinational company offering its services in 33 world languages. In 50 offices across the globe, Transcom employs 29,000 user experience specialists in various industries. Transcom opened its office in Serbia in 2014.