Telekom Srbija has acquired Telemark, the largest cable operator in central and western Serbia, which has over 25,000 television and Internet subscribers, Telekom Srbija announced Friday.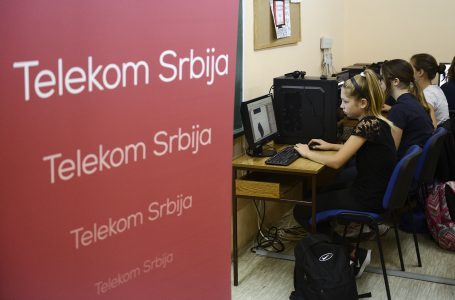 Telemark operates in Cacak, Kraljevo, Gornji Milanovac, Pozega, Lucani, Guca, Mionica, Ljig, Banja Vrujci, Mataruska banja and Kosjeric.
The acquisition broadens Telekom Srbija's customer base and gives its subscribers in those territories an opportunity to use faster, higher-quality Internet service as well as top-quality television, the company said.
Telekom Srbija continues to implement its strategy of expansion and adapting to new market trends with the aim of becoming a regional leader in all telecommunications services and a stakeholder in future digital development, it said in a statement.