'Minority media have a vital role in providing credible information that saves lives in the context of the pandemic.'
The organisers of this year's conference are:  Heror Media Pont, Mađar so, Storyteller, Hrvatska riječ, the Centre for the Development of Minority and Local Media, the Media Association in cooperation with FUEN and ECMI with the support of MIDAS.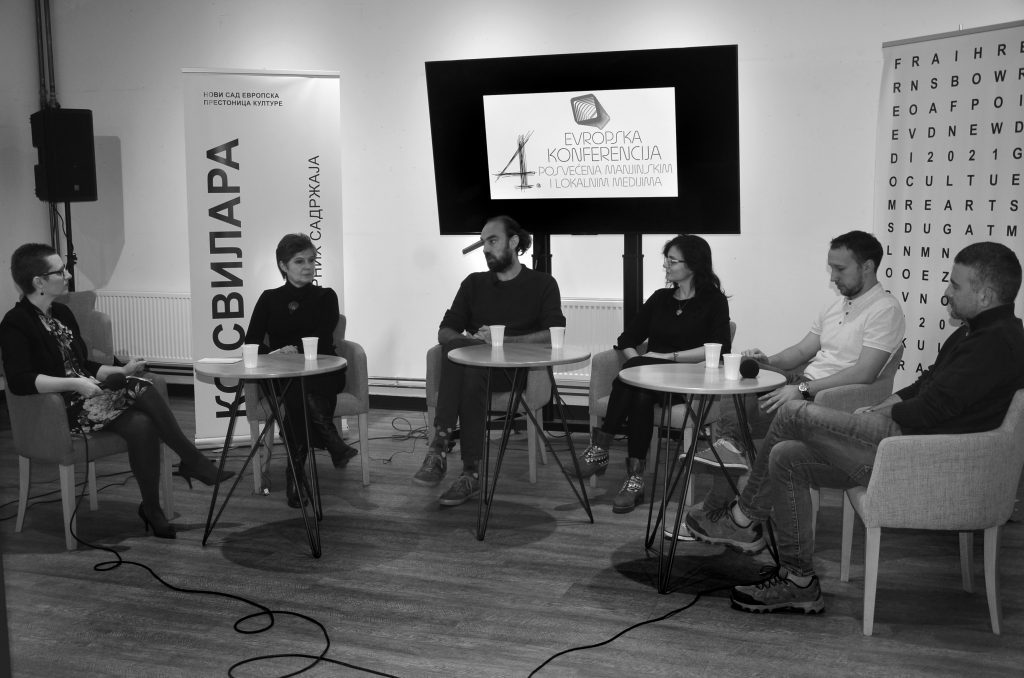 The Conference was supported by the Ministry of Culture and Information, the Provincial Secretariat for Culture, Public Information and Relations with Religious Communities, the Provincial Secretariat for Education, Administration, Regulations and National Communities, the Administration for Culture of the City of Novi Sad and the Novi Sad ECoC 2021 Foundation.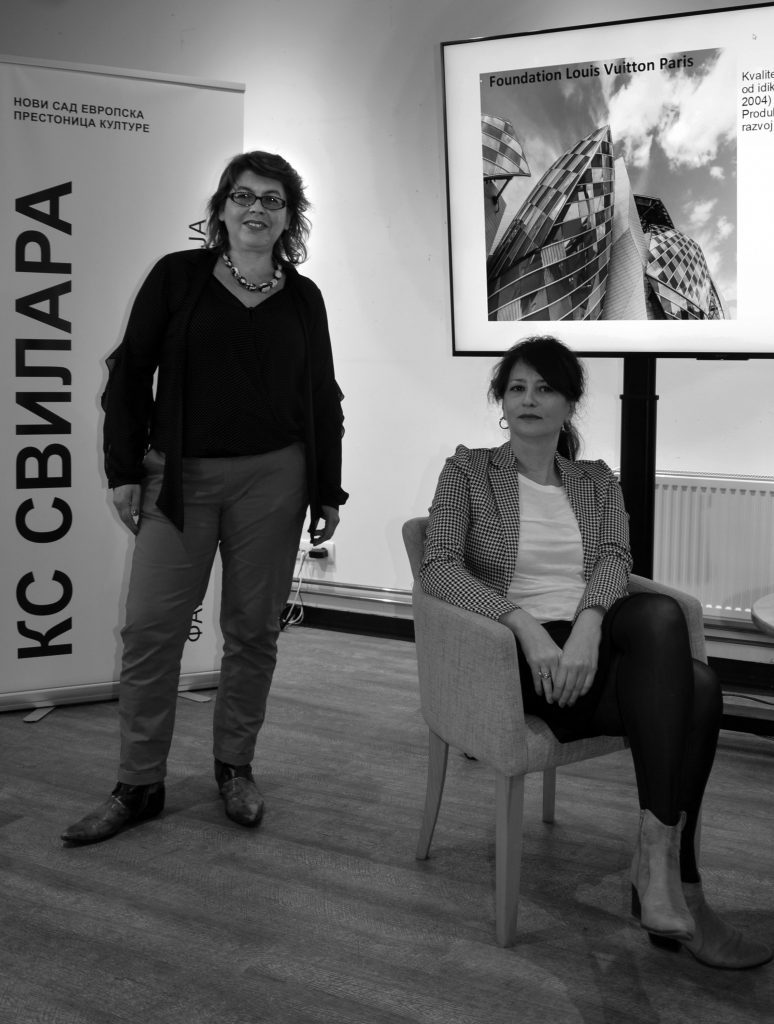 'The year 2020 has been challenging for media: it has given a lot, and it has taken a lot, too. Our opinion is that when we focus on the things that life gives, they can grow, and if we focus on things that are not there, the lack grows,' said Natasa Heror, director of Heror Media Pont, the lead organiser of the 4th European Conference dedicated to minority and local media, which was held online on 26th and 27th November this year.
This year's content of the Conference offers a clear picture of what has been happening in the minority and local media in Serbia and Europe during the year, Heror added, opening this year's edition. The first day provided a lot of information about how the minority media responded to the coronavirus pandemic.
The format of the event is a video production and it is available on YouTube channel of Heror Media Pont, www.mediapont.org and on FB Pages Heror Media Pont and Media Pont.