The Austrian Cultural Forum's plans for 2020 were presented at the Austrian ambassador's residence on Tuesday, December 3rd.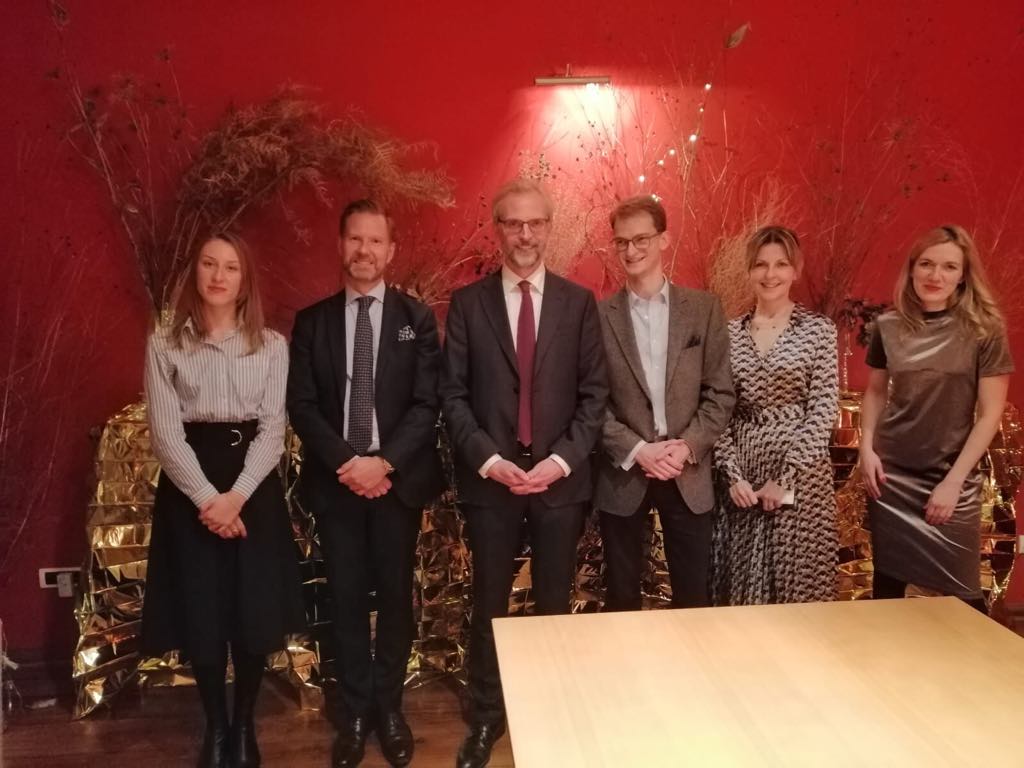 Ambassador the Republic of Austria, H.E. Mr Nikolaus Lutterotti and the Director of the Austrian Cultural Forum Adrien Feix hosted the event.
"We want to represent Austria from both a cultural and scientific perspective. Next year, we are planning to implement 90 projects throughout Serbia, not only in Belgrade. Some of the projects related to jazz, painting and film,"  Adrien Feix said on the occasion.