Zaječarsko beer has been recognized "the best from Serbia"! This great award was delivered to Manager Corporate Affairs in the company HEINEKEN Serbia Biljana Bobić Subin by Minister Zoran Đorđević at the awards ceremony for the most successful local brands and corporate brands "The best from Serbia 2019".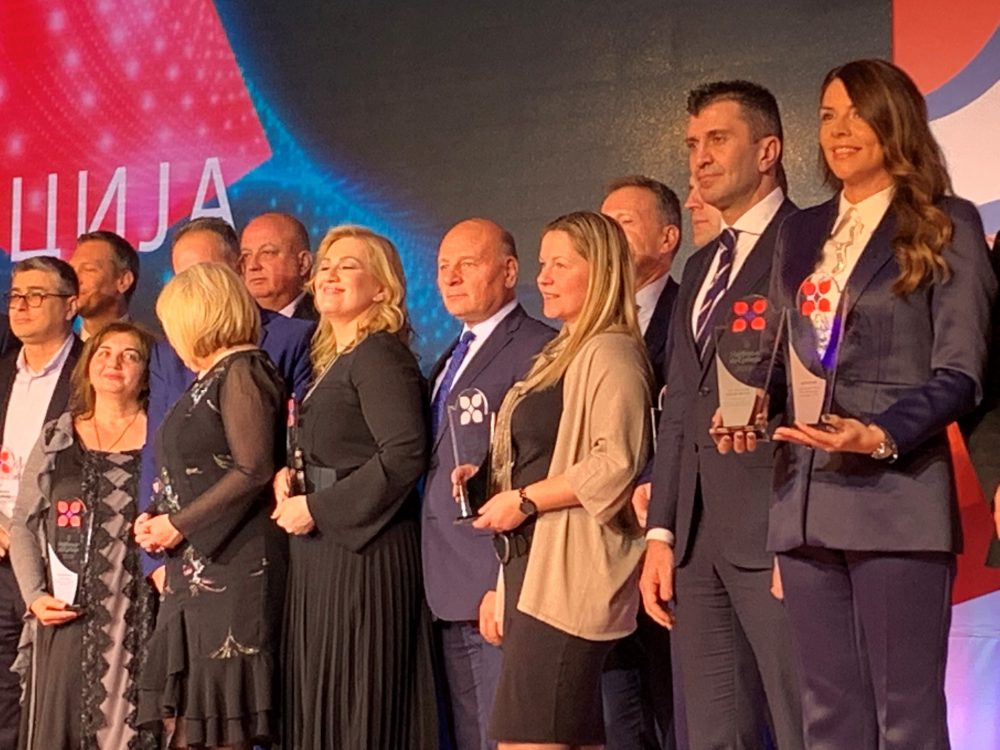 This recognition for Zaječarsko as the best local brand in the drinks category was voted by consumers within "The best from Serbia" campaign organized by The Serbian Chamber of Commerce and Ministry of Trade, tourism and telecommunication for the fourteenth time. For this year's award nearly 270 brands competed.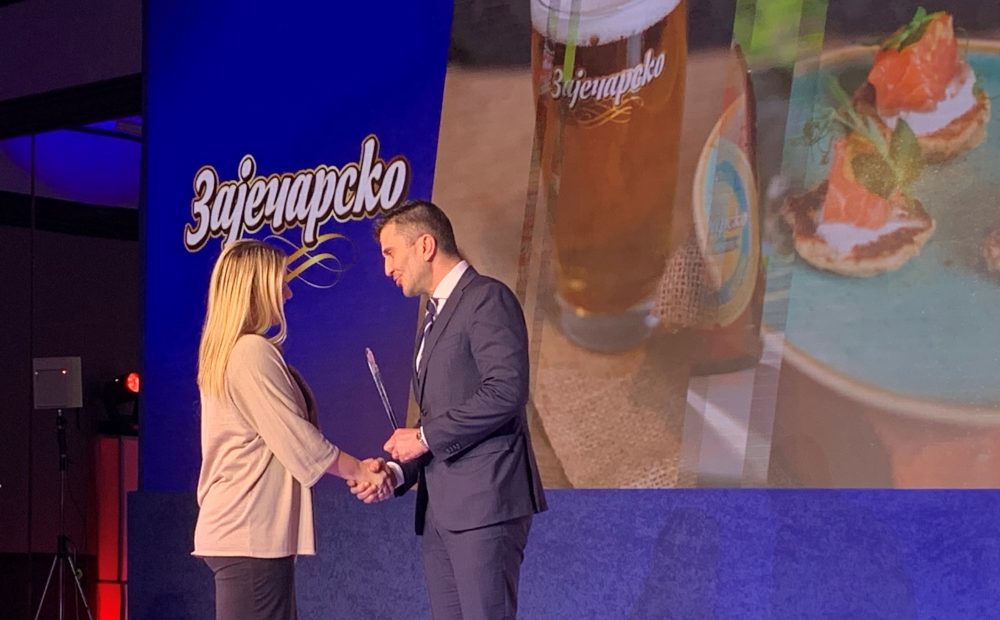 Such an award is a small, but significant overture to a great jubilee of our Zaječar brewery which celebrates its 125th birthday in the coming year.