The most influential wine-related website in the region, Vino.rs, has selected the best wines and wineries in Serbia in 2019, according to local wine experts, winemakers, enologists, caterers, sommeliers, wine merchants and wine journalists.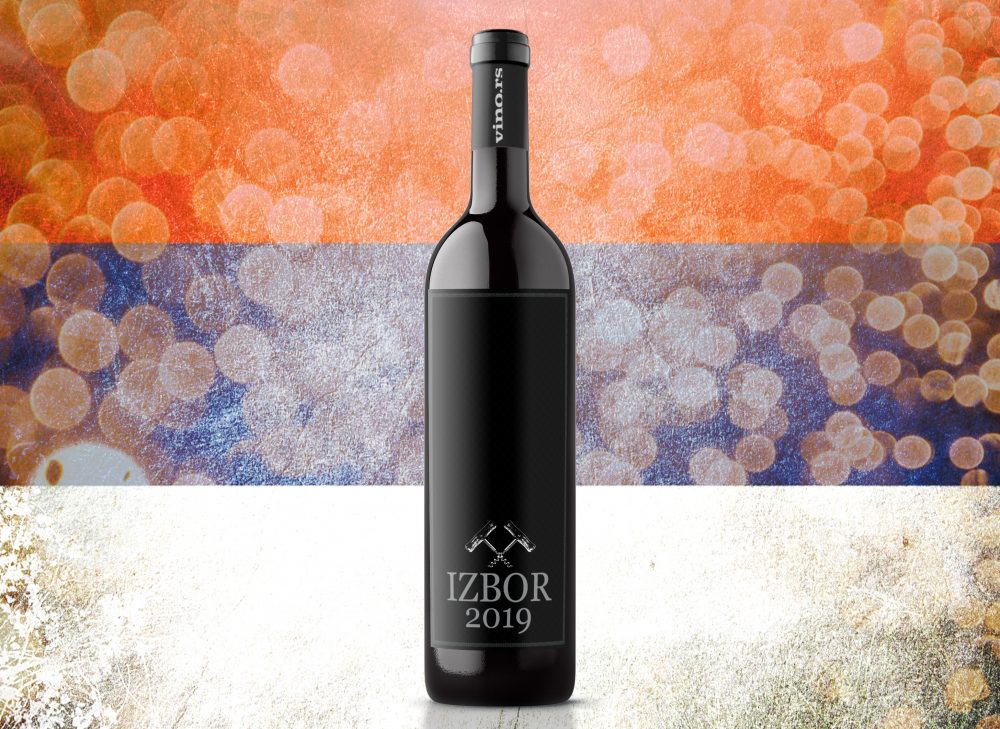 Tri Morave Rezerva Crveno 2016¸ produced by Temet winery, a blend of the indigenous Prokupac and Cabernet varieties, which won a gold medal and 95 points at this year's Decanter in London, was declared the best red wine.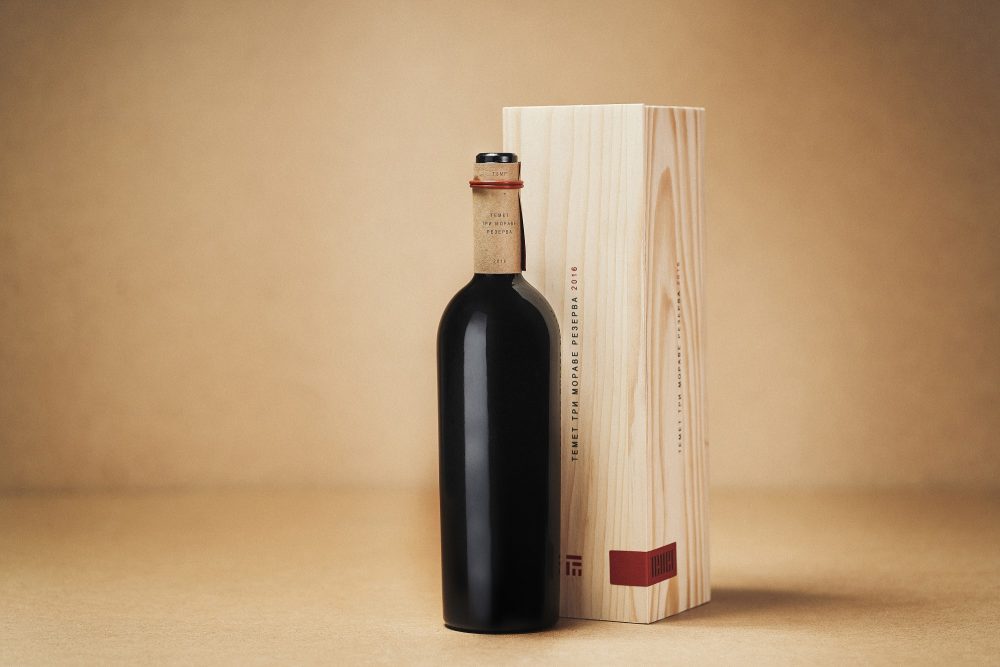 The best white wine in Serbia in 2019 is Onyx Belo 2017, made by the Cilić winery, a Sauvignon Blanc from a vineyard in the vicinity of Jagodina, matured in Serbian oak barrels.
Rosé Premium 2018 Vista Hill is the best rosé. The wine comes from a young winery from Šid, co-owned by Slobodan Boba Živojinović.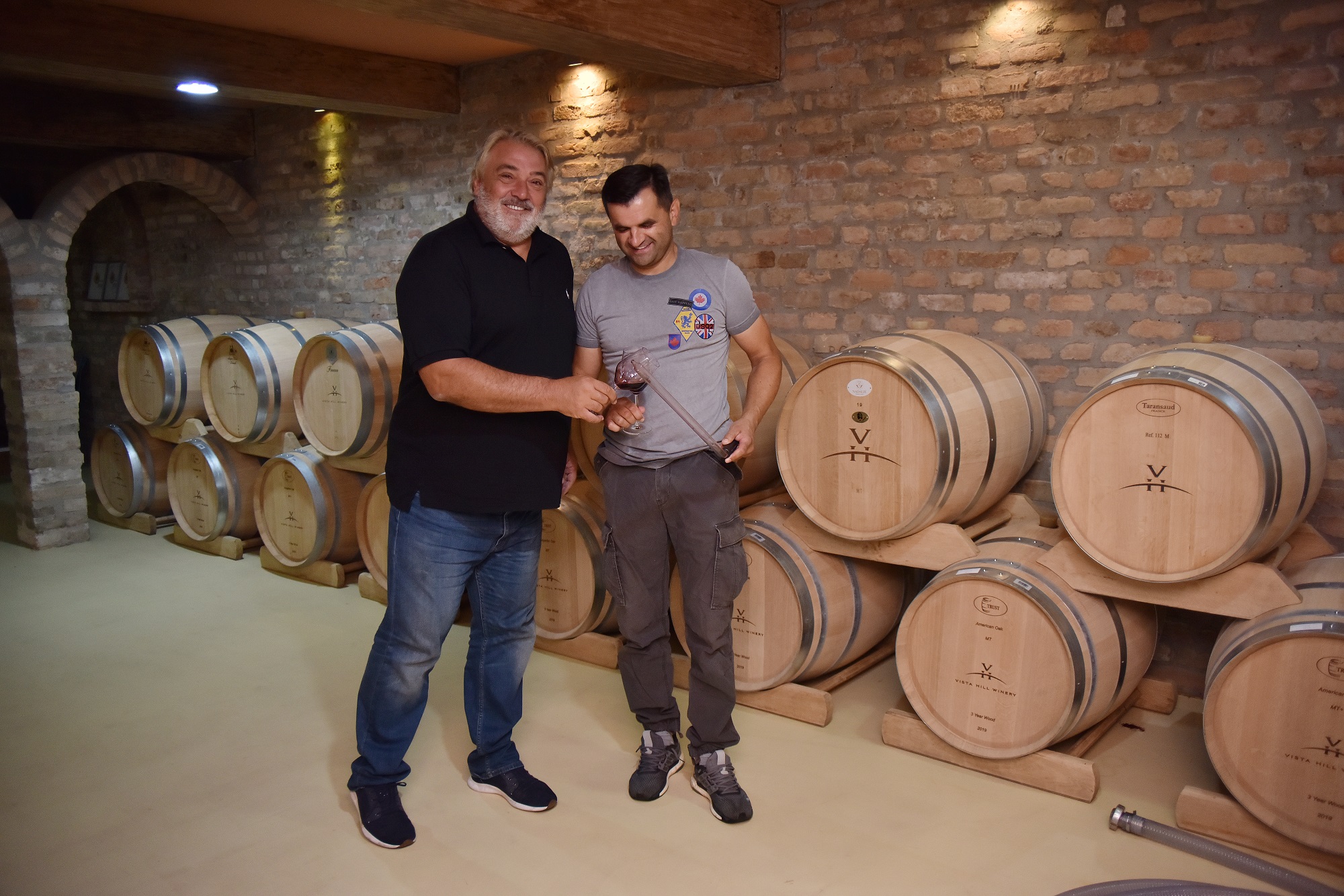 Princeps Brut Nature 2015, produced by Deurić winery from Fruška Gora, is the best sparkling wine. This winery also produces The 2015 sparkling wine which is one of the top three wines in this category.  Zanos 2017, produced by Ivanović winery from Župa, was declared the best sweet wine.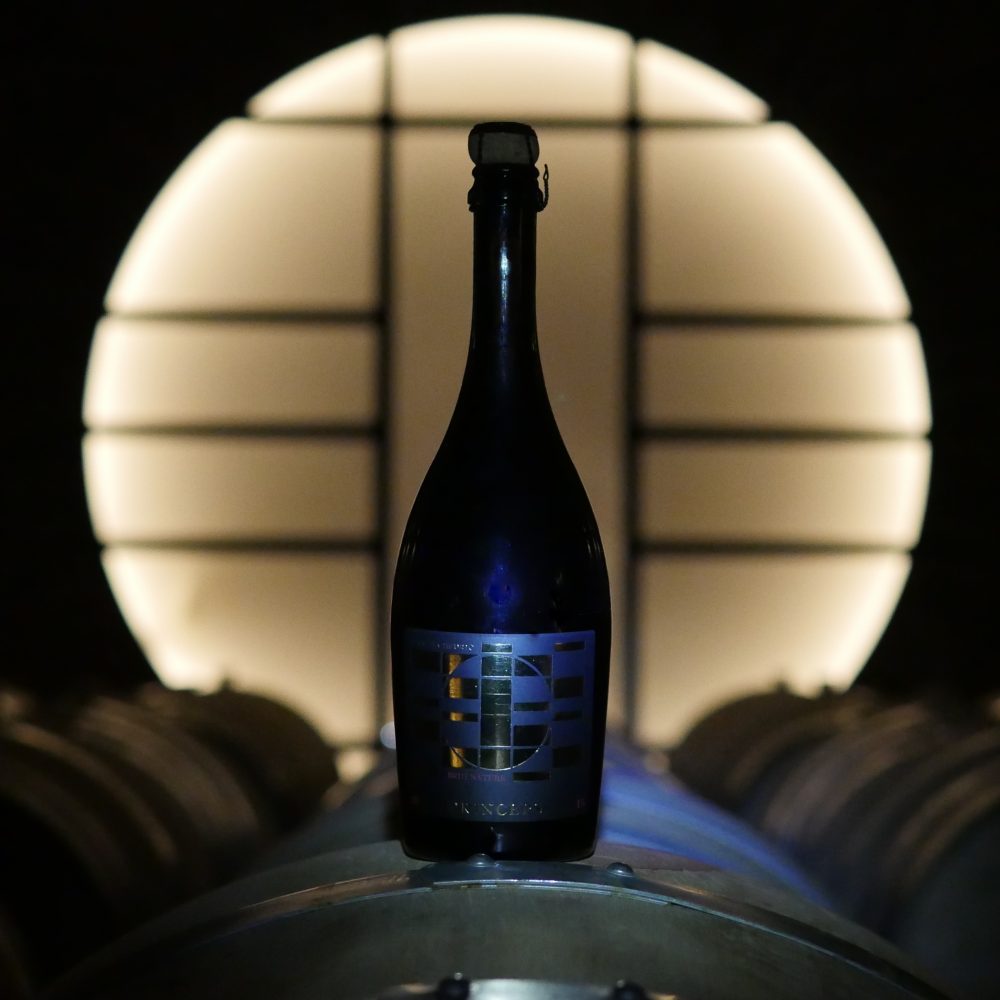 As for wines from indigenous autochthonous varieties, which are becoming increasingly popular with wine lovers in Serbia, Radovan 100% Prokupac 2017, from Čokot winery, based in Župa topped the red wine list. As for the autochthonous white wines, Temet winery is the winner again with its Tri Morave Rezerva Belo 2016 wine, made from the Tamyanka variety.
The announcement of the winner in the organic wines category was eagerly awaited. Organic wines are becoming increasingly popular among the winemakers in Serbia. Furmint Kew 2016 Sagmeister is the winner in this category. The wine is made by a small winery in north Bačka.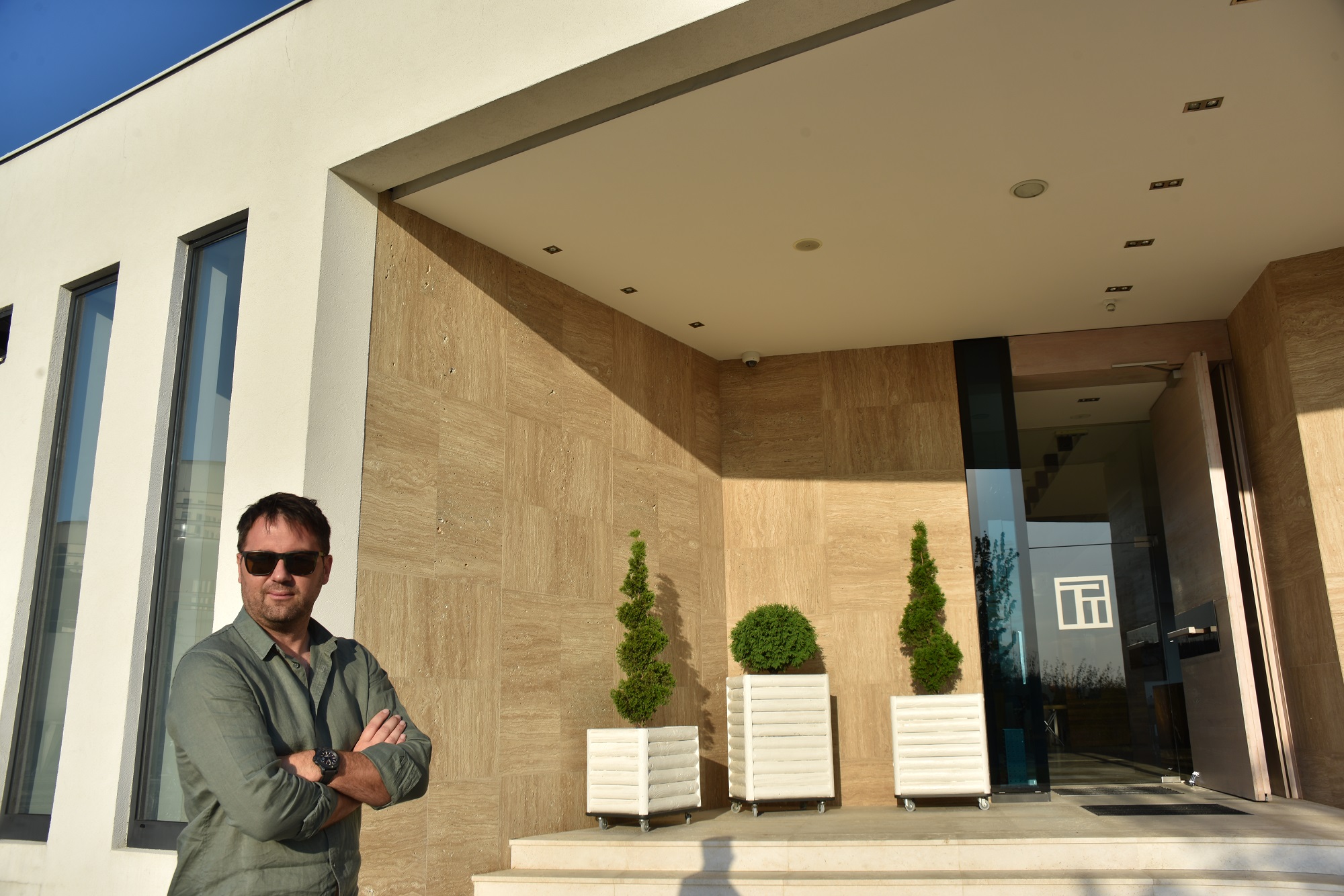 Milijan Jelić Wine, produced by Adam winery, is the winner in the Best Buy category, which determines the best price/quality ratio for wine.
According to the achieved results, Temet winery from Lozovik was declared the best winery in Serbia in 2019, Vista Hill was named the best young winery, and Bikicki the best small winery.
Grand Tasting, a new wine-related event that takes place in Belgrade, was also among the winners in as many as 20 different categories, winning for the best wine event. Also, the increasingly popular Wine Marathon in Palić is the biggest contributor to the development of wine tourism in Serbia.