One of the largest sports equipment retailers in the world is opening its first store in Serbia in just a few days. Covering the surface area of more than 3,500 square meters, it will offer full equipment for as many as 70 sports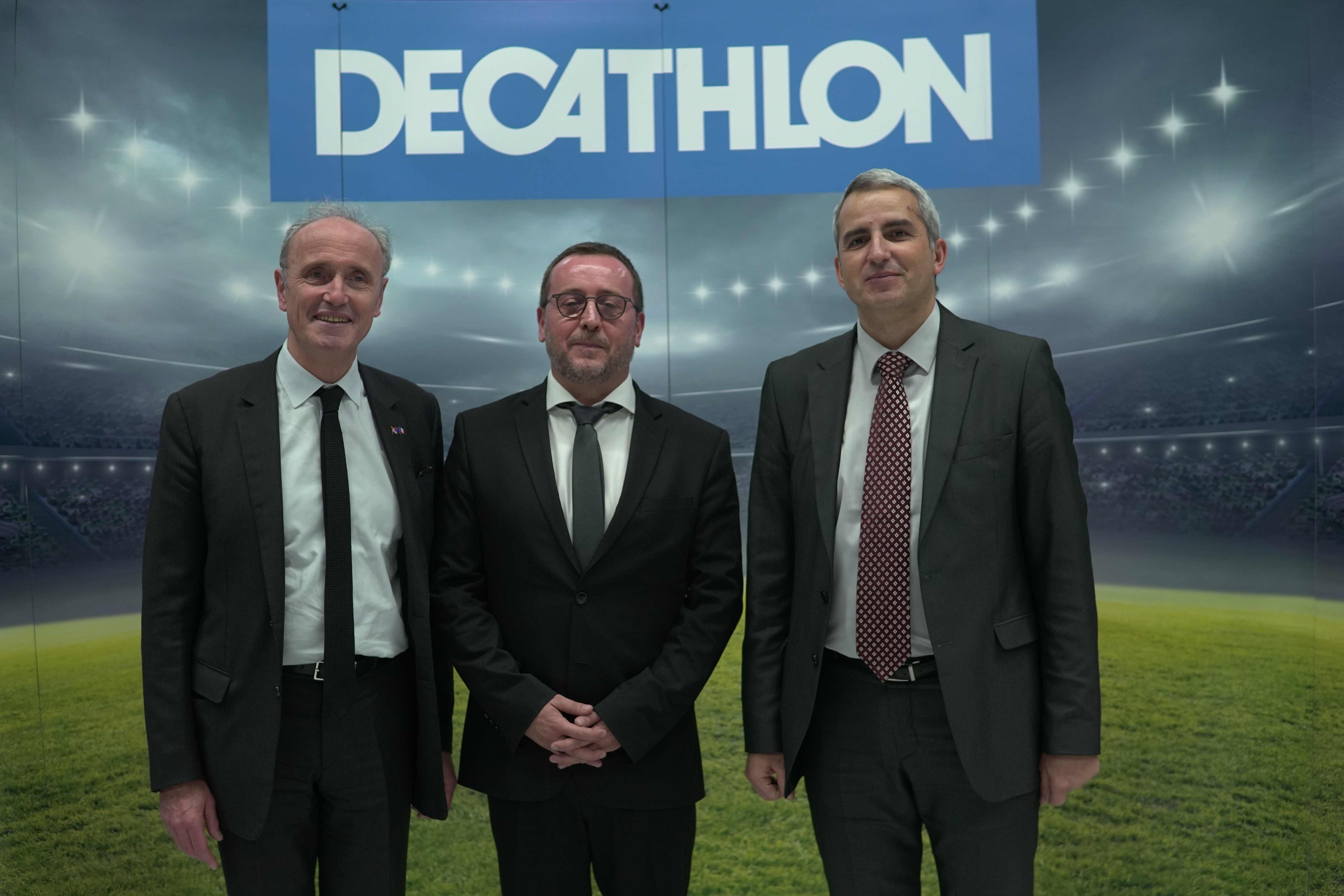 Decathlon, a French sports chain with a tradition of over forty years, is opening its first store in Serbia. In more than 150 countries, Decathlon is synonymous with sports equipment being available to everyone – all age groups, recreational athletes, beginner athletes, as well as ambitious and passionate indoor and outdoor sports enthusiasts.
For many of them, Decathlon is a favorite destination for purchasing sports equipment, which is why they often travel to Szeged, Timișoara, Budapest and other nearby cities or inevitably include a visit to Decathlon during their trips.  That is why they will be happy to hear that, as of December 12, they will no longer need a passport to go to Decathlon, but they will be able to make their purchase in Belgrade whenever they want.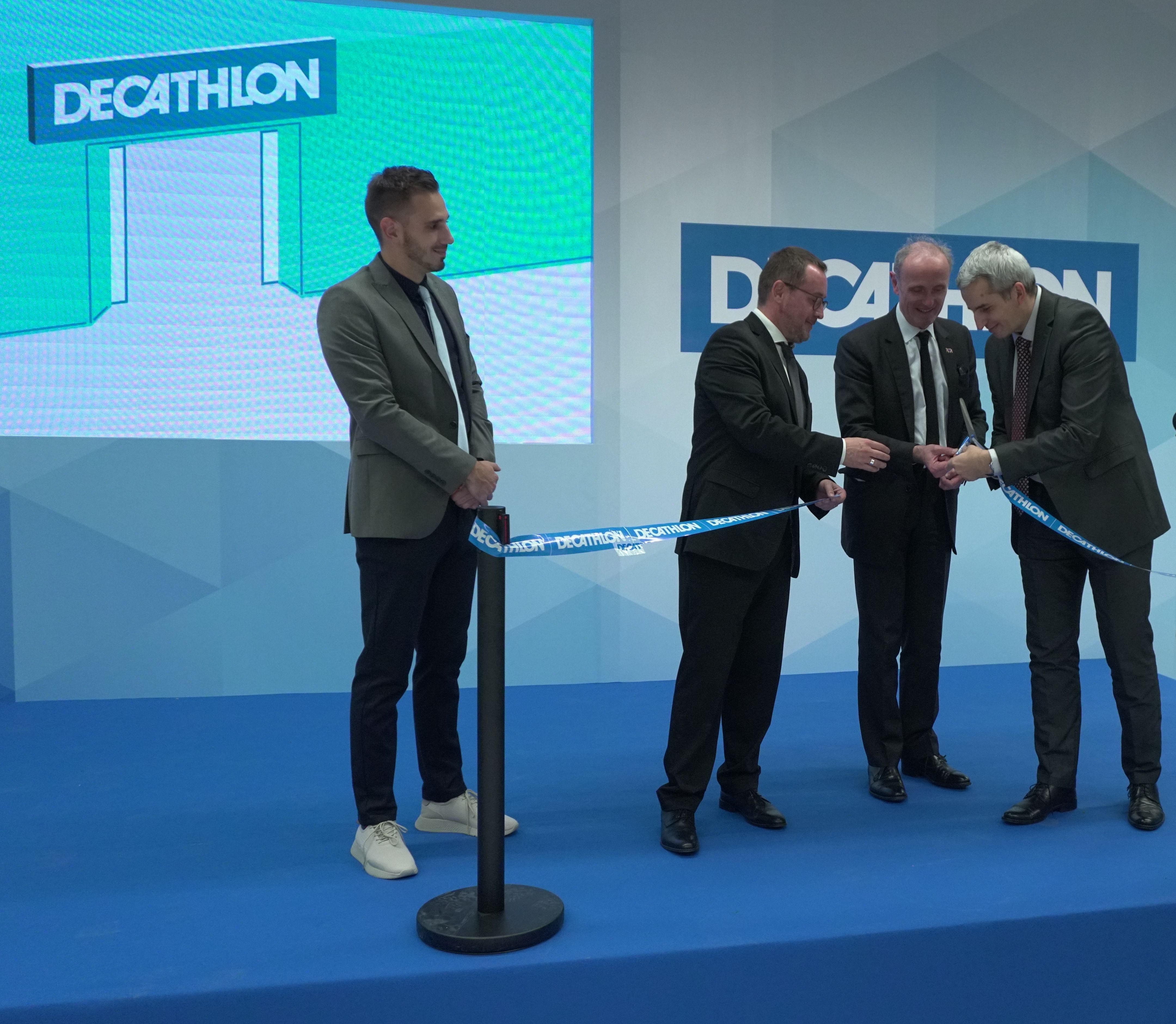 The grand opening was also announced by Decathlon's Country Manager Michel Kappler:
"Entering a new market is always a special challenge and responsibility for us, but we are also extremely happy and proud to bring a whole new sporting experience to Serbia. Everything is ready for our first customers, and we hope that both recreational and professional athletes, with more than three thousand square meters full of equipment for seventy sports, will truly enjoy the experience and find something for themselves at prices acceptable for every budget."  
 Own brands developed in the company's research centers
 In addition to top brands of sports equipment, Decathlon also offers a wide range of sports equipment at affordable prices. In its stores, Decathlon offers the largest number of own brands gathered under the common name of Passion brands, which is why it can offer affordable sports equipment with equal quality.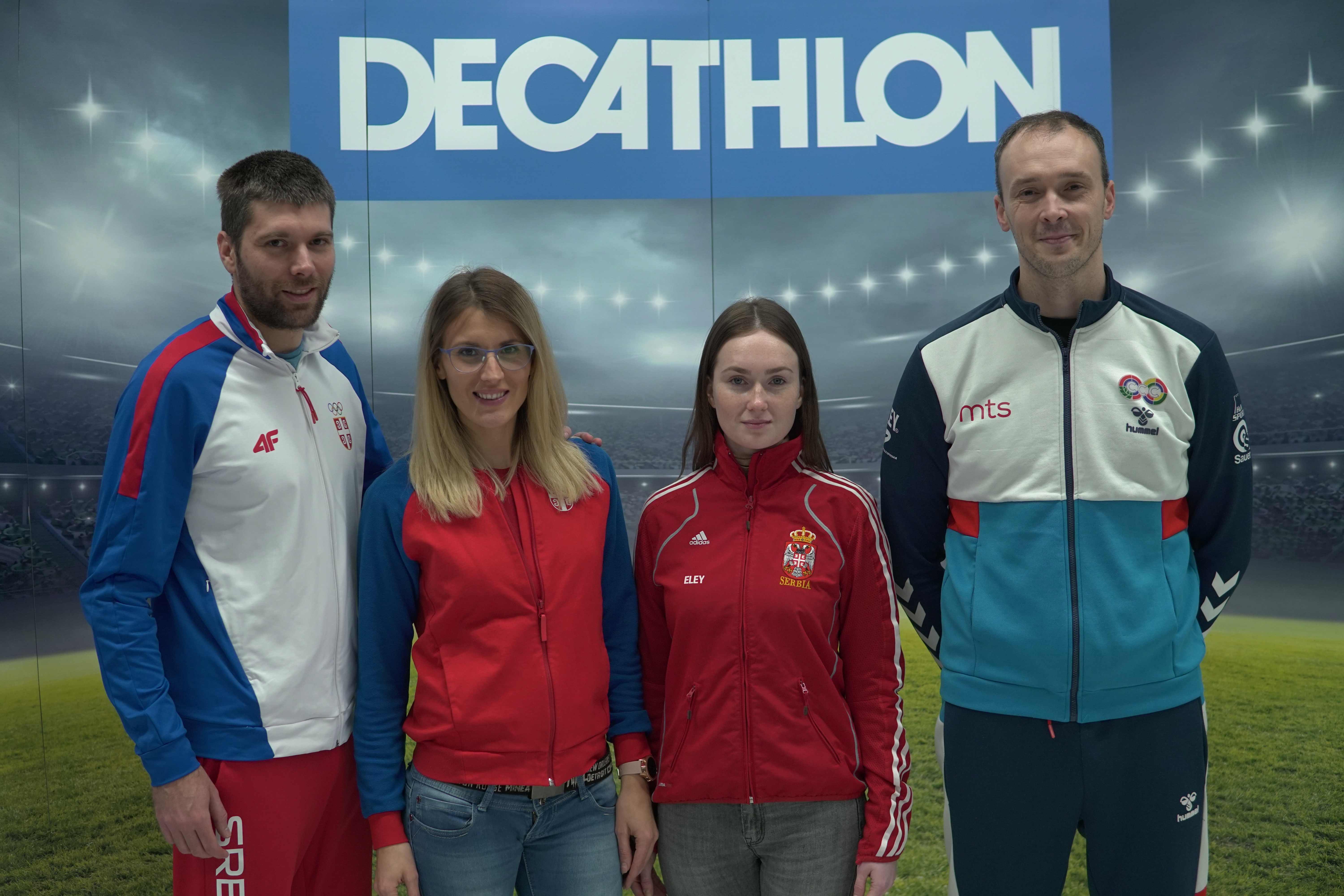 What makes Decathlon so special is the fact that innovation is at the center of its projects. At Decathlon, they want to facilitate access to sports and the utilization of sports products by focusing on end users.
Listening to and observing people while they are performing their activities in Decathlon's research and development laboratories is a method for sales assistants, product managers, designers and engineers to imagine the product of the future – a product that is more practical, comfortable, user-friendly and safe.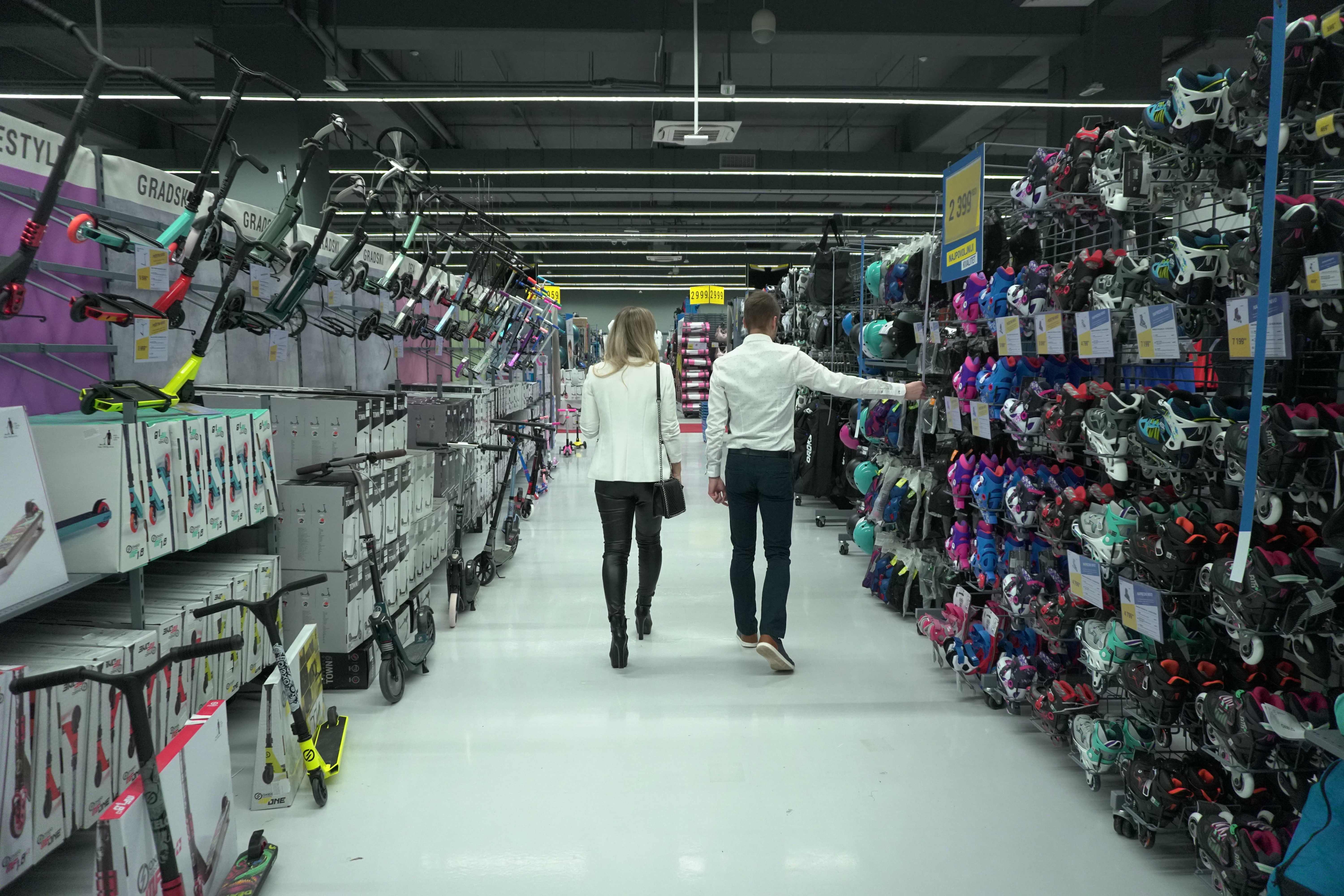 The first Decathlon will open on 12 December at the BIG FASHION RETAIL PARK, as part of the BIG FASHION shopping mall complex located at the address Višnjička 84 in Karaburma. From 12 to 14 December, Decathlon has also prepared special vouchers for customers to make their holiday shopping even more pleasant.