Croatia is, like few others, at the very crossroads. Not at any crossroads, but at "the" crossroads. A Darko Rundek, famous Croatian singer once said, "Life on the frontier is dangerous and tough…" and to be the border nation of any religion requires a lot of self-questioning who exactly you are? And there are many other nations who constantly have this self-questioning, like the Serbs, of course, the Poles, the Irish, the Ukrainians, the Lithuanians. All of them, of course, have strong national feelings, perhaps stronger than the "other", not-so-frontier nations.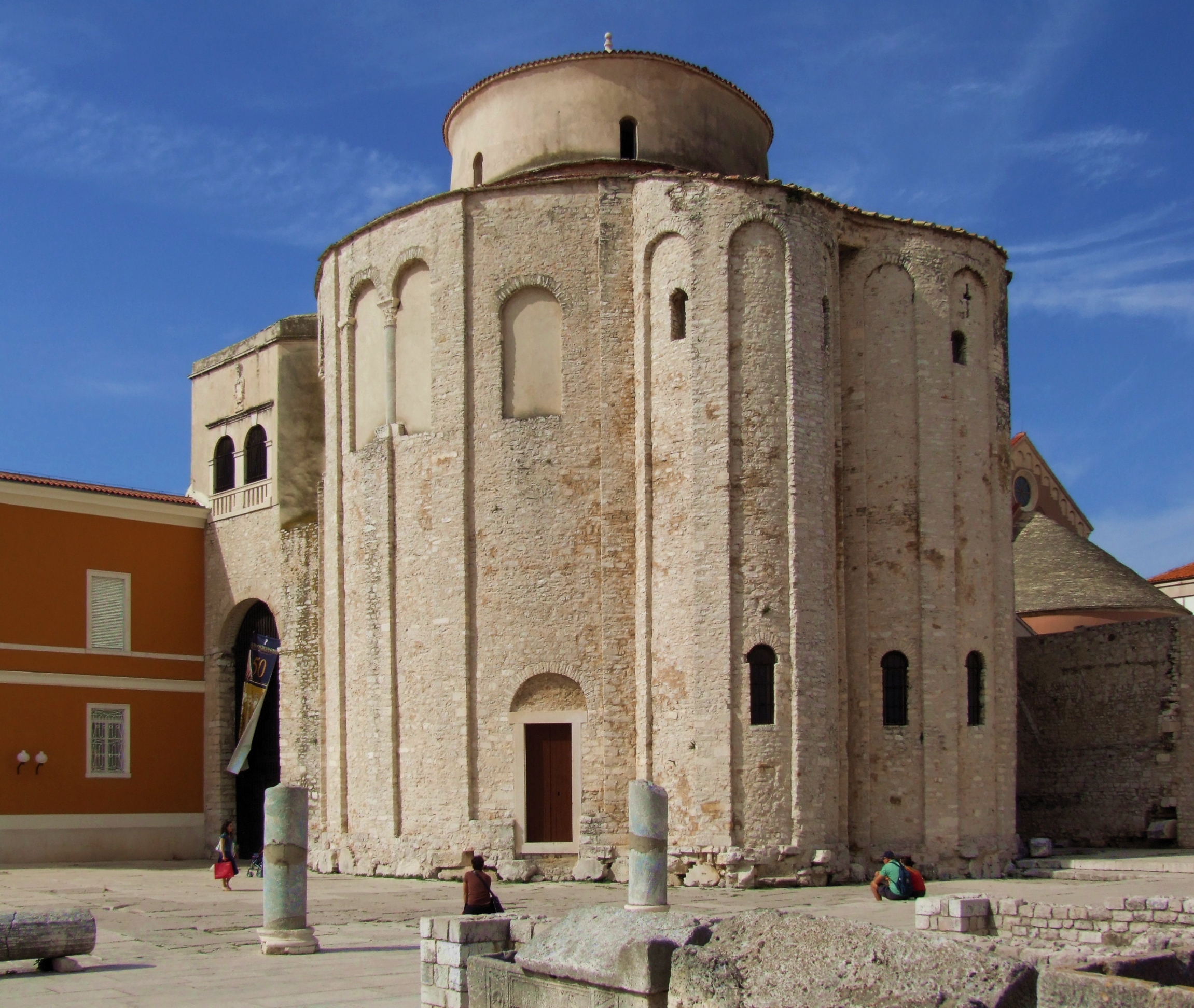 EX PLURIBUS UNUM
Sometimes we think we know all about nations and national feelings, and it is sometimes, also, easy to miss the point. Croatian language has three very diverse dialects, Shtokavian, Chakavian and Kajkavian, and three ways to pronounce "yat" – ikavian, ijekavian and ekavian, they used historically three alphabets and were of four religions. Three alphabets are, of course, Glagolitic script, to lesser extent Cyrillic (there was a lot of fuss about Cyrillic letters in Široki Brijeg, in Bosnia, but yes, they are legit) and Latin script. The fourth religion is Bogumils, now extinct. And in all this motley history, it requires strength to admit your own differences, and it became obvious that the Croats value their heritage when on some walls in Dalmatia, the official tables emerged in Latin script and in – Glagolitic. Just like in Hungary there is an increasing number of inscriptions in Old Hungarian script.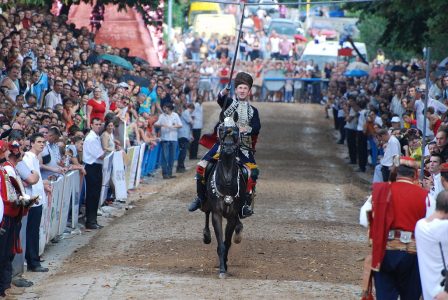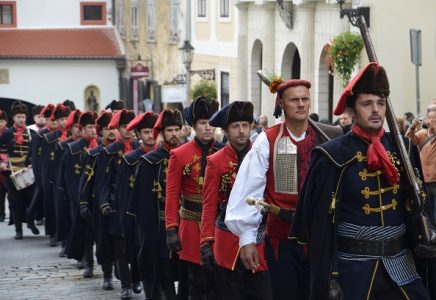 However, the culture of Croatia has roots in a long history: the Croatian people have been inhabiting the area for fourteen centuries. Because of its geographic position, Croatia represents a blend of four different cultural spheres. It has been a crossroad of influences of the western culture and the east—ever since division of the Western Roman Empire and the Byzantine Empire—as well as of the Mitteleuropa and the Mediterranean culture. The Hungarians never did that problem (since their language is so unique and binds them together), but the Serbs and Germans, well, they did. They had to define what is Croatian, and it happened in the 19th century, when the Croatian natioanl movement emerged. Ironically, due to some political circumstances, it was dubbed Illyrian.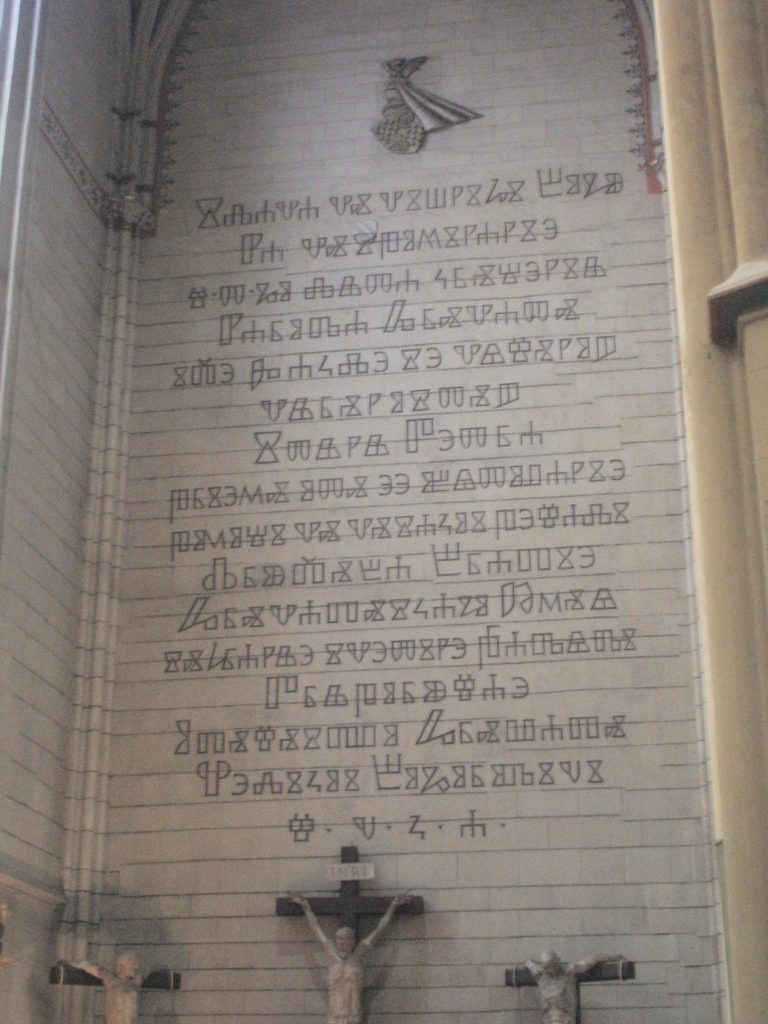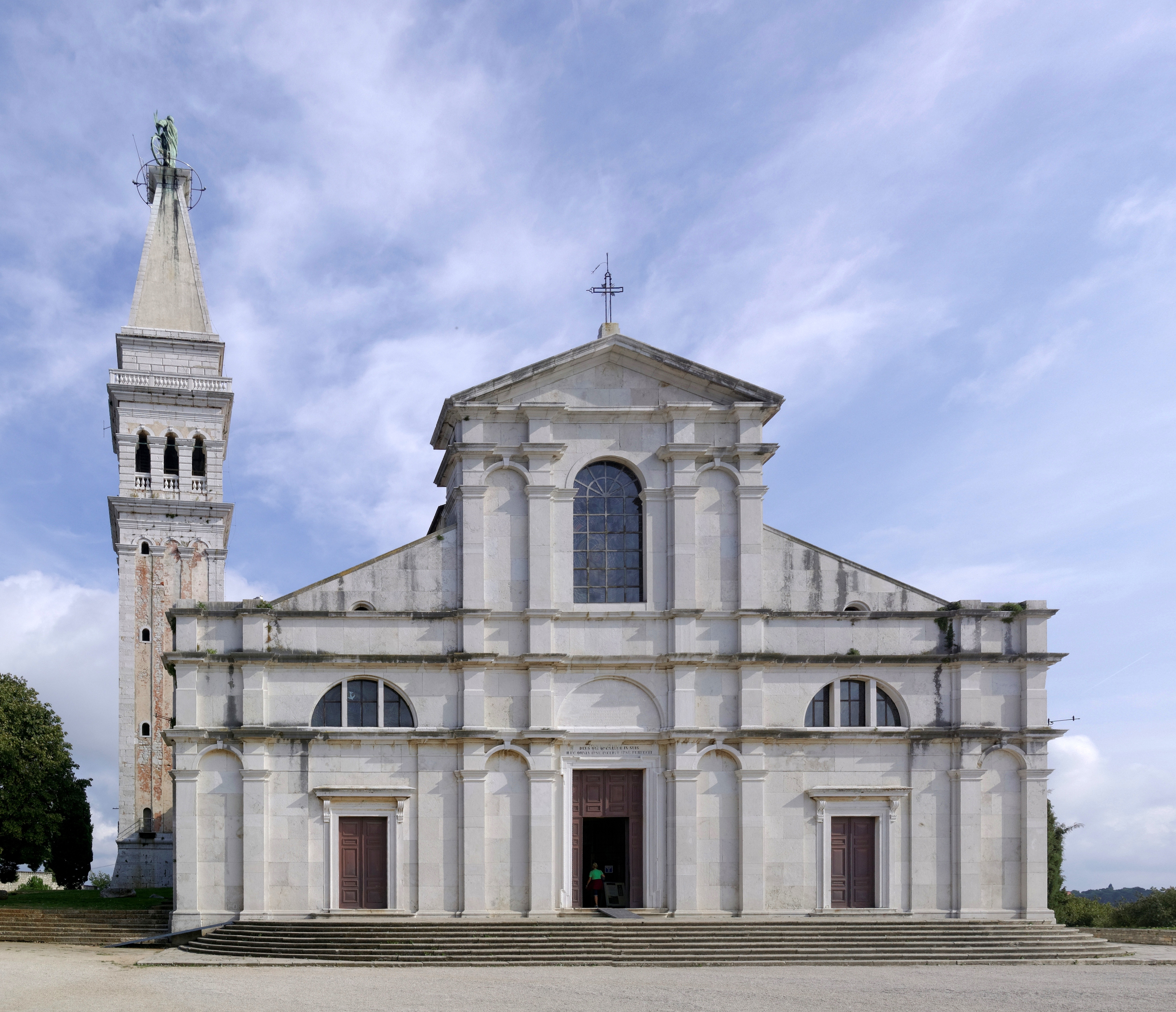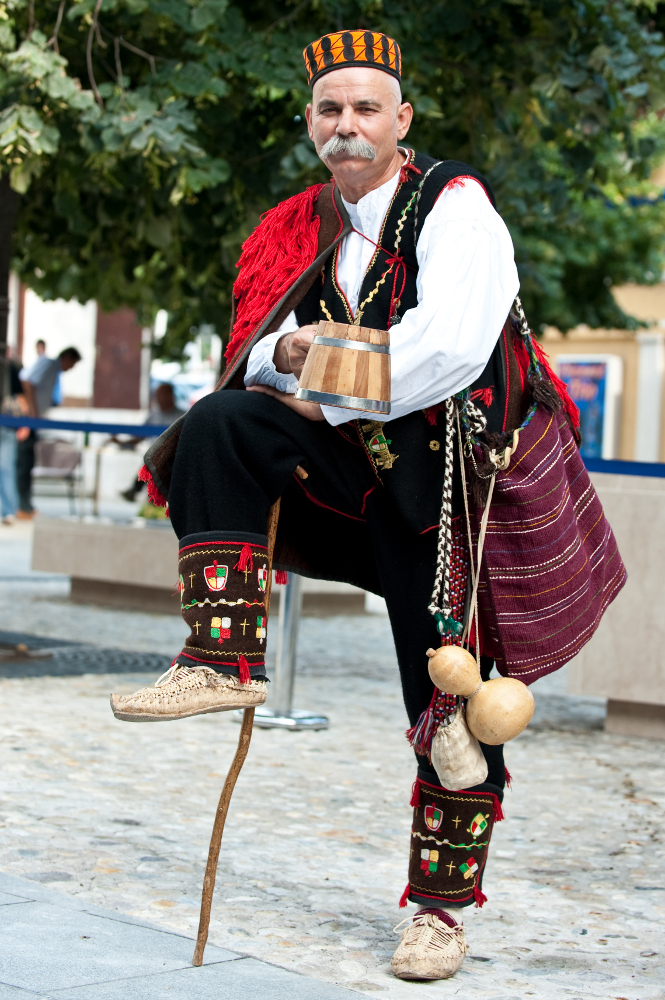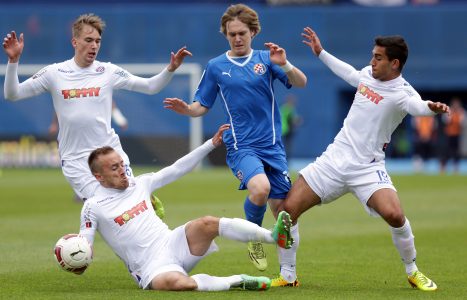 Traditional Croatian culture is, hence, characterised by exceptional diversity. Ecological conditions and the influences of the cultures with which the Croats have come into contact through history (Mediterranean, Central European, Ancient Balkan, Oriental, etc.), have resulted in the development of three specific regional cultures: Pannonian, Dinaric and Adriatic.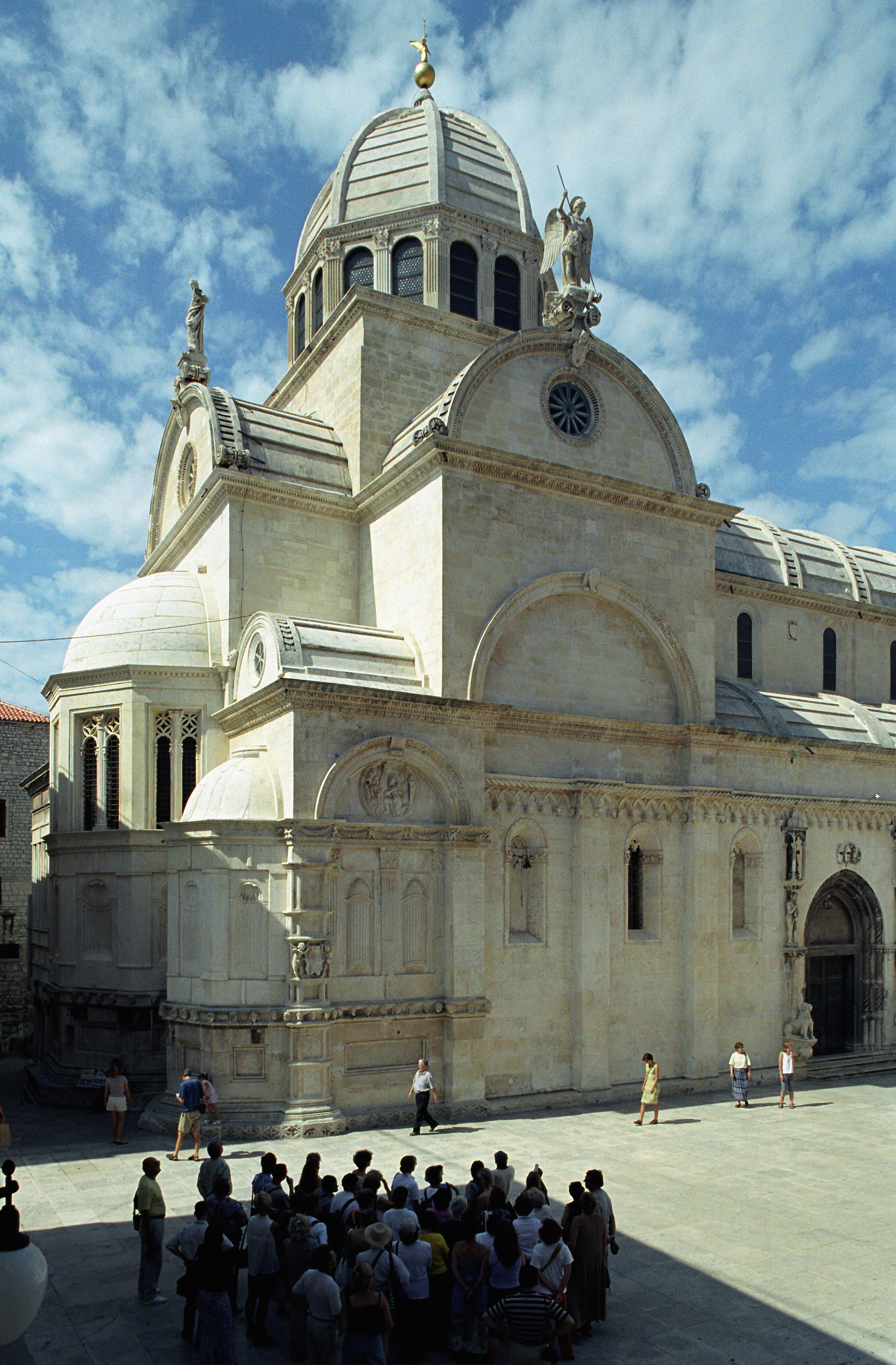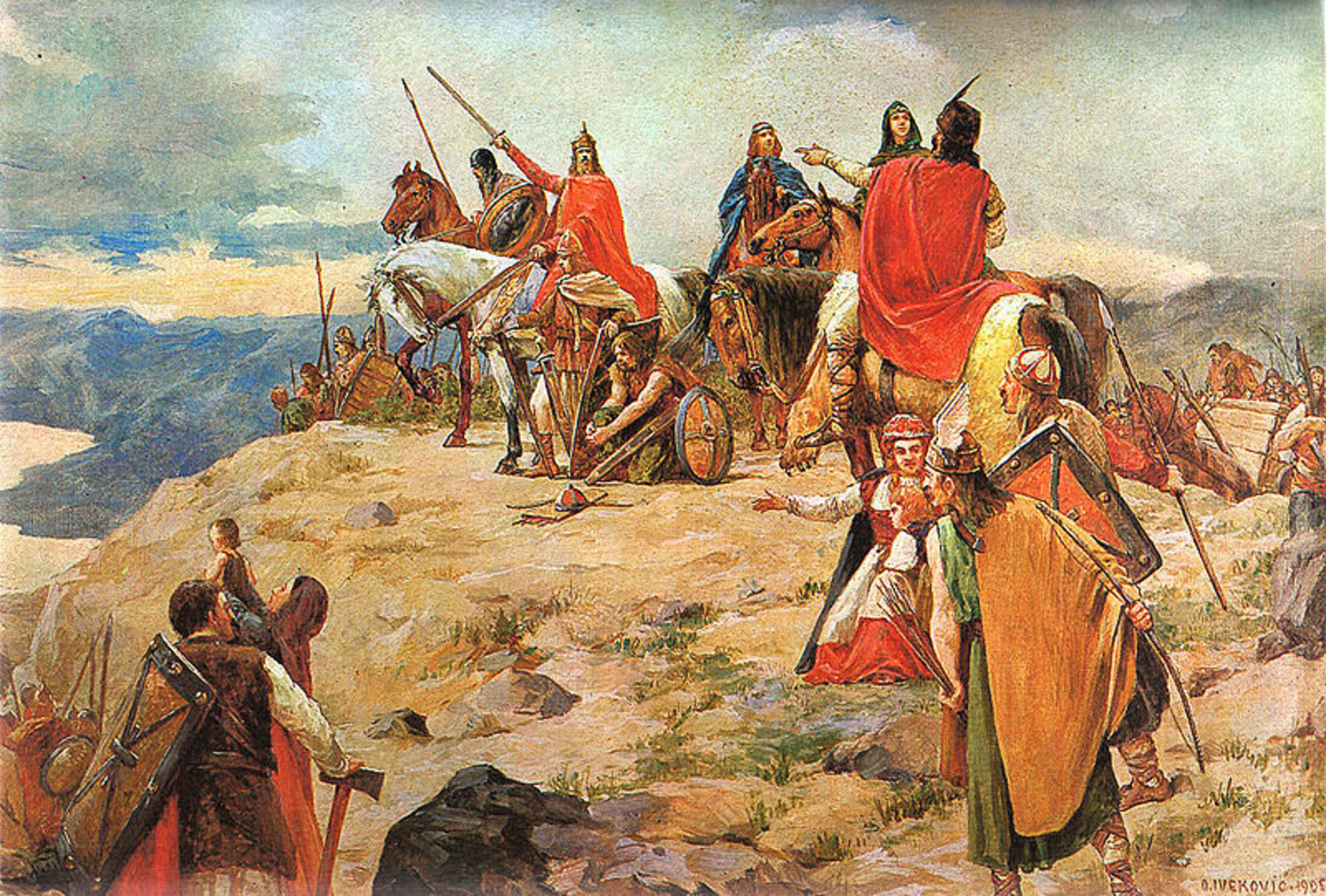 The Pannonian cultural zone has been characterised by the growing of grain, flax and hemp, and breeding larger domestic animals (horses, cattle). The people lived in single-storey houses made of wood or mud and wattle (in the west), or of compacted clay or unfired bricks (in the east), with straw roofs. The mentality is similar to that of the neighbouring flatland people, especially Hungarians and Vojvodinian Serbs. The reel dances, white loosefit trousers and tambura music became inalienably associated with Pannonian Croats, and Slavonian bećarac, a form of witty and sometimes juicy humorous songs became famous. The cities and villages in Slavonia have the classical Austian-Hungarian feeling looming, and multiethnicity is omnipresent. In the Dinaric cultural zone (highland Croatia and the Dalmatian hinterland), sheep and goat breeding was dominant, people tend to be rougher and speak louder. Just like all highlenders in every place. They gave us heroic figures like uskoks, the freedom-fighters and the Border Guards, and the warriors took place of farmers in the minds of people, when we talk about a "successful man". In the Adriatic cultural zone, the population was engaged in fishing and cultivating olives, vines, figs and almonds and rearing sheep and goats. Mediterranean Croatia reminds us of Spain or Italy, of course, even the influence of Italian language is considerable, particularly Venetian.
ARCHITECTURE, ART AND IDENTITY
Maybe the first significant Croatian contribution and arguably the most important one is Old Croatian style. Since in the 7th century the Croats, along with other Slavs and Avars, came from the north of Europe to these areas, Croats were very open to Roman art and culture, but above all to Christianity. First churches were built as royal sanctuaries, and the strongest influences of Roman art were in Dalmatia where urbanisation was thickest, and there is a large number of monuments. Over time, this impact is neglected with certain simplifications. The largest and most complicated central-based church is the church of St. Donat in Zadar. For these times, with its size and beauty it could only be measured with the Palatine Chapel. Sometimes inscriptions were written in Glagolitic script. Soon glagoljica Latin alphabet replaced the altar railings and architraves of old Croatian churches. When Croatia lost its independence to Hungary, it became much more of the Western and Central European country, like England became less Scandinavian after the Norman conquest. All the important styles came along, with Romanic and Gothic art, with Zagreb Cathedral as one of the highlights of this era. Renaissance came first to Dalmatia and Dubrovnik, the former was under the rule of Venice and the latter formed it glorious republic. Many splendid works emerged, in many artistic fields. Mannirist painter Andrija Medulić was even the teacher of El Greco, and Marko Marulić's works inspire owe and fascination even today. Dubrovnik stands en par with all the top world cities, as it is visible in tourists' appreciation of its Renaissance heritage. The unification came under the Habsburg crown and the long-empoverished Ottoman Slavonia became the flourishing Austrian playground, with baroque towns and amazing fortresses.
YOU ARE HOW YOU EAT
Croatian cuisine is heterogeneous, and for this reason it is known as regional cuisine because each region has its own part of the Croatian culinary tradition. Kitchen in the interior has more in common with the Austro-Hungarian cuisine and sometimes with the Turkish one. On the Croatian Adriatic are visible influences of ancient Illyrian kitchen, and later Mediterranean cuisines, especially Italian and French cuisine. Croatian continental cuisine is characterised by a more complex preparation and a number of nutritious foods and foods such as all types of meat, all kinds of vegetables, fruits, grains, and dairy products and eggs. Coastal kitchen and kitchen Croatian island is primarily based on fish, seafood, fruits and vegetables and olive oil.
What makes you diverse, will make you stronger. In the case of Croatia, many different influences and foreign empires made Croats very culturally diverse, but the strong feeling kept them together, and it is undoubtably, one of the most interesting cultures in Europe.