In anticipation of the upcoming holidays, Rajic Shopping Center prepared an unprecedented shopping experience. The first snow slide for the downhill, almost 20 meters long, and rich content for the youngest, will mark the winter in Belgrade.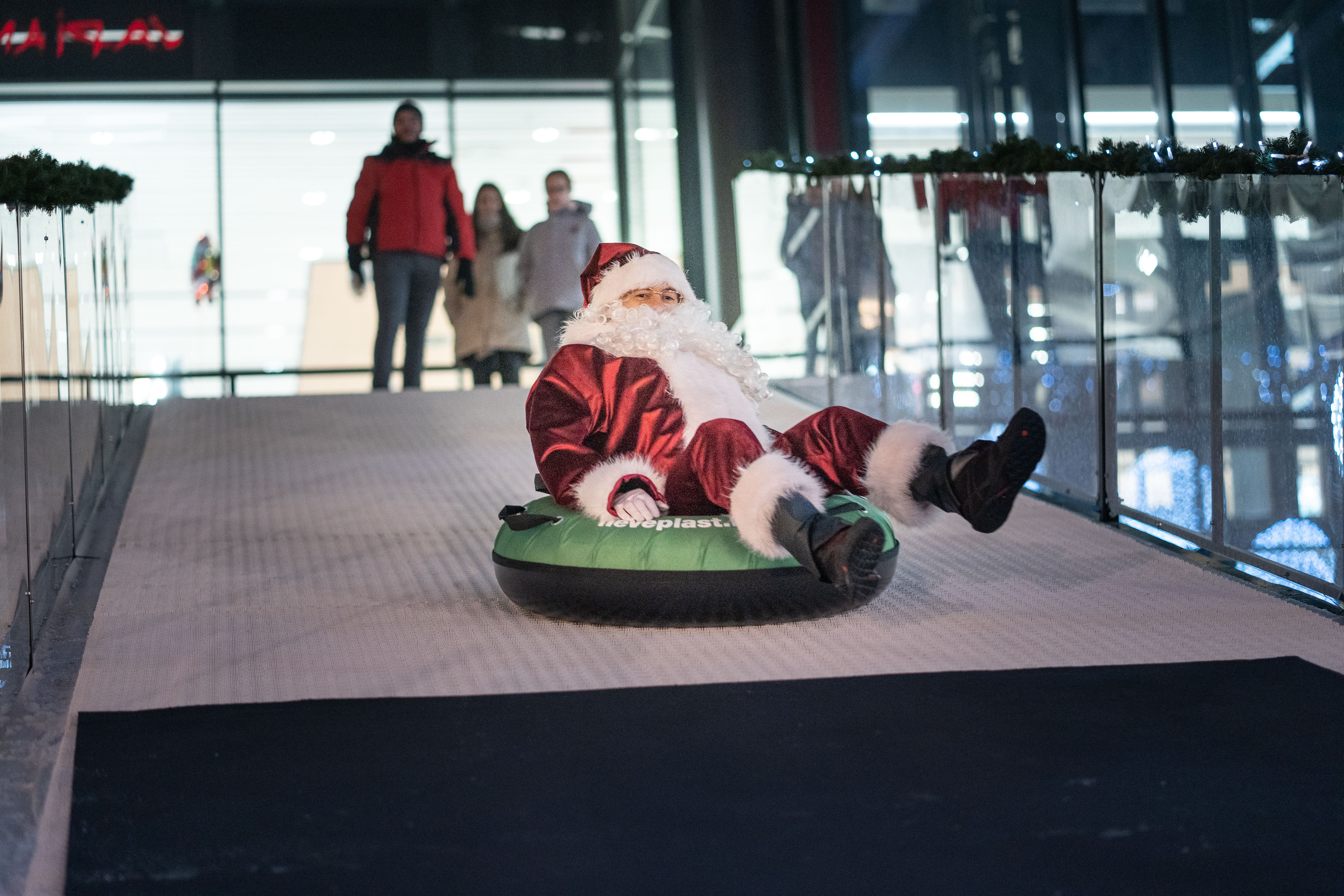 The biggest surprise for all fellow citizens is certainly the opening of the first winter slide in the heart of the city, which will turn the holidays in Belgrade into a real winter spell. Lowering the tire along the big slide is no longer just a summer adventure, but a favorite aspect of entertainment for the elderly, as well as for the youngest visitors to the center. The toboggans will be open daily from 12 to 20h, so there is no doubt that Rajić Shopping Center will be a favorite place for gathering and entertainment of the lovers of good shopping during the coldest period of the year.
In addition to this unique experience, the Christmas Market has been set in front of the center, and the youngest will have plenty of content in which to enjoy the upcoming days. Saturday will be hanging out with an ice queen, every other weekday and weekend with Santa Claus, and for those who want to learn something, a children's science workshop is being prepared on December 22, starting at 12h.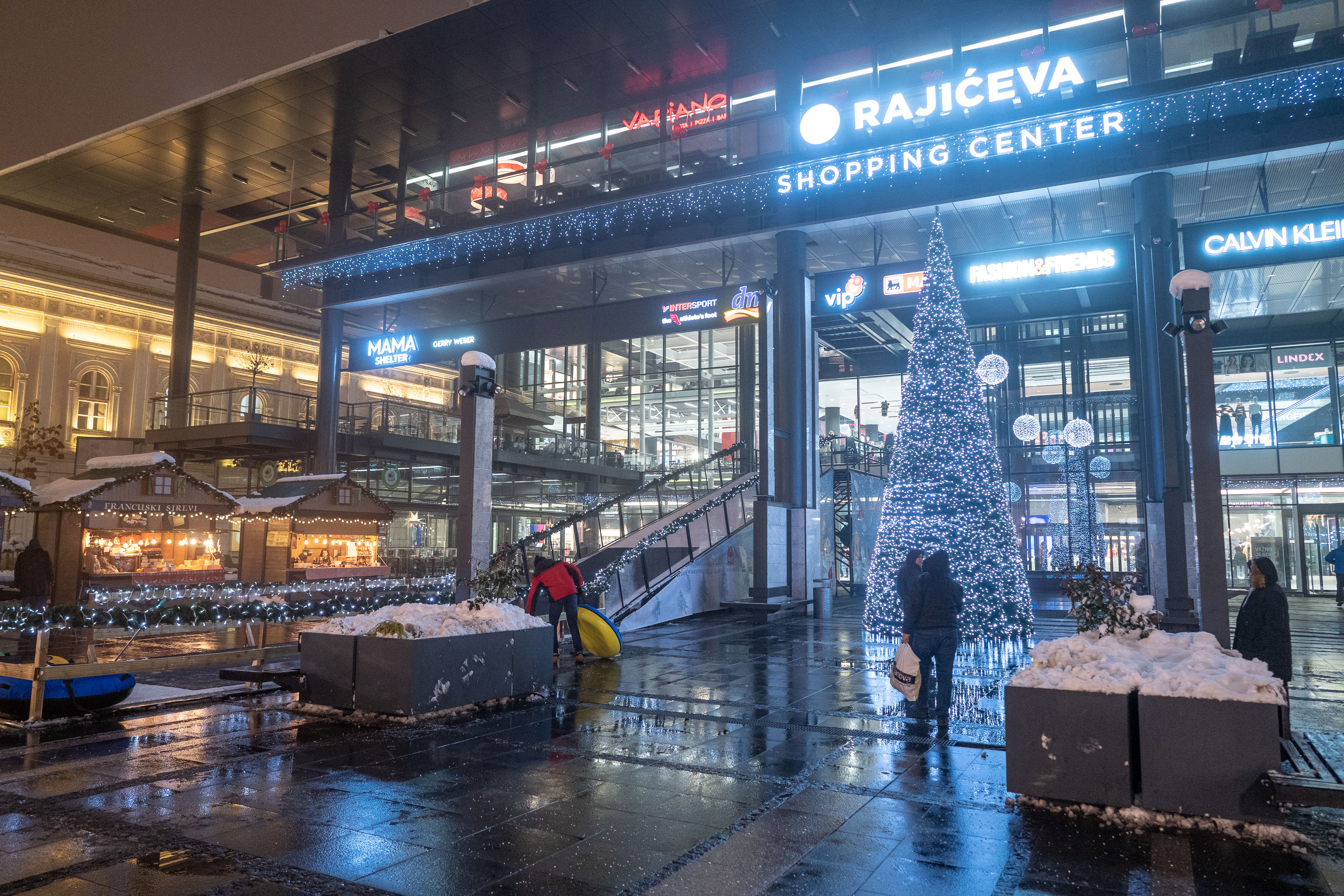 More information about the entire holiday program can be found on the website of Rajić Shopping Center as well as on our profiles on social networks Facebook and Instagram.
Follow us and do not miss the unique opportunity to experience the magic of the most exciting shopping in the heart of the city!