Severina, Tonči Huljić, Rasta and Reksona will discuss the skyrocketing rise of new domestic music genres and the effect of digital platforms on music trends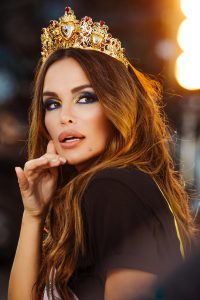 How have new genres of local music and Balkan artists reached sold-out clubs across the region and millions of views on YouTube? Whether these types of music have become mainstream and how digital platforms have shaped industry trends will be discussed at the 12th Weekend Media Festival by leading people in the Balkan music scene: Tonči Huljić, Severina, Stefan Đurić Rasta and Relja Milanković Reksona.
The panel Who`s singin` over there? Will cover the topic of the new wave of music trends in the region and panelists will talk about the dizzying popularity of new genres of domestic music and the digitalization of the music industry. It will also analyze how those who have ruled the music scene for decades are coping in a period when YouTube trending is more relevant than the music charts and Instagram is more important than any newspaper.
"Those who used to make hits before digitalization still know to do so. The internet has given us more latitude and enabled us to reach an audience that we couldn't before, although I think by the age of 30 people are listening to what they want, and after that they come to my area "said Tonci Huljic.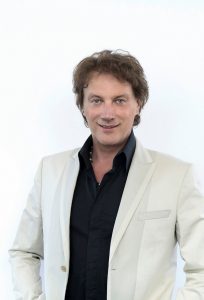 Severina pointed out that the development of new technologies in the past ten years enabled new trend sin the music industry "It is exactly those trends like YouTube, Deezer, Spotify, but also all the social media that have helped us musicians to have our voices heard in every corner of the world. Of course, there is still that audience that prefers old-school CDs, but today`s generations observe the world through their smartphones and that includes music. Today`s audience cannot be forced to listen to certain music, because in the end, it`s the songs that matter. Whether it be on CD, Vynil, YouTube or a streaming service, it is the song that creates the emotional connection between us and the audience and it shows in live gigs. Since I have always experimented in music and explored new styles, it is logical that I also researched new communication channels with my audience, which turned out to be the right thing to do in the end. I am looking forward to new trends coming our way." Stated Severina.
Relja Milanković Reksona, producer and co-founder of Bassivity Music will join composer and musician Tonči Huljić and the regionally popular Severina, along with Stefan Đurić Rasta, founder of the Balkaton. Online music platforms have opened up national borders, so we got some new regional stars and new genres listened to by the entire region.
"This panel is a space, where my voice as the representative of this new wave, will bring new experiences, educate and with it complete the picture of the current music scene in the region together with all the other panelists and I am really looking forward to it", stated Stefan Đurić Rasta.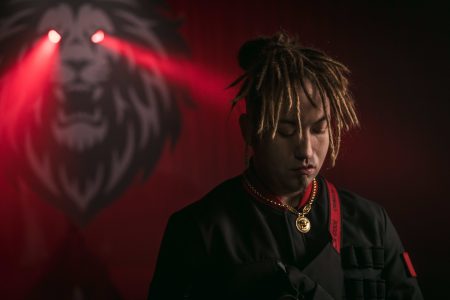 Relja Milanković Reksona pointed out that "I am really looking forward to be able to demystify the causes of change on the regional music scene at Weekend Media Festival, as well as their significance and the paths that will lead us to the future."
Did digitalization have a good or bad effect on the standards of the music industry, what is the actual effect of music charts since we got musical platforms and are the new genres as equally as popular in traditional media, those as just some of the questions that the leading people of the Balkan music scene will try to answer. Some have created it, some are the most successful in it and some are the longest-running.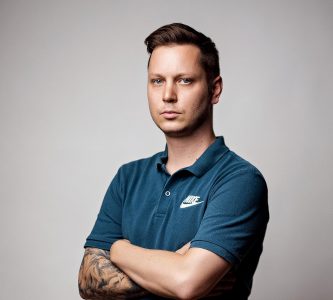 This year`s twelfth edition of Weekend Media Festival will be held from September 19th until September 22nd in Rovinj, and will once again feature interesting lectures, and provocative and constructive panel discussion about trend sin the media industry, as well as some amazing parties.