Cherishing heritage with strong growth of hotel business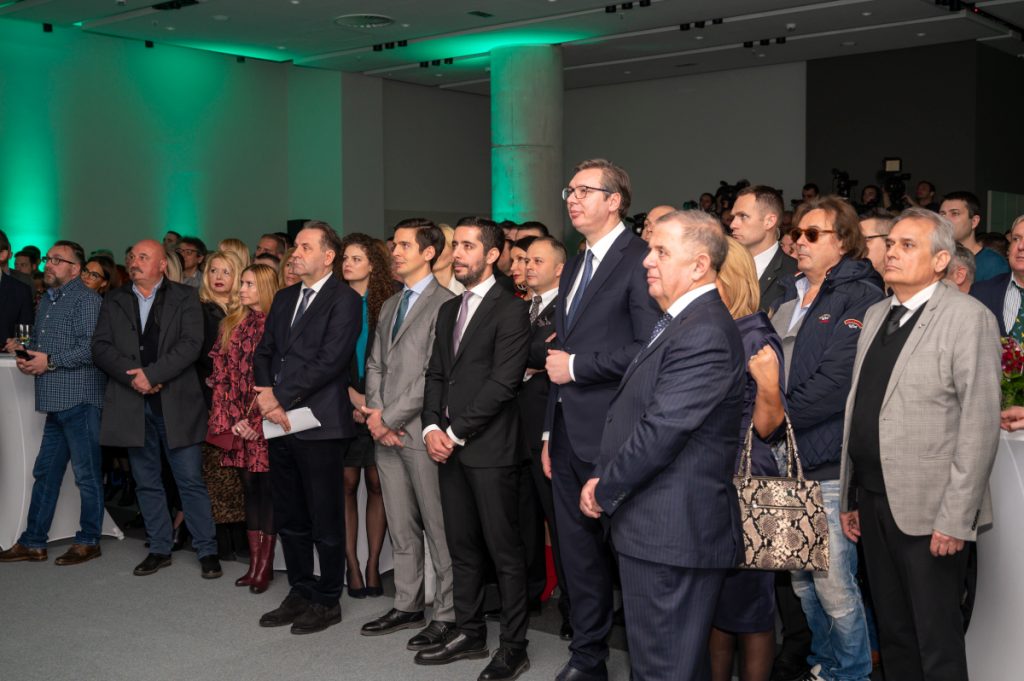 A new hotel of the Mona Hotel Management company – Mona Plaza, has been opened today at Lower Dorćol in Belgrade. An opening ceremony has been attended by Serbian President Aleksandar Vučić, as well as more than 300 guests and business partners of Mona, which is the project investor, and of Mona Hotel Management.
The investment worth 30 million euros and the hotel employing more than 150 people will contribute to the promotion of Old Dorćol, and thus of the development of hotel business and tourism in Serbia, as was underlined at the opening of the Mona Plaza Hotel at the heart of the old part of the city. The 4-star hotel with 170 accommodation units was completed before the deadline, and in addition to being a meeting point of local and foreign business people, it is a true keeper of legacy, since it was built at the site of the first Yugoslav chocolate factory.
"Mona has invested a lot of money in this part of the city, thus influencing its looks and development, and it will continue to change it. There is no stronger motivation than a family venture based on respect, love and common interest in prosperity preservation of family. I would like to thank the Momirović family, wishing them even more success and investments in Serbia," said Serbian President Aleksandar Vučić, adding that the Mona company is an example of a strong private sector, which should be an important pillar of Serbian economy.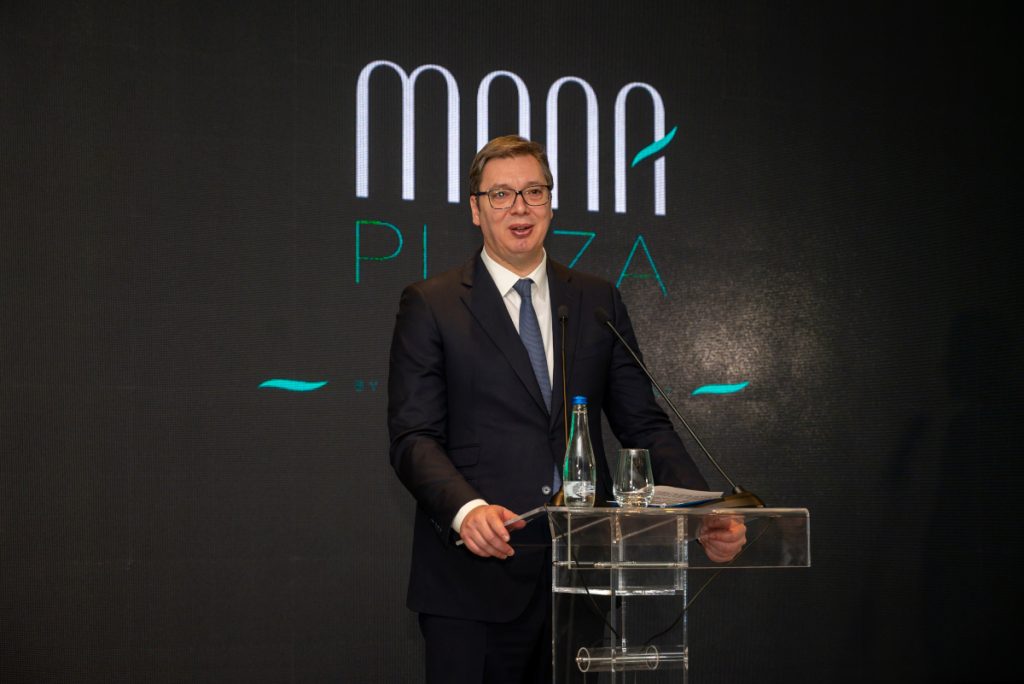 "By investing in the local economy, hotel business and tourism, we aim to contribute to the even higher economic growth through creating new jobs, increasing tax revenue and strengthening competitiveness, as well as reinforce Mona Hotel Management for long-term investments. This investment of 30 million euros is a result of our 30-year long vision, since the establishment. More than 2500 people have been engaged on the Mona Plaza project, and we would like to thank them for their immense efforts," said Tomislav Momirović, Chairman of the BoD in Mona Hotel Management.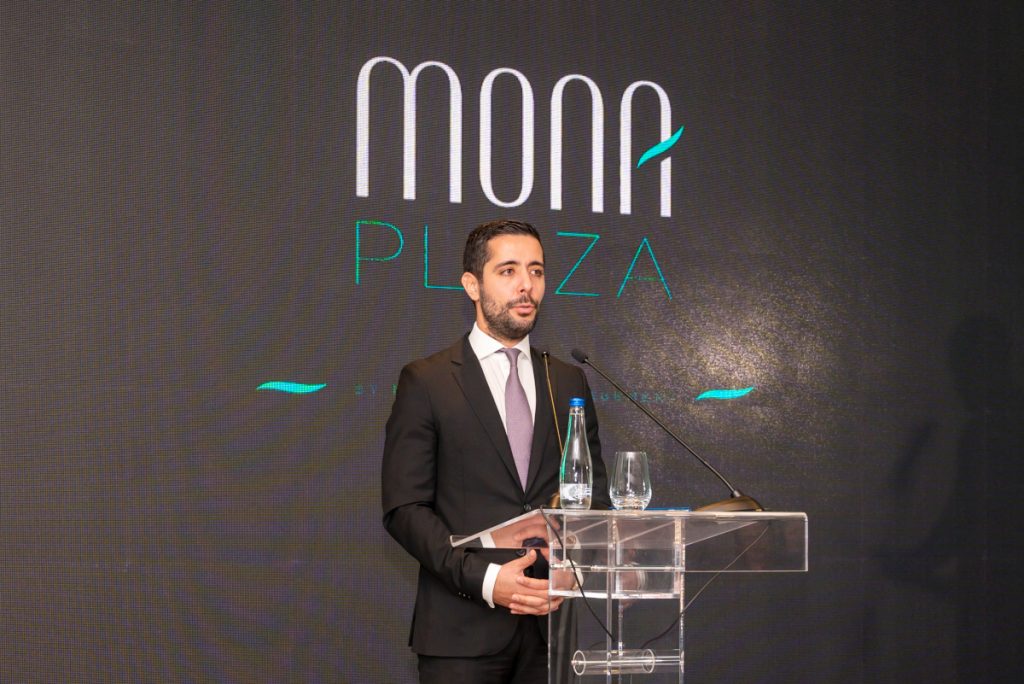 The Mona Plaza Hotel represents homage to the cultural and historical heritage, since it is located at the site of the first chocolate factory, built by a reputable trader and industrialist, Kosta Šonda. The hotel management proudly took over the care for "sweet" tradition, which marked one period at this attractive location, so all the guests, in addition to the local and international cuisine, can also enjoy a unique approach to food serving, taste of the original Olga cake and other desserts from Šonda Pastry Shop.
The hotel covers nearly 20 thousand m2 and is built upon the latest global technological solutions in the hotel sector. The hotel has 170 accommodation units, conference and banquet rooms for more than 1,000 gusts, gastro bar and restaurant, fitness and spa centar and parking lot.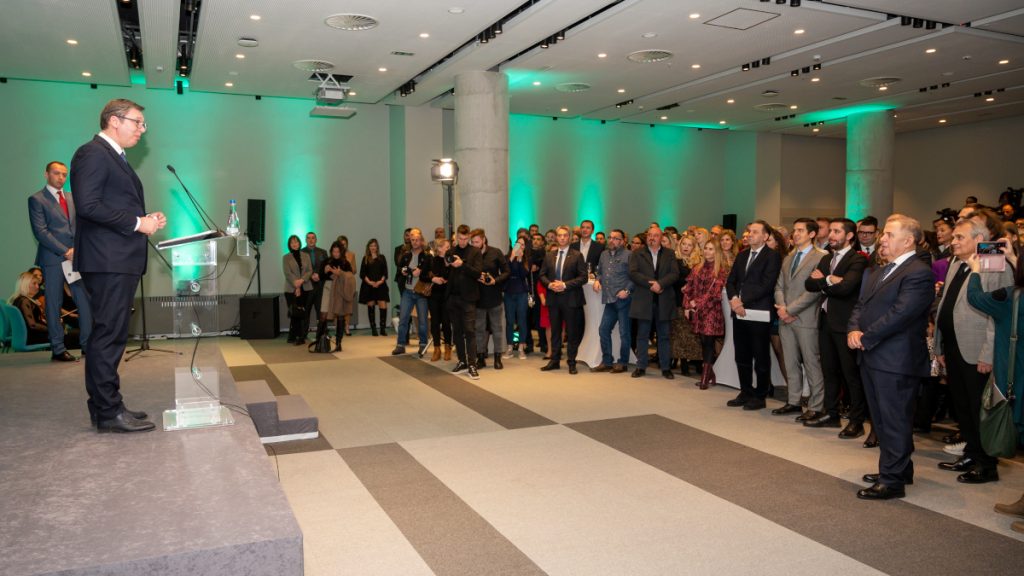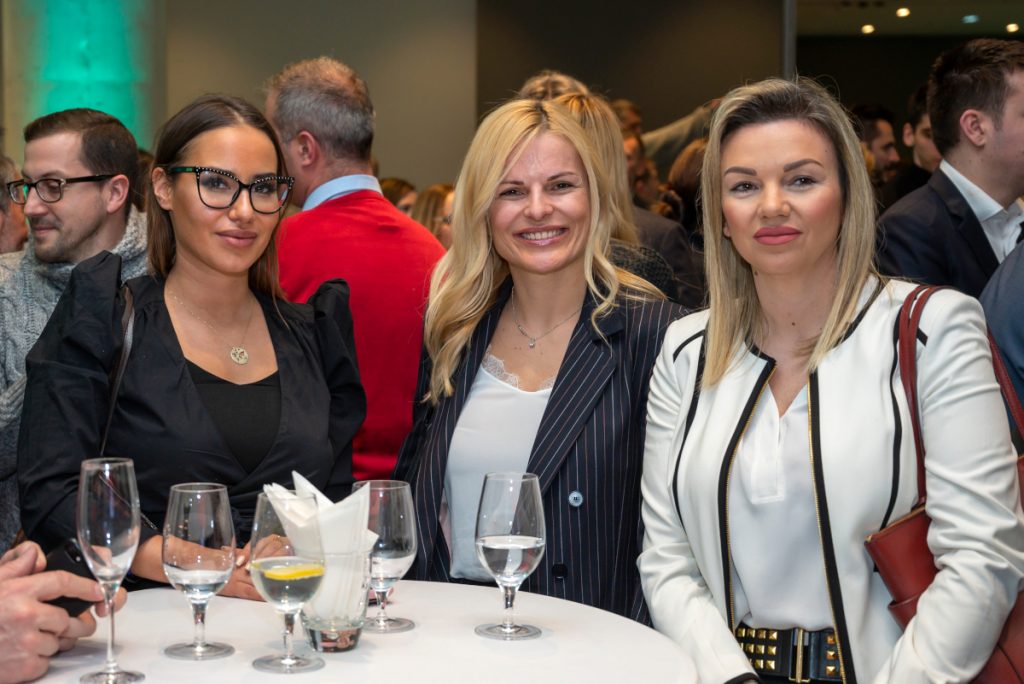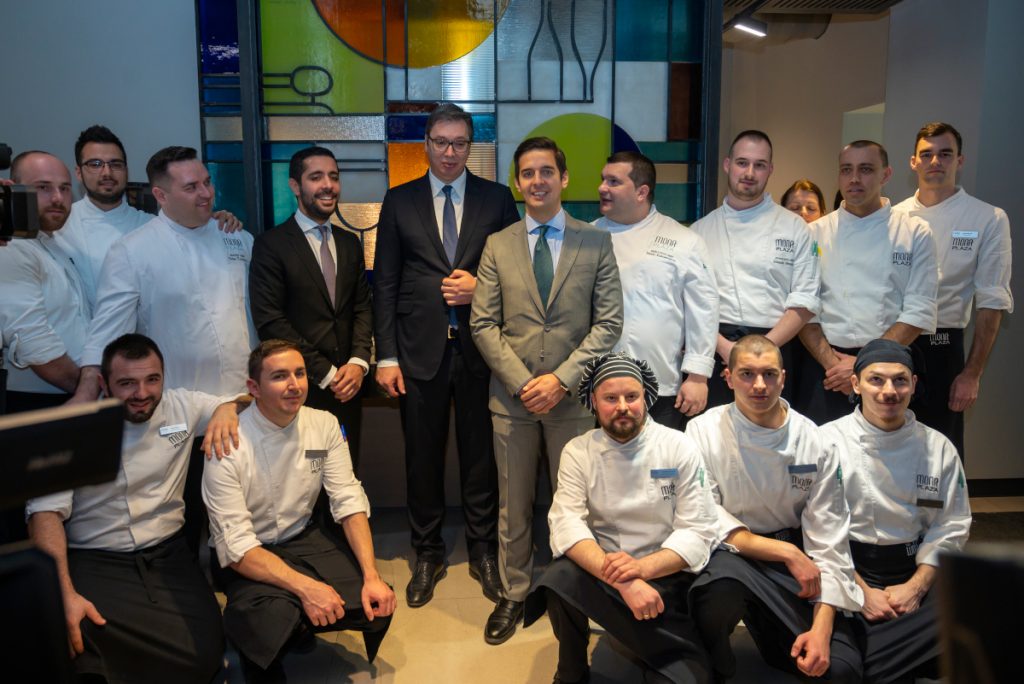 ---
About Mona and Mona Hotel Management
Mona d.o.o. from Belgrade has been operating since 1989 and is one of the most distinguished local and regional brands in the fashion industry, while its daughter company, Mona Hotel Management, specialised in hotel business, is already well positioned in the local hotel sector. Mona d.o.o. employs more than 700 people in Serbia, Montenegro, Macedonia, Bosnia and Herzegovina, while Mona Hotel Management employs more than 250 people in Serbia in the hotels it manages. More than 40 percent of the companies' output is exported.