Leading Global Communications Consulting Agency Ketchum has been named the best agency in the past 20 years at the annual PRWeek Awards. With a total of 55 awards, as much as 10 more than the first next competitor, Ketchum is the winner of the highest number of PRWeek awards since the competition.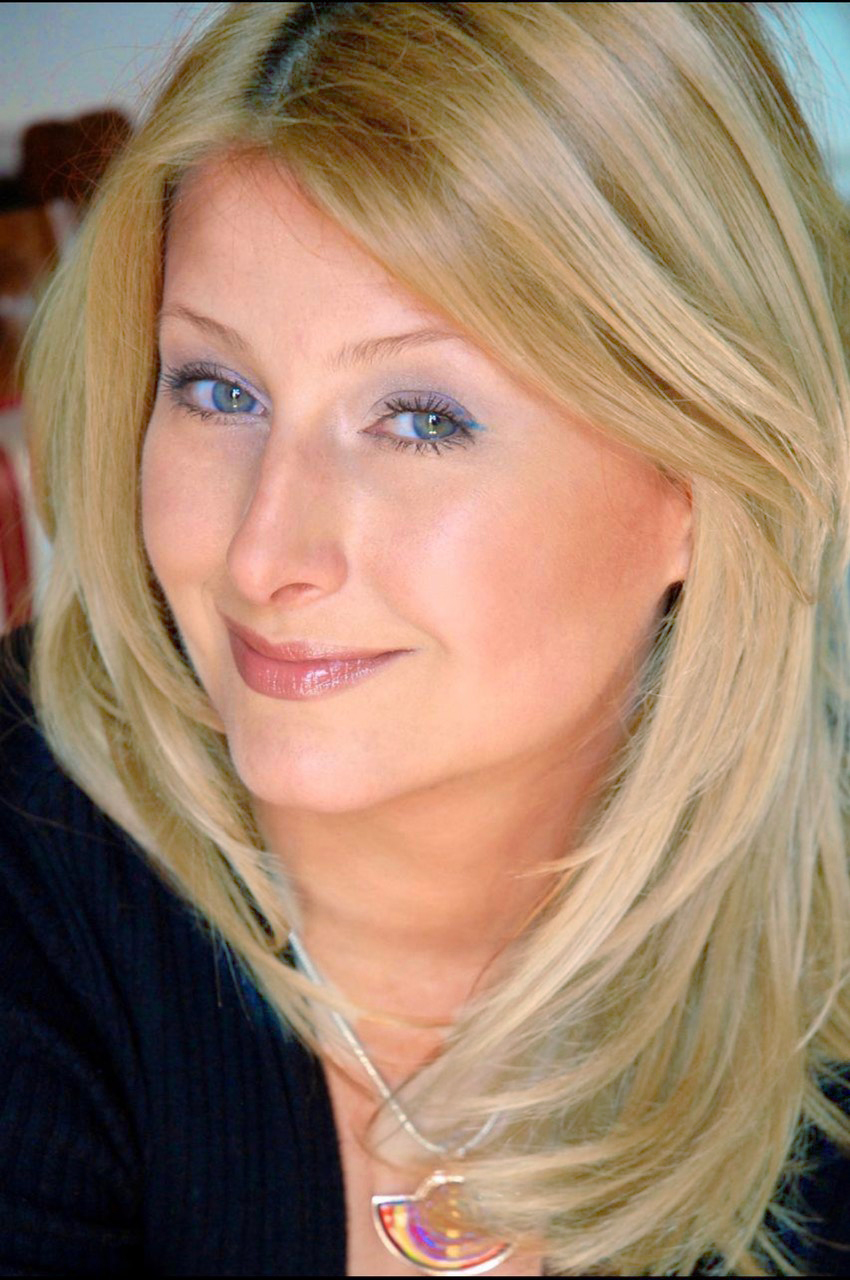 Organizers of the prestigious competition PRWeek believe that this recognition and the continuous success of Ketchum point to a high standard in working with a large number of different clients, based on ideas and solutions that lead to the achievement of business goals.
"Ketchum builds its reputation all over the world on top business skills, creativity, knowledge of different industries and creating new trainings. Clients recognize this and that is why Ketchum has been one of the most prominent PR companies for many years, "said Maja Stojanovic, executive director of Olaf & McAteer, the exclusive partner of Ketchum in Serbia, adding:
"What we add to Olaf as a local spice, which is valuable for our customers, is knowledge of the local market, media, technology, habits of local consumers, opinion makers and other target public, as well as knowledge of the region and the needs of multinational and domestic investors, and brands that do business or are planning to come to Serbia. "
PRWeek Awards are at the very top of importance in the communications industry. They are awarded to the best teams of companies, agencies, non-profit and educational organizations.
Ketchum is a leading global consulting house for communications that operates in more than 70 countries on six continents. The exclusive partner of Ketchum in Serbia is the Olaf & McAteer agency which has leading international and domestic companies and organizations on its client list.
This year, Ketchum was also the most awarded company in the In2 SABRE Awards, winning seven awards for its work, and in 2018 the most successful consulting house in Cannes, winning 30 Cannes Lions with its partners at the International Creativity Festival in Cannes.