TIM Co. was always big enough to handle all tasks successfully and small enough to perform them better than anyone else.
A Serbian company, TIM Co. was established in 1993, as a company engaged in servicing of medical equipment.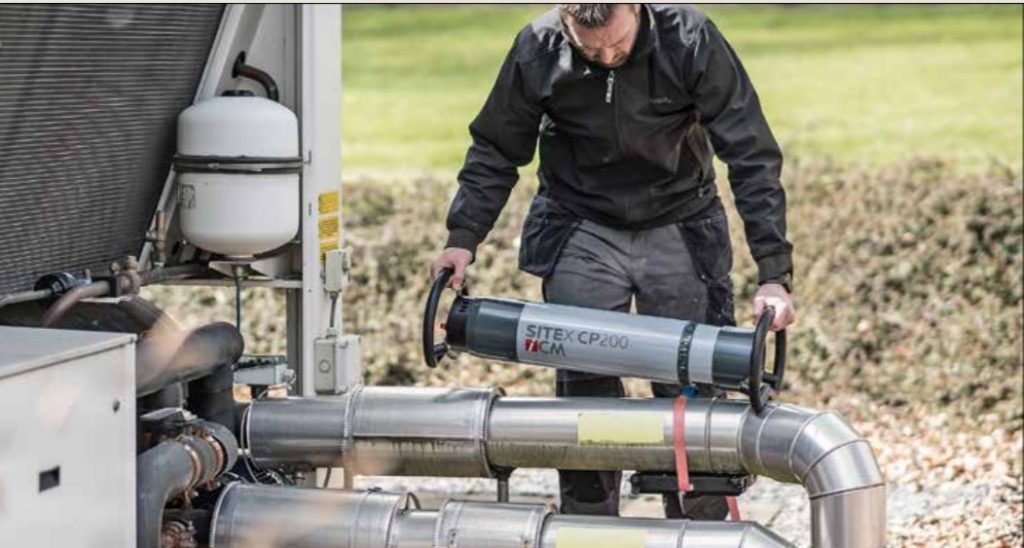 In the year 2000, the company started representing foreign manufacturers of medical equipment and over the years has developed outstanding cooperation with them, including HOLOGIC (USA), KAVO (Germany), CODONICS (USA), PLANILUX (Germany) and BARCO (Belgium). In the second half of 2013, Tim Co. formed a new department which is responsible for the placement of digital X-ray systems for use in various industrial and security applications. TIM Co. has concluded exclusive representation contracts with the companies in the field of industrial (NDT) and security applications.
We would like to highlight the very successfully cooperation with the companies which represent the world's best in the field of security and NDT equipment:
ICM Teledyne (Belgium), a leading designer, developer and manufacturer of cutting edge portable digital X-ray systems. ICM Teledyne produces flat panel-based radiography and X- Ray Generators inspection systems for the security, NDT, science and art.
YXLON International (Germany), a globally renowned developer that offers a broad range of cutting-edge X-ray and CT products designed to support every need of industrial inspection.
The company develops specialized systems for use in aerospace, automotive and electronics industry, for metrology applications and many more. Whether your component is measured in micrometres or metres, there's an YXLON system that fits.
TIM Co. has been entrusted with many tasks, but it was always big enough to handle them successfully, and small enough to perform them better than anyone else.
TIM Co. will continue to serve as a reliable partner of the leading world-renowned producers of industrial and security applications and security and safety equipment, as well as to successfully continue to perform all the tasks and goals ahead.
TIM CO d.o.o.
Jovana Rajića 5c, 11000 Belgrade
+381 11 28 36 786 • 28 36 787 · Cell: +381 63 356 037