On September 23, US Ambassador to Serbia Kyle Scott staged a residence farewell party called "TO SAY GOODBYE".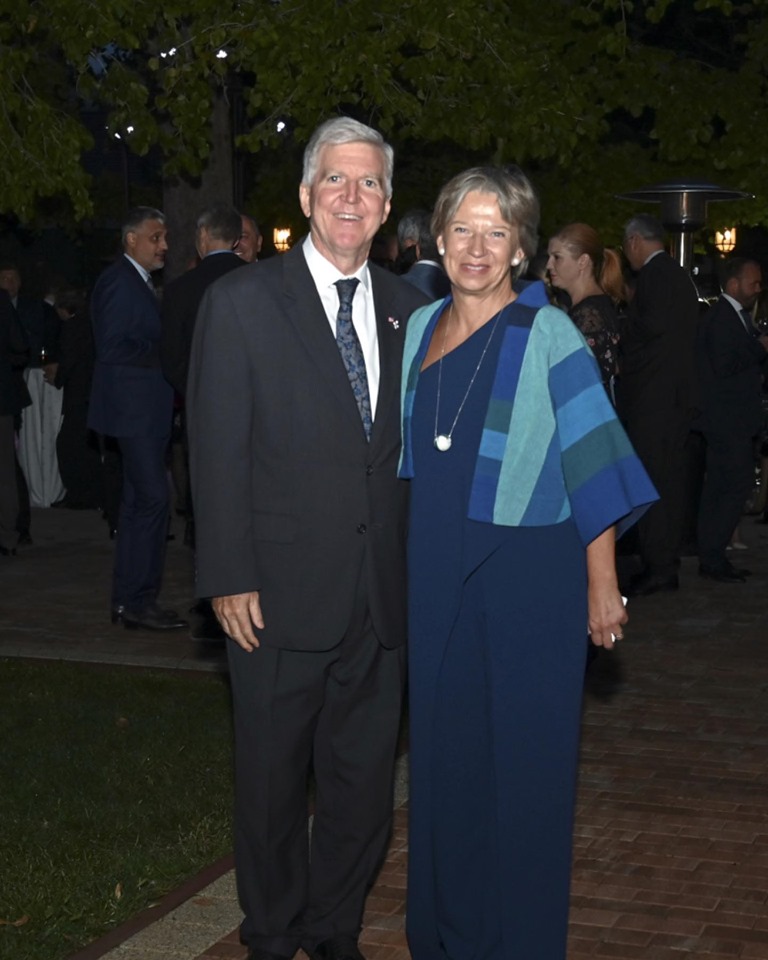 The farewell party of the US ambassador was personalities from the public, cultural and political life of Serbia.
"Serbia has contributed largely to the world, and has yet many things to offer, Serbia is the world", said US Ambassador Kyle Scott who leaves Serbia. Last night a farewell party was organised in the US residence by Mr.Scott and his wife Mrs Nena Scott.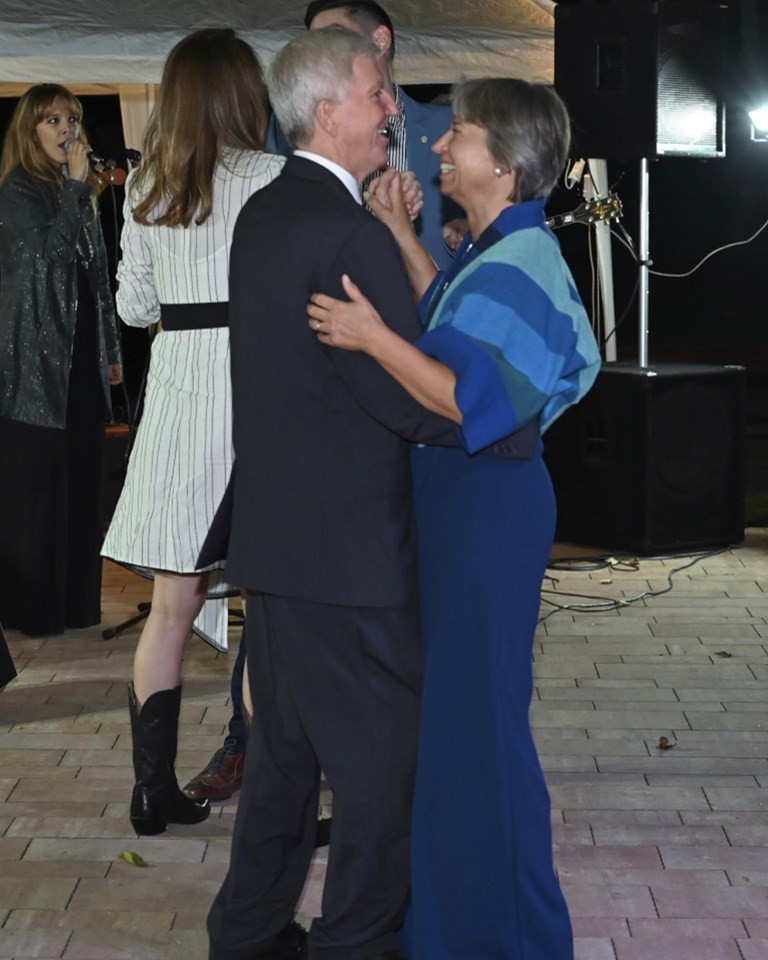 In his last interview for Diplomacy and Commerce  in April, he gave an overview on the overall relations between our two countries, which you may read on http://www.diplomacyandcommerce.rs/h-e-kyle-randolph-scott…/
President Barack Obama nominated Scott to be U.S. Ambassador to Serbia on September 15, 2015.  Scott tested before the Senate Foreign Relations Committee on December 2, 2015. Scott was confirmed and presented his credentials to the Government of Serbia on February 5, 2016.