Have you decided to spend your vacation abroad?
Do not forget that you are insured against a number of unforeseen situations before traveling, because the cost of treatment in other countries is very expensive.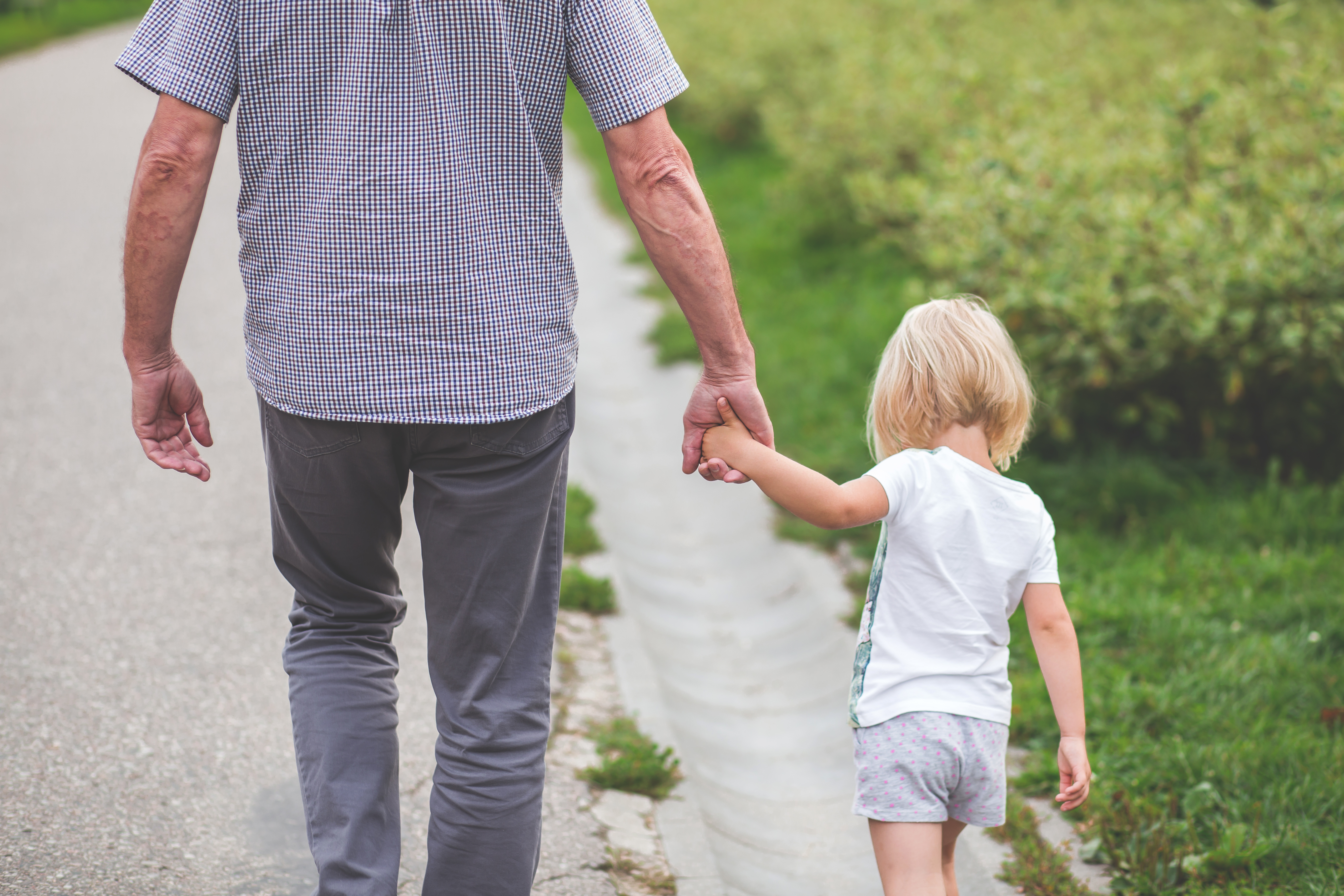 The risk of an accident or sudden illness while you are on the road is great and therefore do not leave it all to happen by itself. Complete the Travel Health Insurance policy in AMS Insurance and for only 840 dinars, as it costs individual policies for 7 days stay in Europe, you will be covered from the cost of surgical interventions, hospital treatment and other health services in accordance with the insurance terms. This is a real benefit for those who are on family holidays, because in that case the premium is only 1,848 RSD for the same period of time. You just need to report the insured case by calling the phone number you receive along with the policy and the cost of emergency medical intervention, medicines and medical supplies, as well as many other health services, if agreed, we will pay you instead.
To be completely relaxed on vacation, do not allow yourself to think whether something has happened to your home while you are on a journey.
With us, you can, at very affordable prices, secure your apartment or house from a number of risks such as fire, water spills from installations, robbery, weather or burglary, if agreed, in accordance with the terms and conditions of insurance.
We think of you and your budget and that's why we have provided you with an additional 10 percent discount on the entire amount of the premium if you choose to provide items in your home next to the building.
Some things cannot be foreseen, so it's good to think about time.
Visit us at Ruzveltova 16 in Belgrade or at some of the more than 250 sales outlets throughout Serbia and with kind and professional staff, consult with the selection of the most suitable combination of cover that suits your needs and possibilities.
For more information, please call 0800-009-009 or visit our website at www.ams.co.rs.
AMS Insurance wants you a happy trip!