Serbian and German government delegations signed late Tuesday in Belgrade two bilateral agreements on cooperation in the fields of the economy and education, with Serbian President Aleksandar Vučić and German Federal Minister for Economic Affairs and Energy Peter Altmeier in attendance.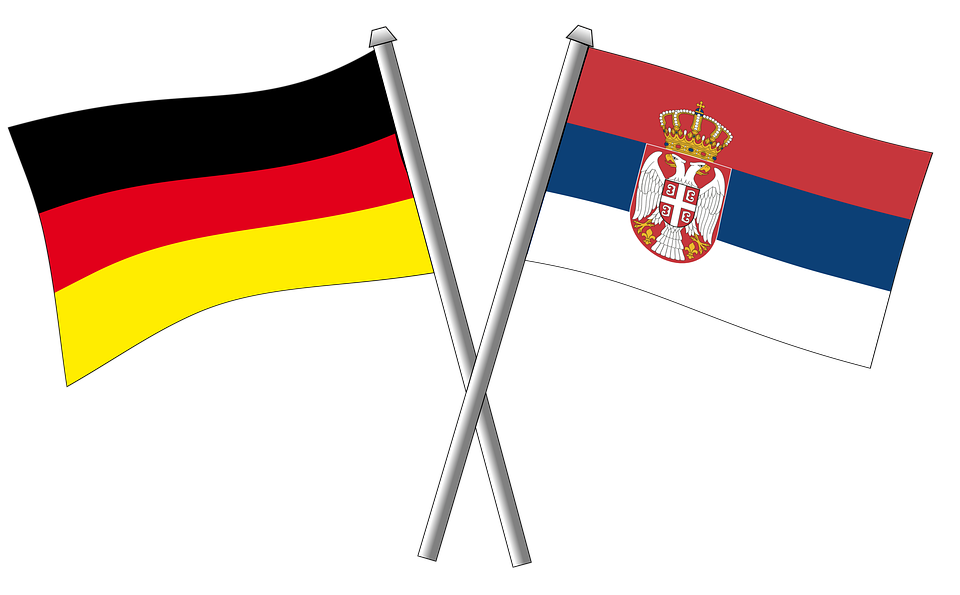 An agreement between the company Brose doo and the Serbian Ministry of Economy on awarding incentives was signed in the Palace of Serbia.
On behalf of Serbia, the document was signed by Minister Goran Knežević.
Maintenance Serbia doo and the Serbian Ministry of Education, Science and Technological Development also signed a MTO Engineering on a strategic partnership in dual education.
On behalf of the Ministry, the agreement was signed by Assistant Minister Gabrijela Grujić.
Speaking at a joint press conference with Altmeier, Vučić said the significant agreements would bring major investments worth a total 300 million euros.
We respect Serbia and we want to contribute to its better future, Altmeier said.
Serbia is much more respected today thanks to the reform efforts of the president and the government of Serbia, he said, adding that Serbia could count on Berlin's support on the EU path as well as in terms of stronger economic cooperation.