The National Day of Ukraine (and the Armed Forces Day) was celebrated in a classy way on the 6th of December in Courtyard by Marriott Belgrade City Center.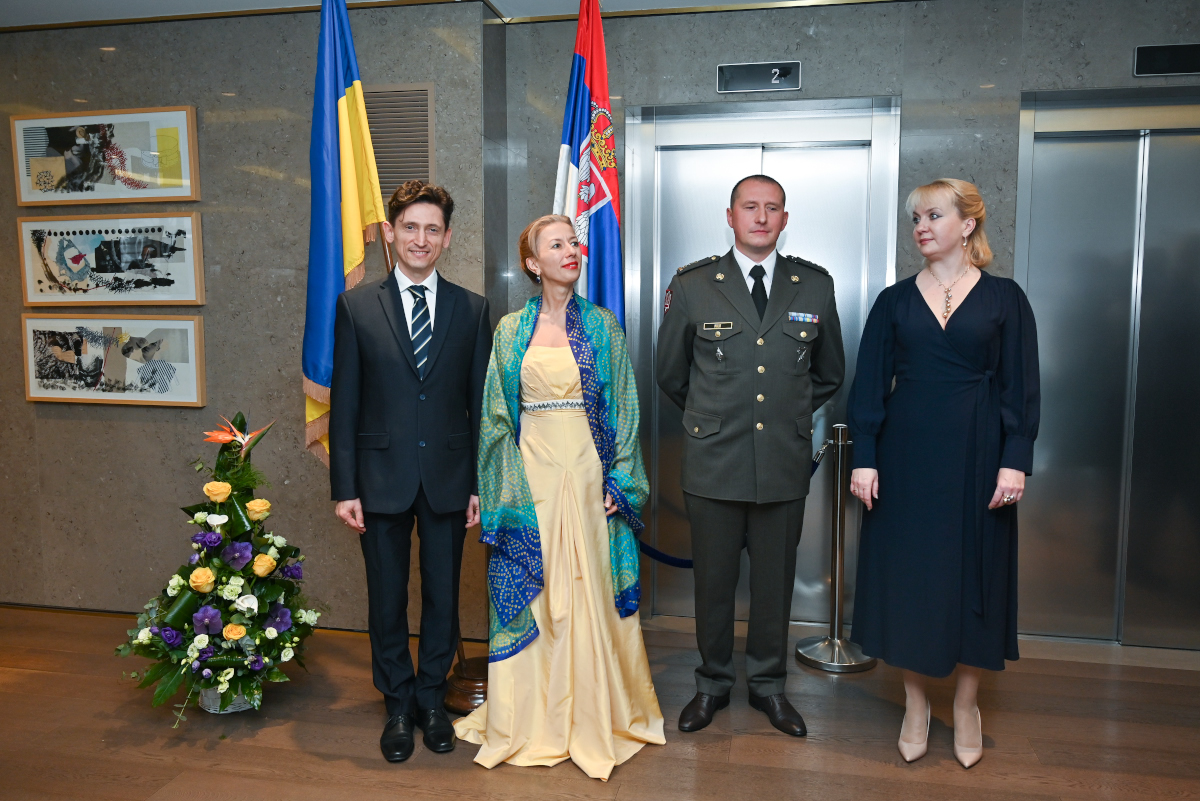 H.E. Oleksandr Aleksandrovych, the Ambassador of Ukraine held the speech.
For the entire Armed Forces of Ukraine, Armed Forces Day (Ukrainian: День Збройних сил України) is celebrated on 6 December, with fireworks displays and gun salutes nationwide. This holiday was established in 1993 by a resolution passed by the Verkhovna Rada.