UNICEF has mobilized all available resources to immediately support the Government of the Republic of Serbia's effort on combating the coronavirus epidemic. UNICEF has ordered 50 respirators, protective equipment and hygiene packages worth over $ 500,000.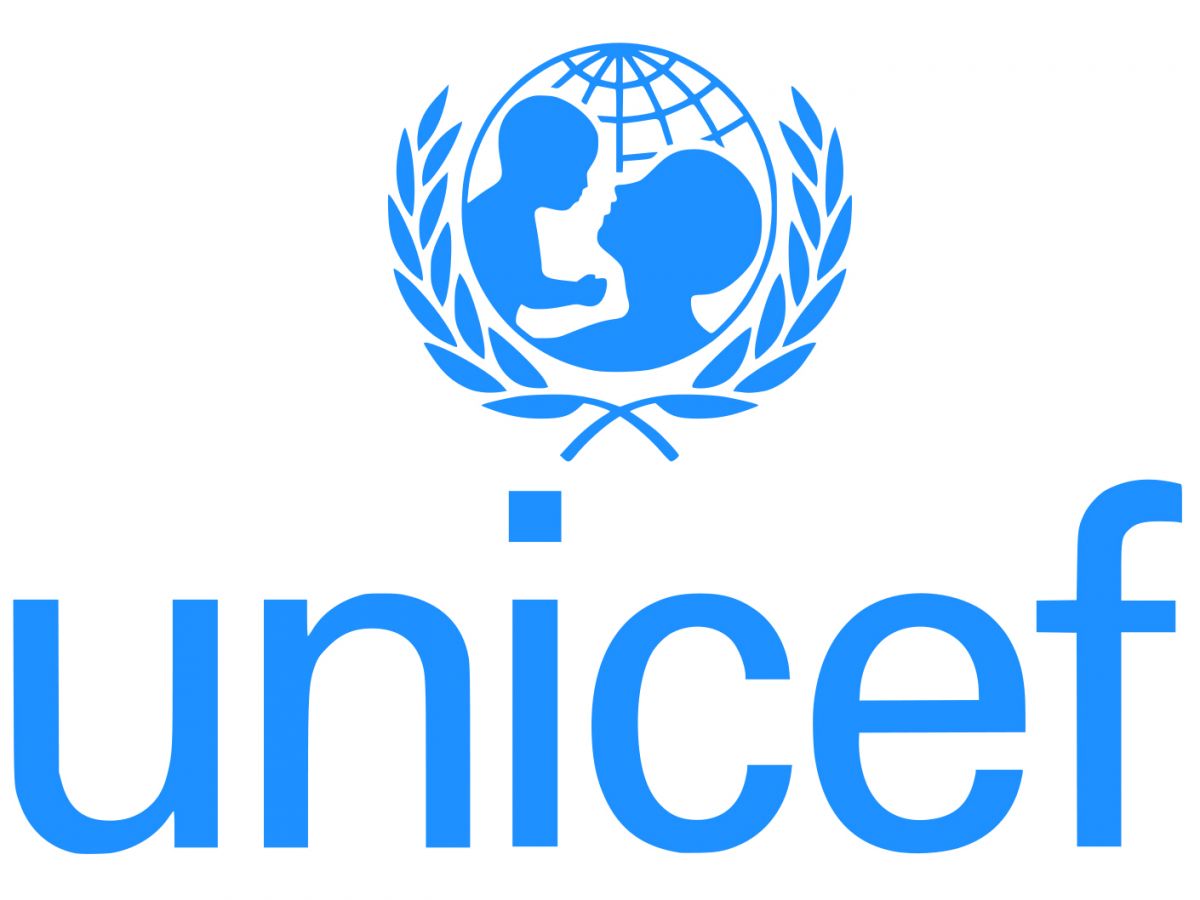 We will purchase 15 respirators thanks to personal donations from Nordeus' employees with the support of the company's founders. Also, owing to the financial support of Phi Academy, Vojvodjanska Banka, regular donors and the UNICEF Ambassador Ana Ivanović, we will supply an additional 35 respirators.
The first delivery of protective equipment – masks, protective suits, visor goggles and gloves for healthcare professionals – is expected to take place next week, and the first contingent of 1,700 hygiene packages for the most vulnerable families with children will be delivered too.
One of the key elements of UNICEF's global mandate is to respond to emergency situations using its expertise and operational experience. In this way, and thanks to its rapid reaction, UNICEF Serbia contributes to mitigating the effects of the coronavirus on the normal functioning of the lives of children, young people and their families.
Solidarity in difficult times is crucial in order to tackle the challenges we face together.