The UNIQA Group achieved strong growth and with a premium of 4.1 billion euros and a pre-tax profit of 213.8 million euros successfully completed the third quarter of 2020, amid the crisis caused by the COVID-19 pandemic.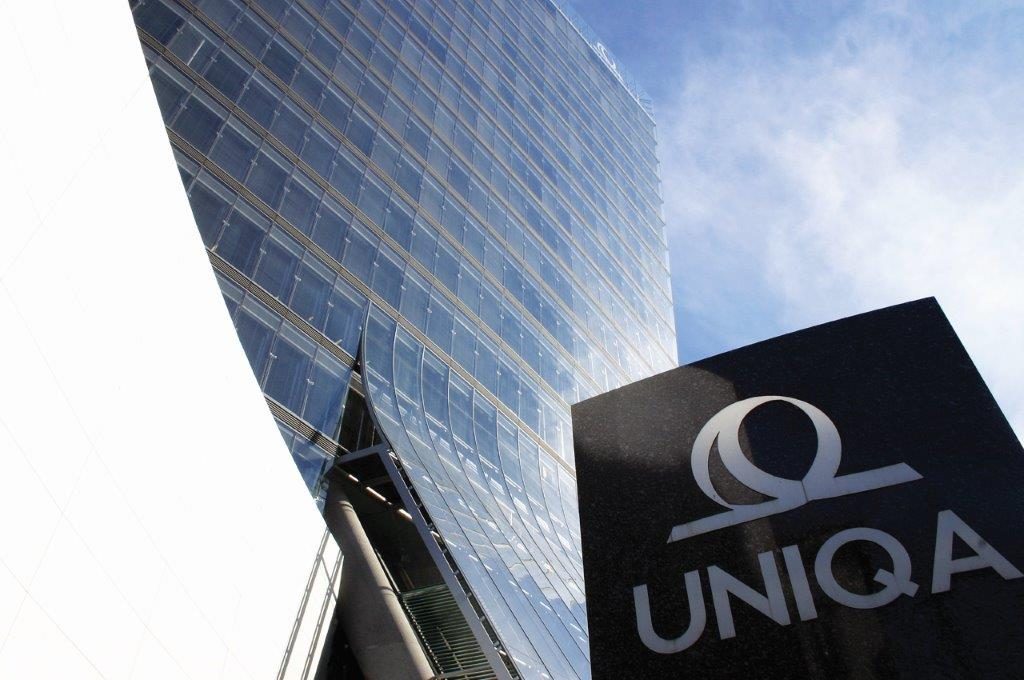 The pre-tax profit of € 159 million was realized in just three months – from July to September, making this quarter one of the most successful in the company's history.
With the new 124.9 million euros, the UNIQA group almost doubled its nine-month financial result, although the company had to pay more than 70 million euros from January to September for contracted insurance against business interruptions and cancelled events due to the COVID-19 pandemic.
At the same time, the Group's capital was increased to 3.46 billion euros.
Growth of 1% was achieved in property and accident insurance to 2.22 billion euros, while health insurance increased by 3.2% to 882.8 million euros. In life insurance, there was a drop in premiums from a total of 5.3% to 983.8 million euros.
In international markets, the premium decreased by 3.9% compared to the same period last year to 1.12 billion euros, contributing 27.6% to the Group's total premium. In the Austrian market, gross premiums increased by 1.1% or 2.93 billion euros compared to last year.
UNIQA Group increased the number of employees to 12,776 in the first nine months of 2020.
The beginning of UNIQA's business in Austria dates back to 1811. Today, UNIQA operates in 18 markets and is one of the leading insurance groups in the countries of Central and Eastern Europe. With this year's acquisition of AXA Group companies, UNIQA will further strengthen its operations in Poland, the Czech Republic and Slovakia.