Belgrade, December 28, 2020 – Since the beginning of the COVID-19 pandemic until today, VODAVODA has donated funds and goods amounting to nearly 10 million dinars, in order to support various health institutions and organizations throughout Serbia in the fight against coronavirus.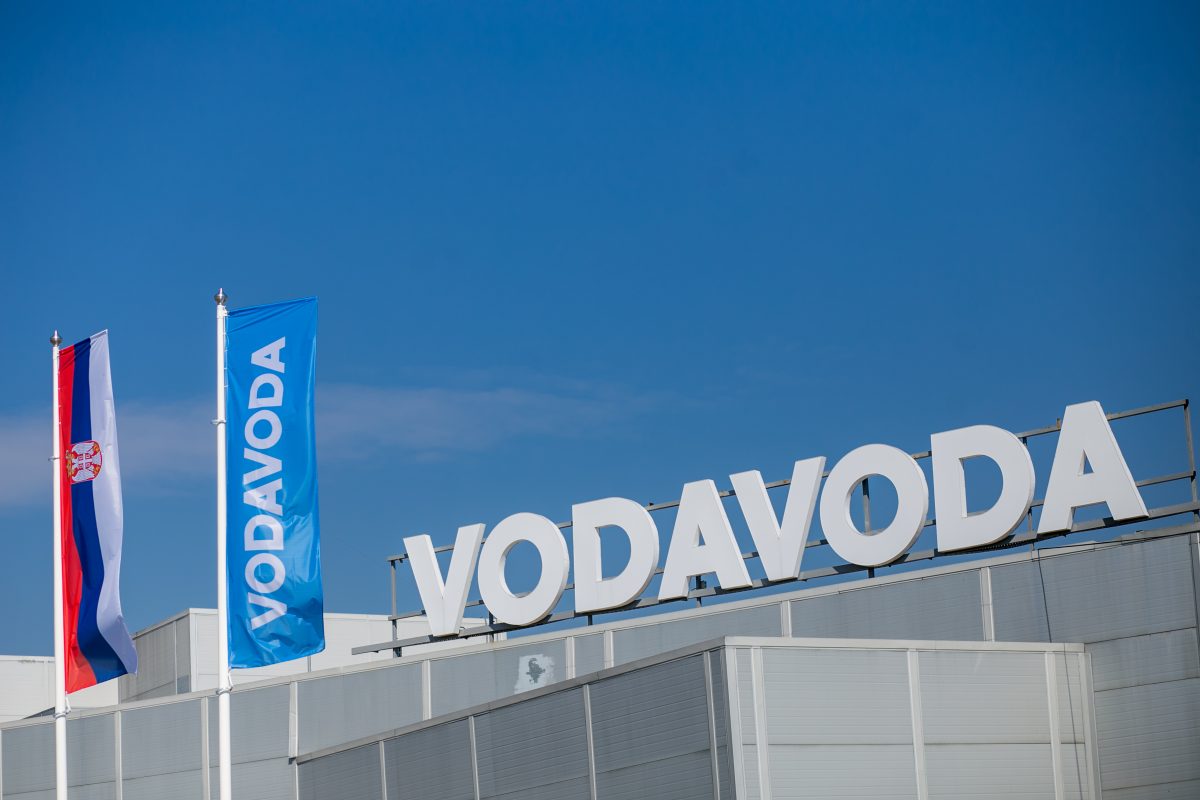 Part of the goods and funds were redirected to health institutions across the country, primarily to COVID hospitals and temporary accommodation for patients infected with the virus – Belgrade Fair, COVID Hospital in the Belgrade suburb of Batajnica, Stark Arena and Clinical Hospital Centers of Serbia, Dragisa Misovic, Bezanijska kosa and Nis, and also the Institute for Oncology of Belgrade, Zemun Hospital, as well as COVID centers and hospitals in Mladenovac, Nis and Krusevac.
"The coronavirus pandemic is an unprecedented health, but also social and economic crisis. We are witnessing the devastating consequences it leaves on economies and health systems around the world, and unfortunately, our country is no exception. With its presence on almost 20 world markets, VODAVODA is a brand of international strength, but of domestic origin. We know that we owe our success primarily to the community in which we operate, and that is why from the beginning of the pandemic until today we constantly allocate goods and funds to provide support to the mentioned community in the fight against COVID-19 and the consequences of this virus", said Vojin Djordjevic, founder and creator of the VODAVODA and Gorki list brands.
In addition to health institutions, VODAVODA also provided support to various non-profit and non-governmental organizations and their people in the field.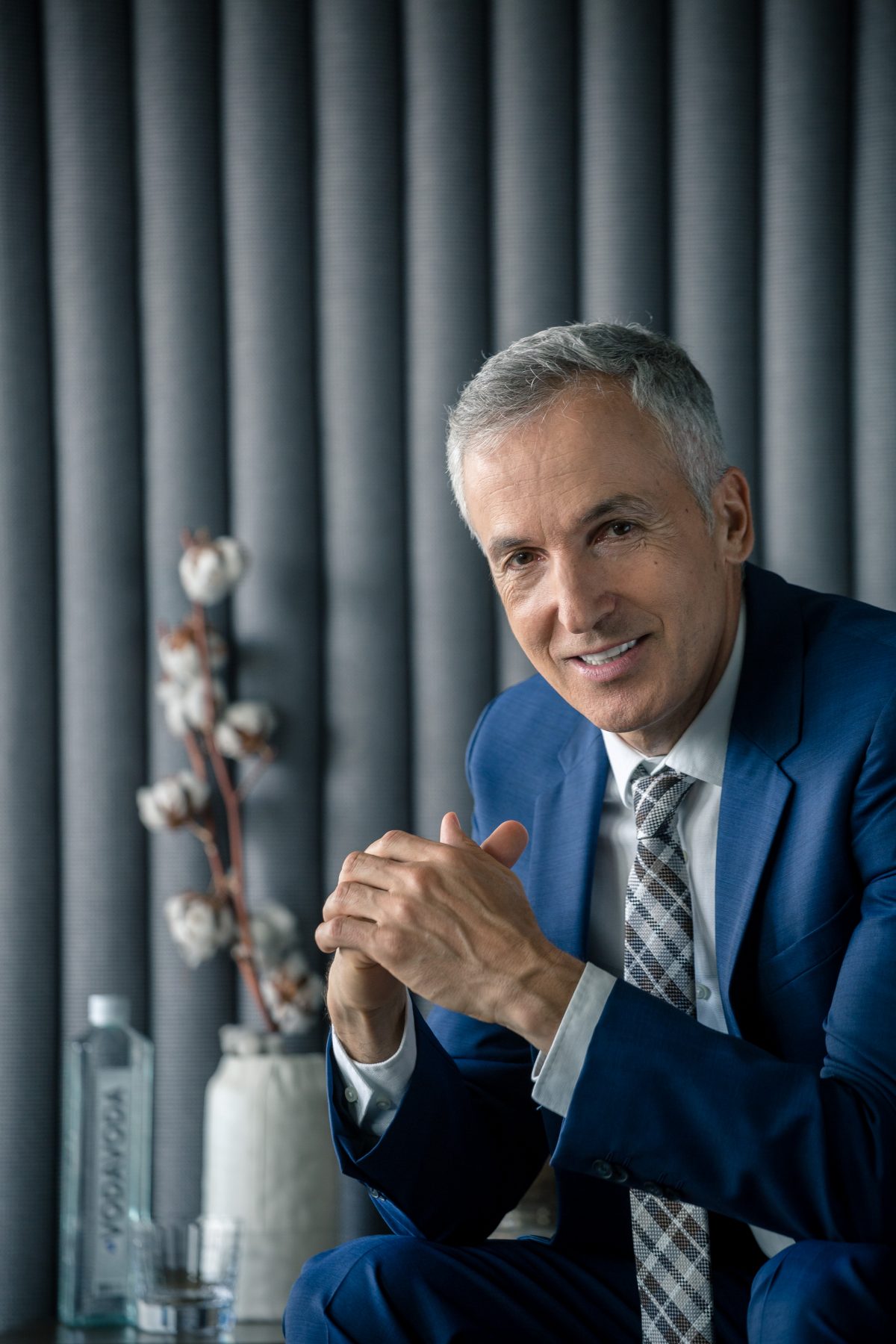 "The consequences of this, but also of every other crisis, most severely affect the excluded categories of the population that are otherwise found on the margins of our society. Since its founding, VODAVODA has been committed to inclusion and strives to contribute to building a society of equal opportunities for all. That is why it was very important for us to support those organizations that can reach our most endangered fellow citizens and provide them with the necessary assistance", said Djordjevic.
He added that the tagline and the slogan Beauty in Harmony with Nature, directs all employees in VODAVODA, as a signpost, to deliver beauty in addition to indisputable quality – to create, discover and emphasize it in everything they do.
"We have always found beauty in giving, and during the current pandemic we have also found it in solidarity, humanity and togetherness. That is why we will continue to support the community and operate in a socially responsible way, since this is one of our strategic goals", concluded Djordjevic.