In late March, the business portal eKapija will hand out the Aurea award for the investment of the year in Serbia for the eleventh year in a row, and 8 projects have been shortlisted, ranked by 3 criteria: innovation, social usefulness and financial potential.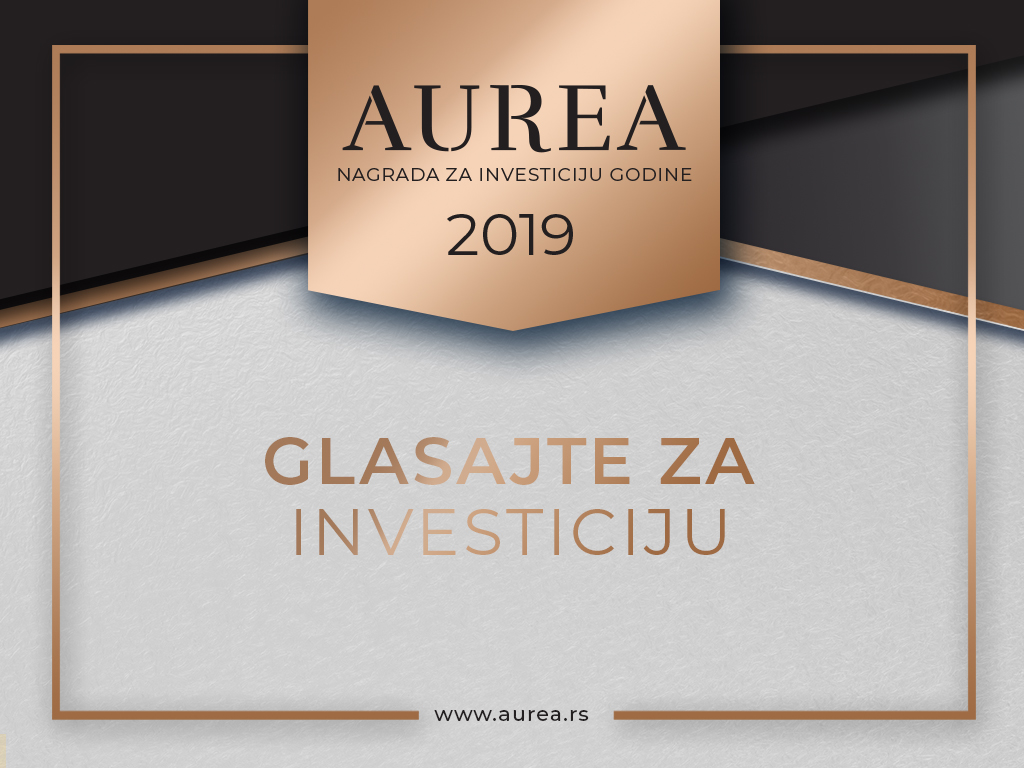 An expert jury will select the winner, and visitors of aurea.rs can also vote online beginning today at aurea.rs.
The Aurea 2019 finalists are:
– PropSafe – Redesigned heat pumps with R290 gas
– Swan – Compact scanner for digitalization of archival materials
– Baby Food Factory – Production of food for children
– Ott System – Natural ergonomic sleeping system
– Delta Holding – Nase Selo project
– BioSense Institute – Digital farm
– Daktilograf Engine – speech-to-text platform
– VOZZi – Mobile road help app
– This year, there were plenty of interesting projects and it was truly difficult to pick only eight finalists. We've seen several very interesting IT startup projects, but agriculture and ecology are not lagging behind either. I want to invite our readers to learn more about these inspirational projects at eKapija and to vote for those that have left the strongest impression on them – said Zdravko Loncar, eKapija's director.
Voting on the award's official page will last until March 21, and the final decision will be made by the expert jury consisting of: Vladimir Medan, the chairman of the Executive Board of Komercijalna Banka, Natasa Kecman, the head of the Center for Services and Mediation at the Chamber of Commerce of Serbia, Dusan Tomic, a partner at Ernst & Young Serbia, Ana Tozzi, the Executive Director of the Foreign Investors Council, Vojin Senk, a professor at the Faculty of Technical Sciences in Novi Sad, and Marinko Ukropina, the director of SGS Belgrade.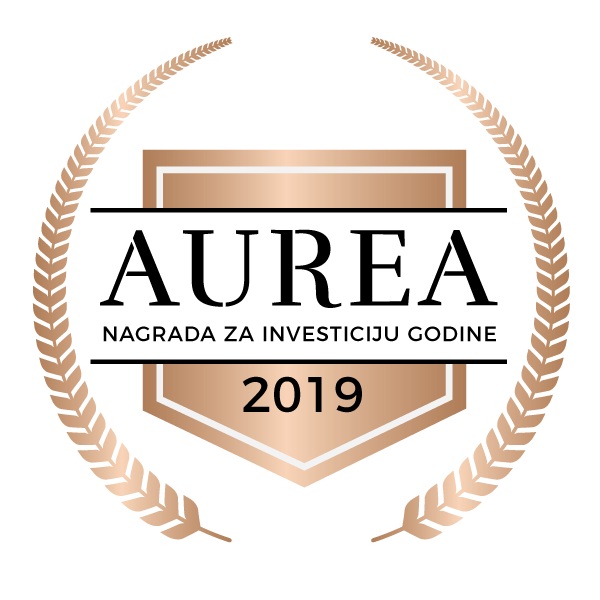 In addition to the main Aurea 2019 award, eKapija will also hand out two special acknowledgments for innovation and social usefulness. The new feature this year is that the winner will get a digital Aurea stamp, which it can use in its promotional campaigns and business materials.
The business portal eKapija has been handing out Aurea awards since 2009 as part of its orientation towards socially responsible business, without a financial interest, intending to promote and support projects important to a sustainable development of the Serbian economy.
The direct benefit for the winners, but also all the investments shortlisted for the award, is promotion, which further materializes through increased visibility with investors, easier communication with the media, banks, public administration and other potential partners.
For more information about the award, visit aurea.rs.