Belgrade Waterfront has officially announced the arrival of W Belgrade hotel and the prestigious W Residences Belgrade apartments to Serbia. The sale begins on Friday, November 22 in Belgrade Waterfront Sales Centre. W Residences are spread throughout eight attractive locations in the USA – such as Hollywood, Aspen or Miami – but so far in the old continent, they are present only in London and Portugal.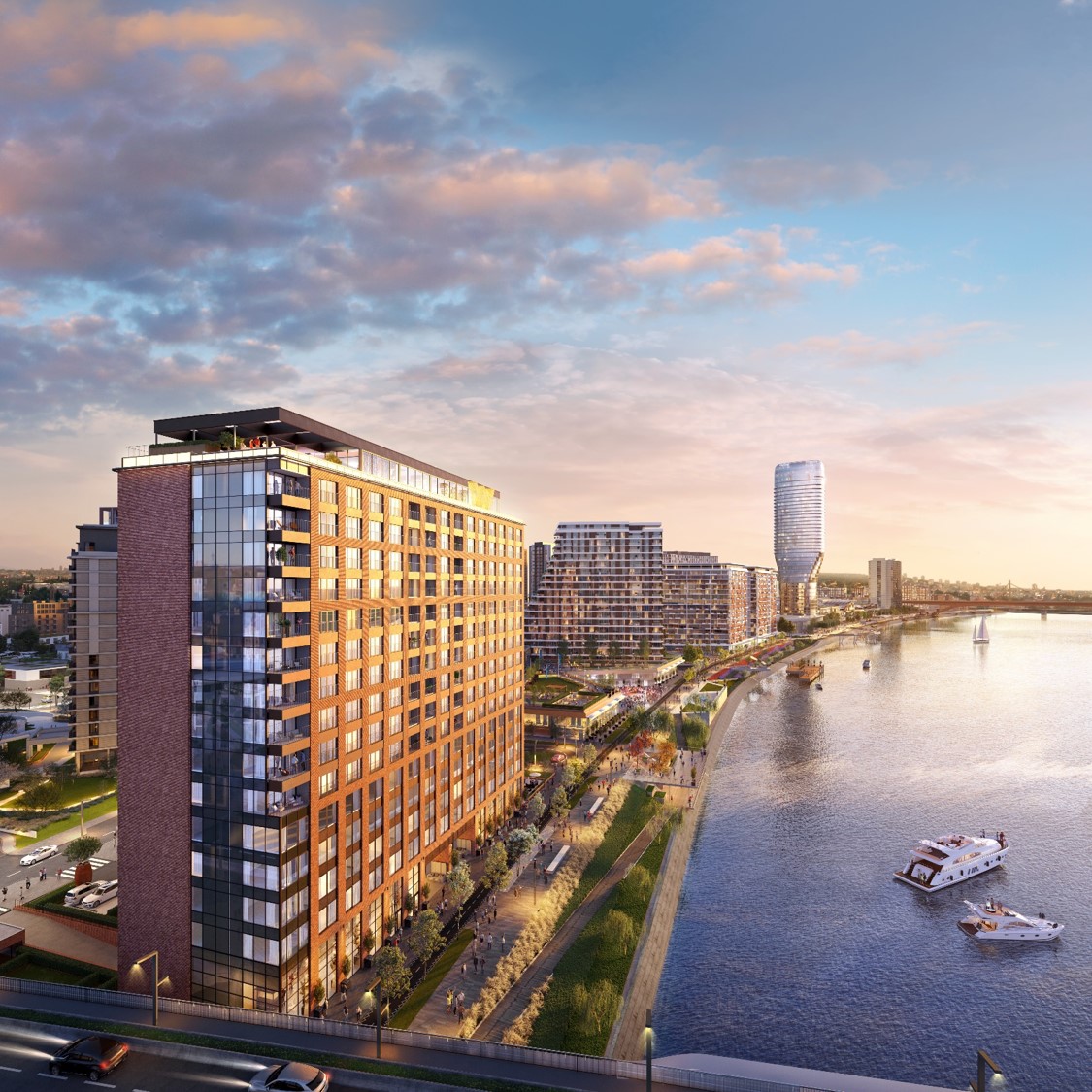 Nikola Nedeljković, Belgrade Waterfront General Manager, says: "Belgrade Waterfront leads the trend of branded residences in Serbia, allowing the residents to enjoy all hotel services of the same brand, but in the privacy of their own home. W Residences Belgrade is created for people who demand top of the class quality standards and a sophisticated service, those who love art and design, healthy lifestyle and time actively spent, at the same time cherishing exclusive and out of the ordinary experiences".
W brand was born out of New York culture and urban chaos, and it keeps on redefining the hotel and branded apartments world for two decades now. This brand is amongst those most innovative and exciting in the world, raising the bar when it comes to residential and hotel offer in every city it is present in. This is not an easy mission: W is to be found only in the most exclusive world destinations, such as Los Angeles, Barcelona or Paris.
W Belgrade and W Residences Belgrade will be opened at a spectacular location, at Sava riverfront. The connection to the river will be enhanced by a unique rooftop concept with an infinity pool and a bar on the top of the building, open for hotel guests and the owners of W branded apartments. It is especially interesting how guests will check-in at the top of the building, to where they will get by using a special elevator.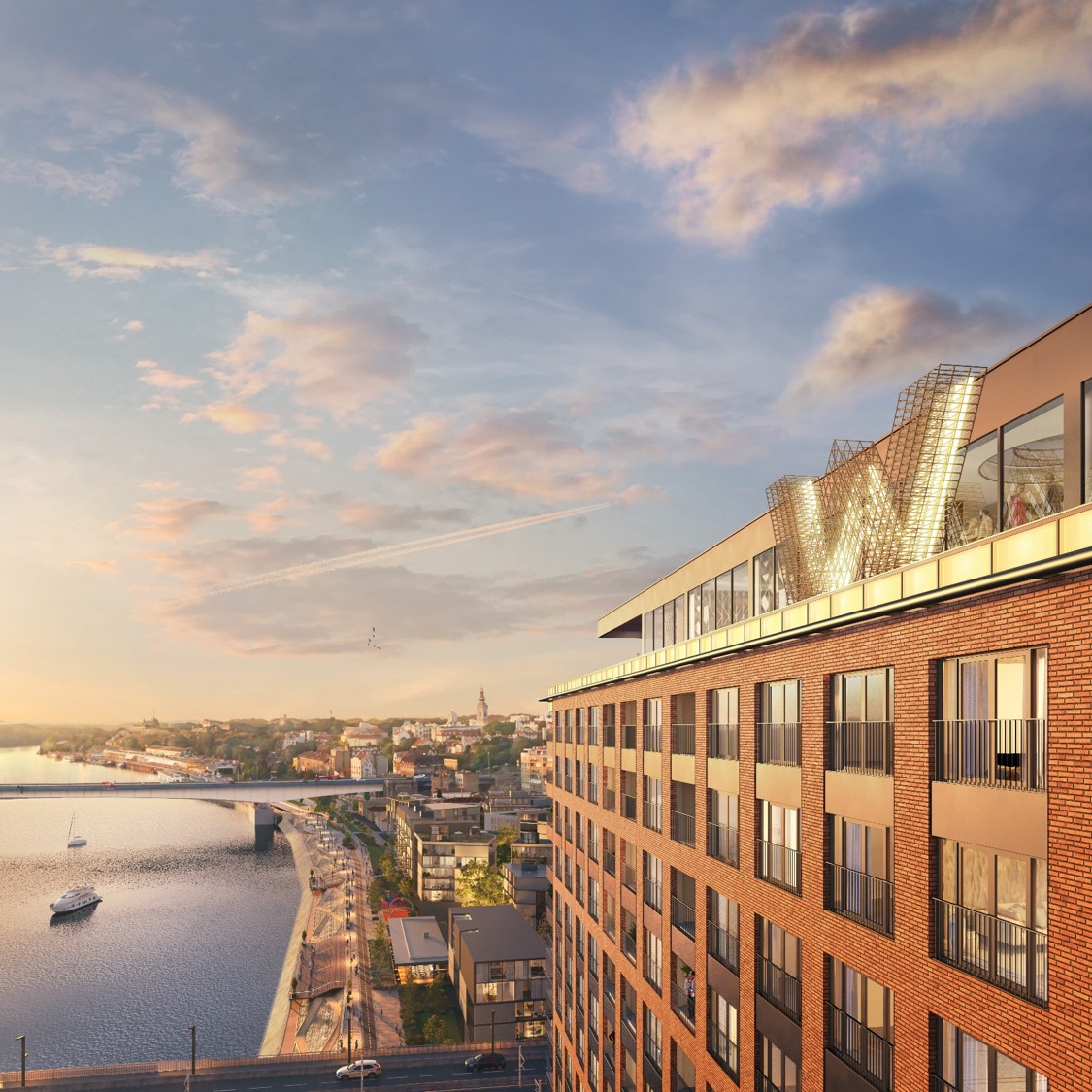 The future residents of W apartments will have an insider access to all most exciting things Belgrade has to offer. Thanks to W Living Room, acting as an epicenter of day or evening gatherings and unique W thematic events, W Belgrade is becoming a place where everything happens, allowing the residents to simultaneously keep maximal comfort and privacy. The recognizable FIT® gym and Away® Spa will be designed according to the highest W standards, while the famous Whatever/Whenever® service is created in order for a W life to be a truly unmatched experience. This concept allows W apartment owners to get whatever they want, whenever they want it, without even leaving their homes.
The building which will host the hotel and W branded apartments in Belgrade is inspired by architectural inheritance of Serbian capital, its representatives of the modern era such as BIGZ building designed by Dragoslav Brasovan in 1937, but also the monumental brutalist architecture that recently impressed the world, thanks to the New York MOMA exhibition.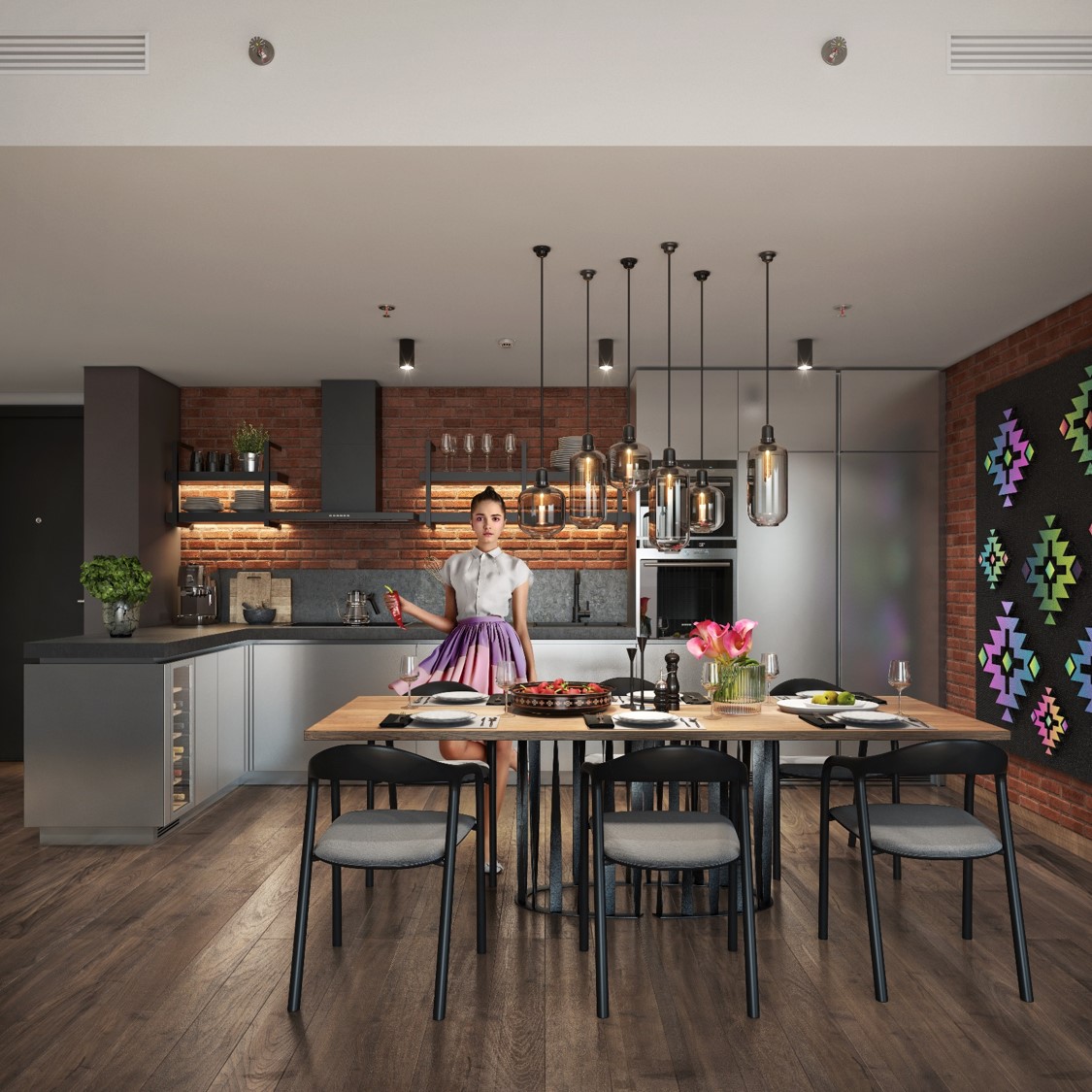 Apart from the exterior, the building interior itself will be a special designer adventure, as it will reflect the culture and history of Belgrade and Serbia. Traditional Belgrade kafanas and the famous Belgrade bohemian style appear as some of the central topics and inspirations, wrapped in a contemporary designer interpretation. W is known around the world for its interesting cooperation with the local artists, which is why it will be truly exciting to observe how the local art scene will contribute to Belgrade W getting its final designers' touch.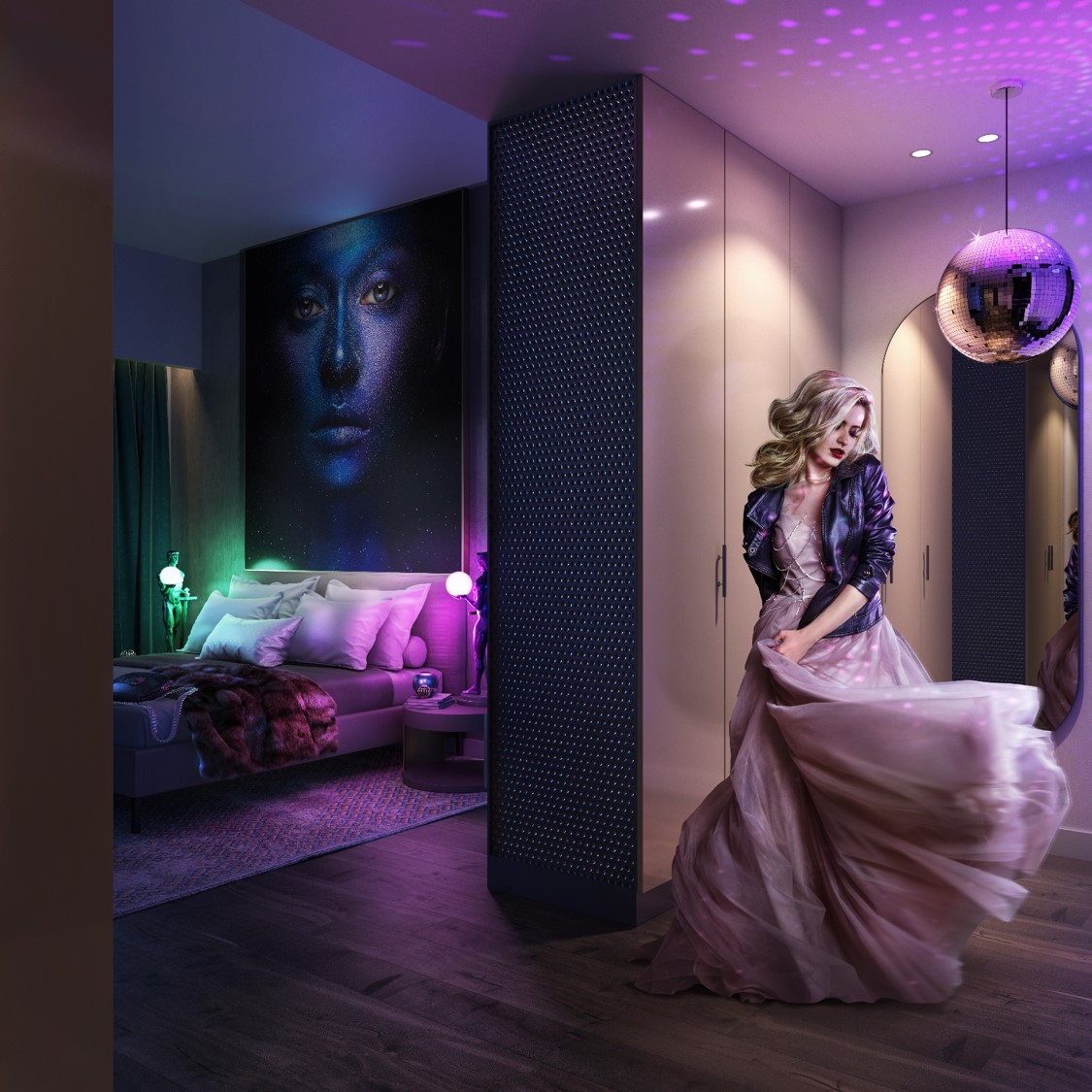 Additional information about W Belgrade and W Residences Belgrade will be available at https://www.belgradewaterfront.com/en/.