The countdown to EXIT festival, twice a winner of the "Best Major European Festival" award, is on, with over 1000 music stars set to perform at more than 30 festival stages from 12 to 15 July at colossal and unique Petrovaradin Fortress (biggest of its kind in Europe) in Novi Sad, Serbia. One of the greatest ballet stars of our time – Sergei Polunin will perform on the Main Stage for the grand opening ceremony of 18th festival edition. His unique EXIT performance, inspired by the theme of this year's festival, will be one of those steps into the non-classical scenic expression: "Freedom is what we should all be heading towards. Feeling of freedom is the essence for me and taking part in Exit is about being free", said Polunin.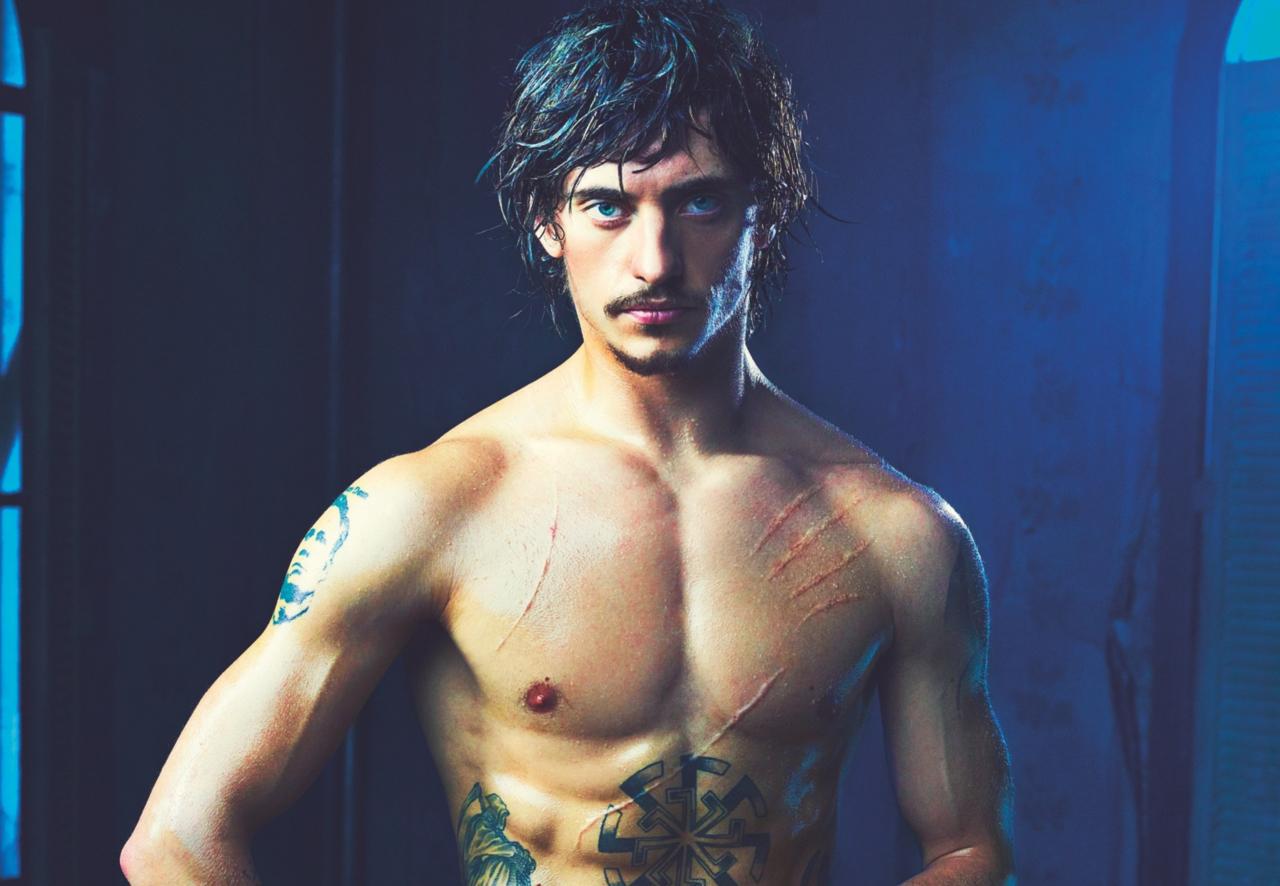 Famous ballet dancer will present his fantastic talents in the very final of the EXIT Freedom ceremony directed by the young director from Novi Sad, Sonja Petrović where he will be joined by over 40 performers , as well as the ALMAZIAN SYMPHONY, an attractive all-female orchestra made up of 25 women and KHACHATUR ALMAZIAN, Armenian  violin virtuoso, performing in classical crossover genre!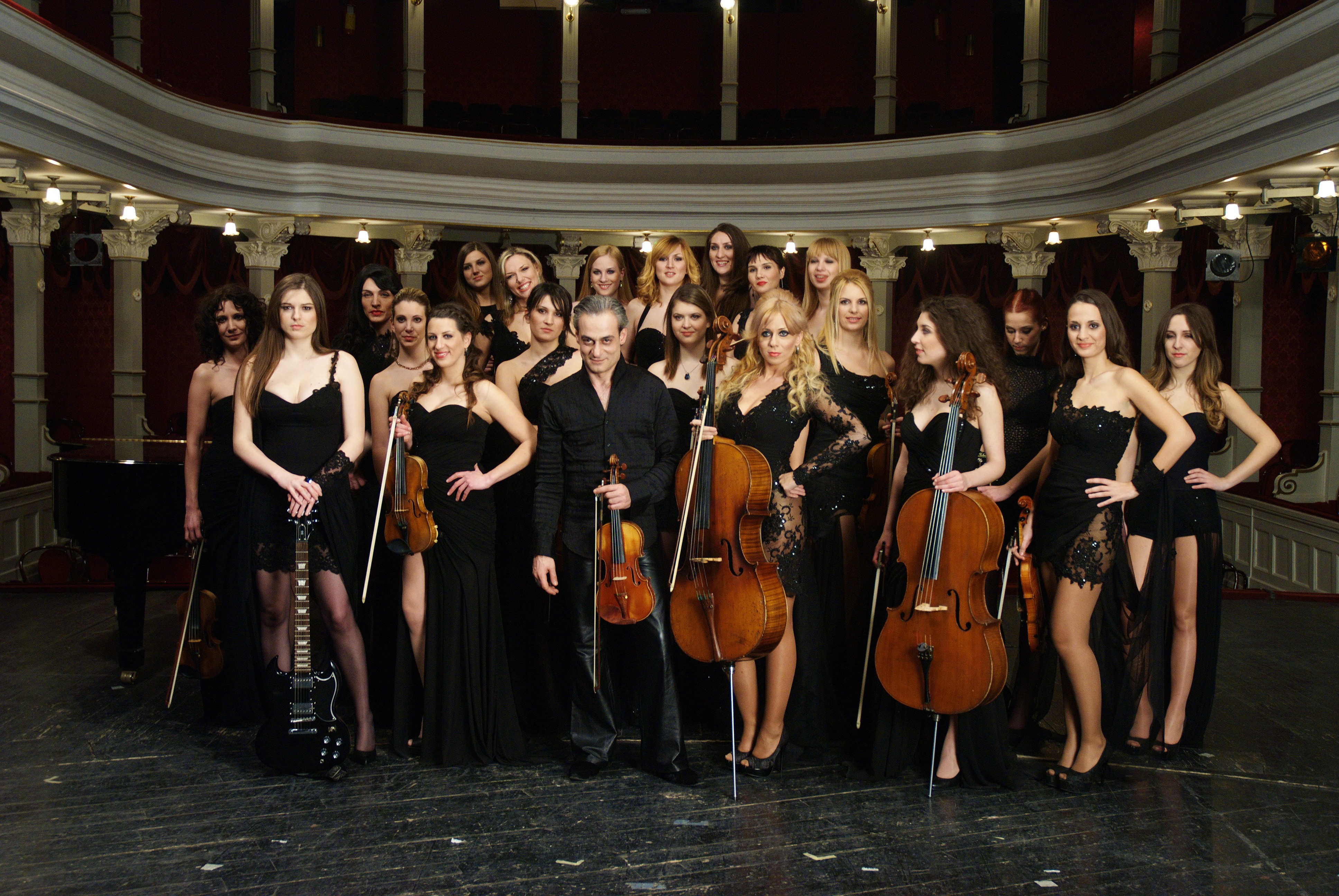 Their debut album has been signed and produced by Sony Music Entertainment in partnership with French National TV Network. Invited by UNESCO they performed in Paris, their premier concert in Russia took a place at Moscow's most  prestigious " Barvikha Concert Hall ", the orchestra made the opening of Emir Kusturica's First Kustendorf Film & Music Festival , they have recorded the soundtracks for Kusturica's "On The Milky Road" film, in which Khachatur Almazian got an acting role in various scenes with Monica Bellucci. This is their third appearance at EXIT !
Their performance will take place on Thursday, 12th July on Main Stage, after the the concerts of alt-rock and art-pop divas LP and Fever Ray.