This year Belgrade Beer Fest will open its gates on Wednesday, August 17th at Ušće and completed music program of the most massive festival in this part of Europe confirmes that everything is ready. Entreance is free.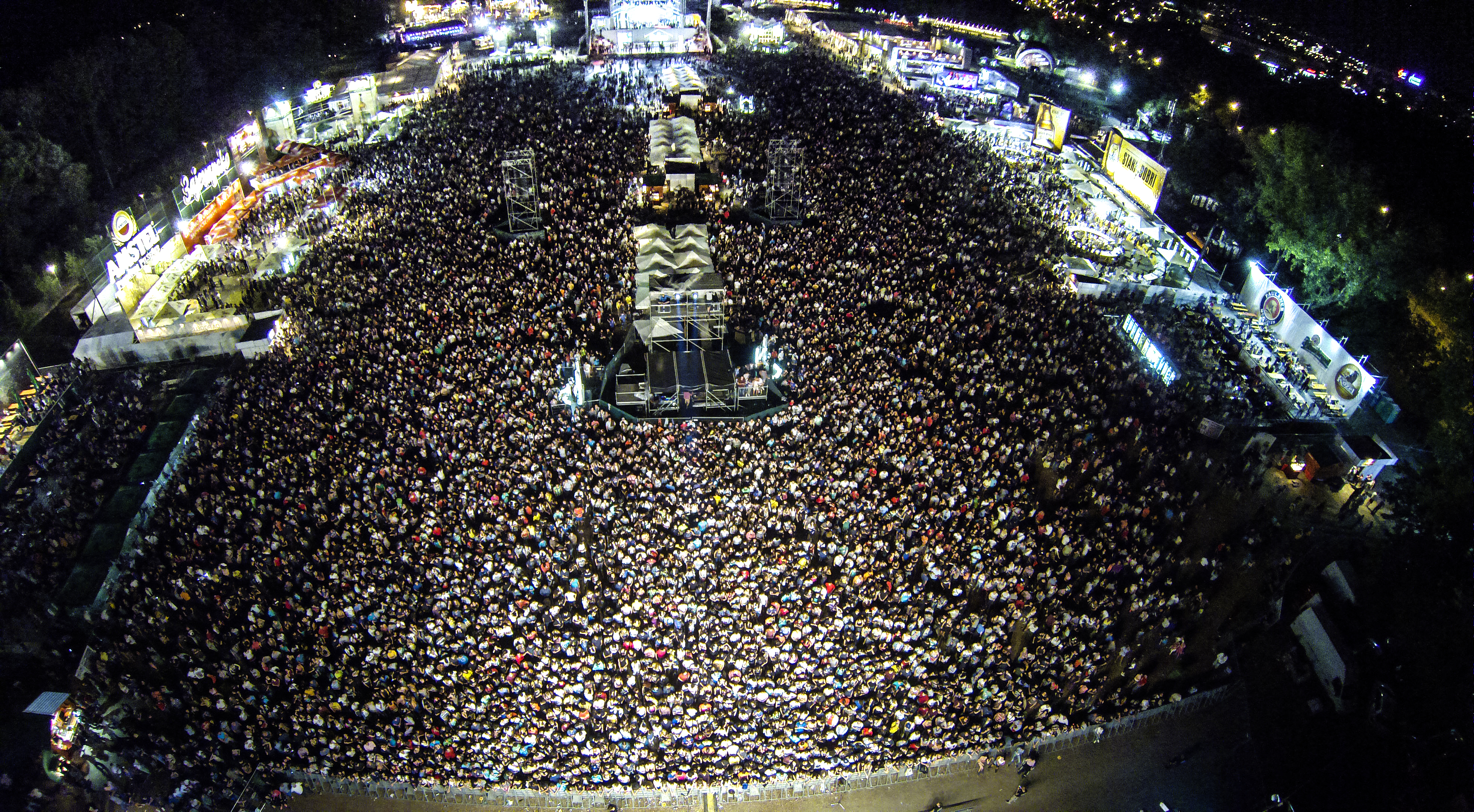 During five days of the festival, audience will see the performances of more than 40 artists and bands, as well as the performance of the world-famous band Rudimental and the most popular musicians from Serbia and region such as: Bajaga&Instruktori, Dubioza Kolektiv, S.A.R.S, Vlatko Stefanovski, Massimo Savić, Psihomodo Pop, YU Grupa, Zvonko Bogdan, Mostar Sevdah Reunion, Orthodox Celts, Viva Vox, Elemental and many others.
This year, visitors who want total comfort while enjoy the festival, will have the opportunity to see concerts from the Crown VIP stands, with their tickets, whose number is limited. Tickets can be purchased at all Eventim selling spots, and each visitor will receive five free beers of choice and festival souvenir. Price per ticket is 3,600 dinars per evening.