Thanks to AMS Osiguranje, you will not have to bear the costs of damage to your vehicle alone. Pick the safest form of protection for your vehicle while saving money.
Purchase a Casco insurance policy from AMS Osiguranje and you will be insured against numerous risks, such as theft, traffic accident, falling pieces of building facade or trees on your car, flood or fire, in accordance with the terms and conditions of your insurance policy. This type of insurance is especially useful because, if the policy's terms and conditions stipulate so, the damage is paid to you as soon as possible, even when you have caused it. Our clients always come first so now you can pay your insurance premium in 12 monthly instalments, while, if you pay the premium all at once, you are eligible for an additional discount.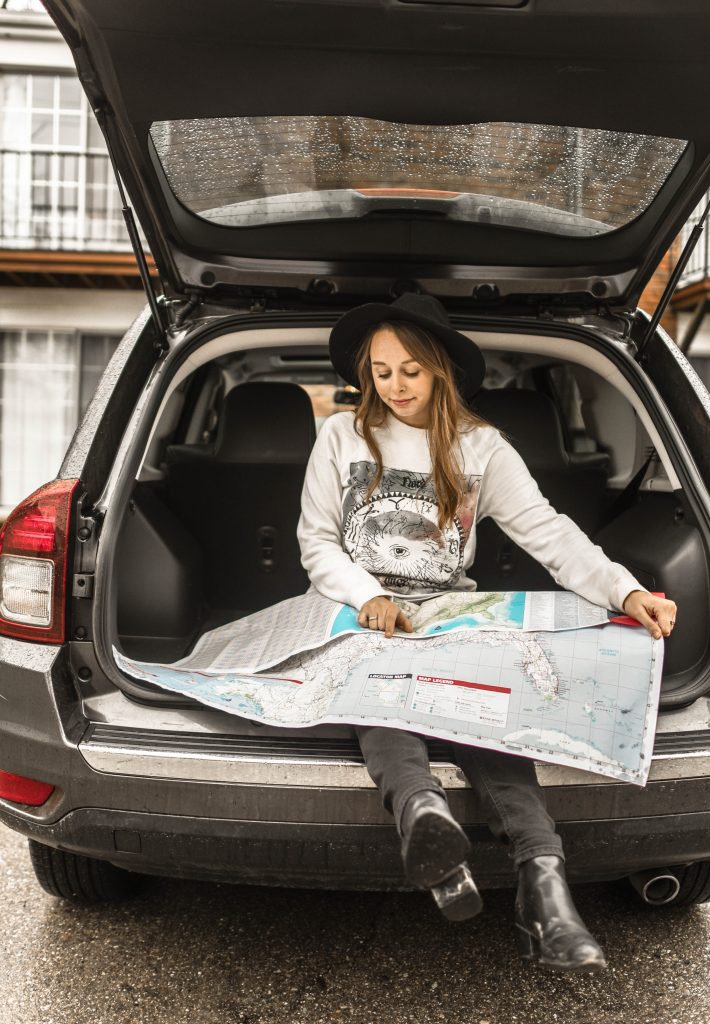 Don't forget that with every purchased AMS Osiguranje's casco insurance policy you will also get a free AMSS Super membership and payment card which provides free services and savings on the roads of Serbia and Europe. As an AMSS member you are entitled to free towing in case of breakdown or traffic accident, on-road vehicle repair and other benefits for a whole year.
Come to our offices at 16, Ruzveltova Street in Belgrade and consult with our friendly and professional staff to choose the most appropriate combination of coverage that suits your needs and financial capabilities.
For more information call 0800-009-009 or visit www.ams.co.rs ,