Belgrade Mayor Zoran Radojicic opened the three-day conference of young leaders of Serbia and Russia on the occasion of marking 180 years since the establishment of diplomatic relations between the two countries, and the ceremony was attended by Russian Ambassador Alexander Chepurin.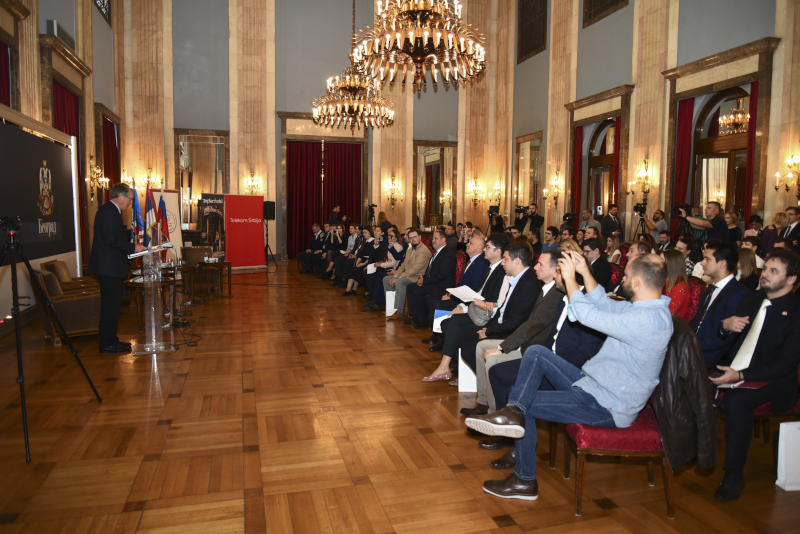 "Behind us is 180 years of difficult and complicated history in which many friendships did not withstand challenges and did not take place. Our friendship is an example of friendship when rights can be left in such difficult moments," Radojičić said at the opening of the conference in the Old Palace.
Speaking about the present, he pointed to the leaders of Serbia and Russia, whose friendship, as he said, also reflected on our today's relations that were never better.
Addressing young people, he said there was no reason to worry about the future of either Russia or Serbia.
Ambassador Chepurin emphasized that Serbia and Russia are connecting 1,000 years of common history and friendship, but also that we have common goals today.
"There is no contradiction between Serbia and Russia, and we can help each other to solve key tasks." Thousands of years of history are the basis for our future, there are all objective conditions to empower those contacts, "said Chepurin.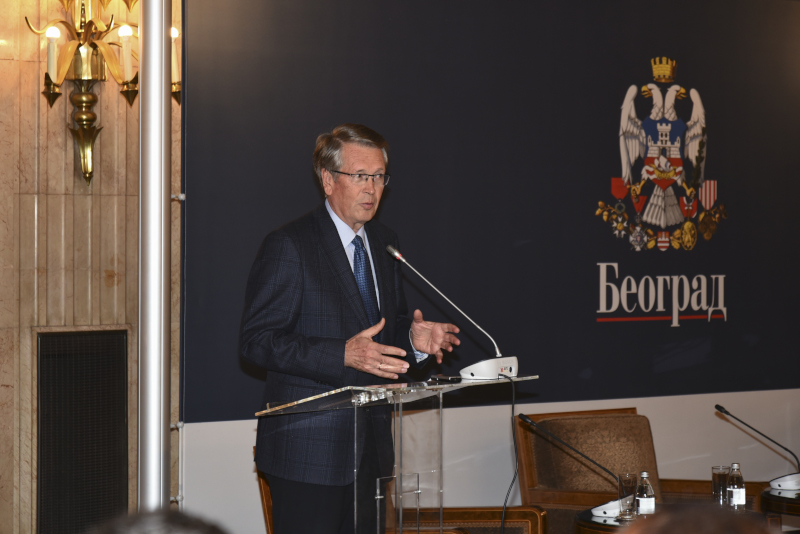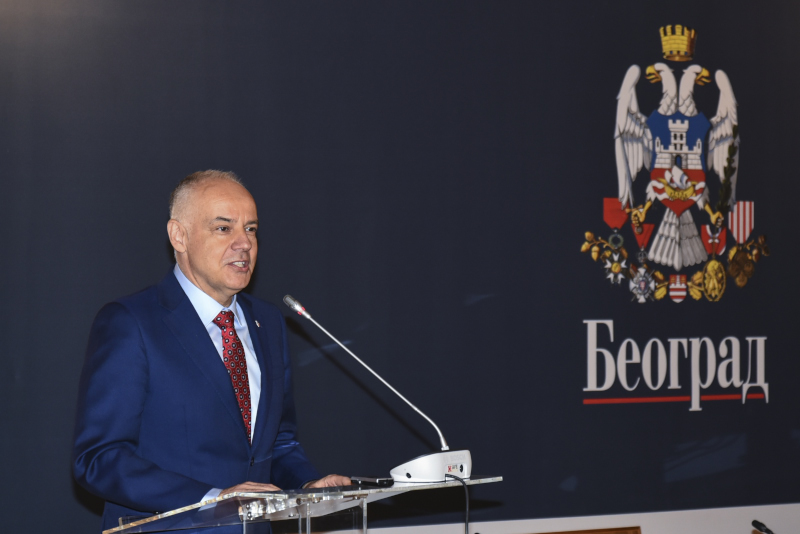 This is also the continuation of the activity of the Serbian delegation, which took part in the World Youth and Students Festival in Sochi, in October 2017, made by youth representatives from all over the Republic of Serbia, among which the youngsters from the AP of Kosovo and Metohija were the most numerous.