The establishment of the E-Commerce Association of Serbia (ECS) coincided with the incredible development of awareness in this field among customers and the entire population. Things we have been working on unofficially for a very long time and under the auspices of the ECS for the last two years, have finally been heard about.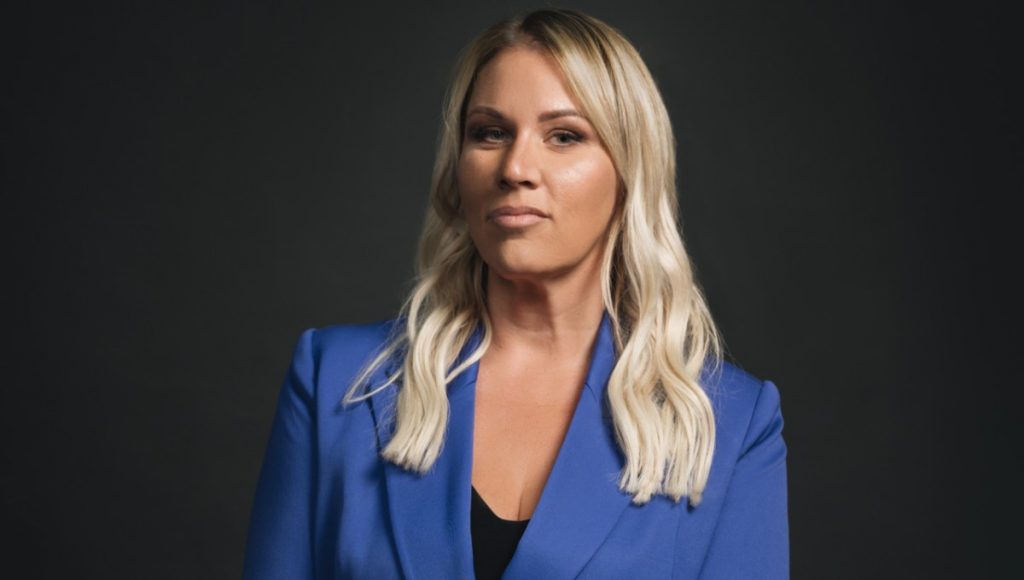 The Association's key activities are based on the development of awareness and education. The market cannot develop without customers understanding the benefits of this type of shopping and their rights, and, on the other hand, without the digital ecosystem factors failing to raise the quality of their services. We, at the ECS, have been investing a lot of effort into developing micro and small enterprises because we cannot base the e-commerce market only on large companies.
You have been trying to improve the e-commerce market in Serbia. How developed is e-commerce in Serbia at the moment? 
The fact is that the awareness of the development of digital, and therefore e-commerce, came later in Serbia compared to most of Europe, China and America. While these parts of the world are currently dealing with artificial intelligence for personalized offer or robots for last mile delivery, we, on the other hand, are dealing with the problems related to the functioning of web shops and on time delivery. Developed markets have embarked on the third generation of e-commerce called Q-commerce which entails fast (quick) commerce, while we are still on the first generation.
It has been evident so far that just because we lagging behind trends does not mean that we will not reach that level very quickly. I am very optimistic that the same will happen in this situation and that our market will be able to jump over several levels and very quickly catch up with global trends.
---

It is in everyone's best interest to share knowledge and exchange experiences because the mistake that one vendor makes and the subsequent bad experience of their customers affect the overall development

---
 Many people trivialize e-Commerce. Could you explain to us what an online store actually entails, how familiar are shoppers with the possibilities offered by e-commerce and how familiar are companies that sell online?
E-commerce is much more than an online store. There is a common misconception that the two mean the same. It is this misconception that leads limits the potential of e-commerce. E-commerce represents the entire ecosystem and if you look at e-commerce from the standpoint of an ecosystem, there is unlimited potential. You need to equally, if not more, based focus on the organization, the team, the processes, the content, the incoming traffic, and the services like delivery and payment. Many people think that dealing with e-commerce is simple. It can be only if you are an independent vendor with minimal turnover. If you want to deal with e-commerce in a way that generates serious results, you have to be very dedicated to it and have a lot of knowledge and a big investment.
 As far as customers are concerned, they are becoming increasingly demanding, which is the whole point of the future of commerce, i.e. the customer-centric approach. In our country, customers still base their expectations from e-commerce on a cheaper offer. This is not the point. The idea is that digital saves time and you get better service, all by using your mobile phone. I expect that after e-comm service providers develop, shoppers in our country will have a different view of online commerce.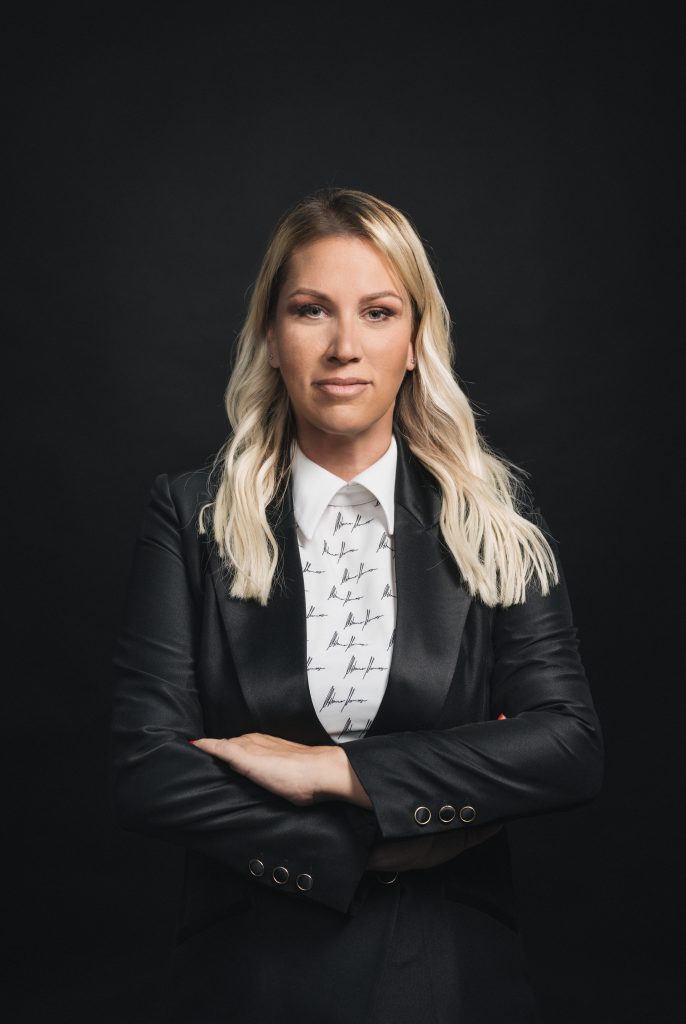 Online commerce has grown so much during the coronavirus pandemic both in Serbia and the rest of the word. To what extent have companies adapted to it, and what lessons can we learn from this experience?
One positive thing that came out of the so-called 'new normal' is the incredible boom of e-commerce in the whole world, but even more importantly, this trend has come to Serbia as well. At the time of the total lockdown, many people who did not think they would have to shop online did so and most importantly, saw for themselves the ease of shopping through this channel. All the companies that had been working on improving this commerce channel for years, experienced a growth of several hundred percent and managed to retain their customers. In 2021, they recorded higher growth than in 2020. Unfortunately, many companies did not believe in this channel or took it lightly which led them plunging into a deep crisis. In 2020, both the E-commerce Association of Serbia and I personally strongly appealed that everyone should start working seriously on this channel because I assumed that we would not return to the old way of life and way we shop so quickly. It turned out not only that I was right, but I now believe that we will never go back to the "old" way of thinking and shopping.
Now, the only question is who will have a better customer approach and create a habit of customers shopping in their web shop.
---

Annual e-commerce awards are being prepared, as an incentive for all of us to work better, and thus be more focused on what the customer wants

---
E-commerce in Serbia has been recording historical results, which implies many changes. What are the biggest challenges for the further development of e-commerce?
One of the biggest challenges for such a rapid growth of e-commerce in Serbia, but also for the further development that is yet to come, is the lack of experts in this field. It is a normal thing that there are no senior experts in this field immediately available, but we need a large number of people with knowledge and understanding of the digital ecosystem. That is why the E-Commerce Association of Serbia launched the E-Commerce Academy, with 25 lectures and over 20 lecturers who are all top experts in various fields of e-commerce. Each ECS member is also given the opportunity to attend this online Academy with additional interactive Zoom workshops. It is very important to change the awareness that one person, who is not educated in this area, can cover all the processes of online commerce. If companies see things that way, they will not be able to use all the potentials of this channel.
Customs regulations are another area that is an obstacle and which limit this channel only to our country, while everywhere in the world, the e-commerce market has no barriers. The idea is to create a CEFTA-like market for e-coommerce, and we hope that, in the future, we will completely transcend Serbian borders with the help of online commerce.
What are plans and goals of the E-Commerce Association of Serbia?
One of our key projects in 2021 is do e-commerce market mapping. Relevant data are of key importance to us for mapping legal stores, both for monitoring development and developing security with consumers by defining a trustmark and directing consumers where it is safe for them to buy.
The Level Up Academy is another one of our endeavours aimed at people who graduated from our elementary E-Commerce Academy last year. Digital trends are changing very fast and we, as a very business-oriented association, try to react quickly and selflessly share our knowledge. All members of the ECS Board have been investing a lot in their knowledge through various training sessions and in practice. We desire to transfer the know-how to the widest audience possible. The only way to have a competitive e-commerce market is to team up and share experiences.