Almazian All-Stars Gesamtkunstwerk
By Žikica Milošević
12 SEASONS is a new project of Armenian violinist and producer, Khachatur Almazian, already established as a soloist and the founder of all-female Symphonic Orchestra Almazian Symphony. You thought there were only four seasons? Think again!
The programme consists of 'Four Seasons' by ANTONIO VIVALDI, 'Four Seasons of Buenos Aires' by ASTOR PIAZZOLLA and 'Four New Seasons', composed specially for this project by the Armenian composer VACHE SHARAFYAN. Each of 'The New Seasons' by Vache Sharafyan Almazian will present one guest star: SLOBODA MIĆALOVIĆ – Serbian movie star (narrator), KSENIYA SIMONOVA – winner of Ukraine's Got Talent TV contest (sand animation artist), SVETLANA AKSENOVA – the Russian opera star (soprano), TATJANA TATIĆ – Serbian principal ballet dancer (choreography & dance), MARKO MANOJLOVIĆ – stage director, ALMAZIAN SYMPHONY – an all-female orchestra led by KHACHATUR ALMAZIAN – artistic director, solo violin and main producer, who is the mastermind behind the 12 Seasons project. The project will have its world premiere on October 25, 2020, in KOMBANK Concert Hall (Belgrade, Serbia). The event will be repeated on October 26, at NOMUS Festival (Novi Sad).
All of the aforementioned artists were asked the same questions: "How much will such a Gesamtkunstwerk, i.e. the entire work of art, which consists of music, stage spectacle, acting, dance and new compositions, be a challenge for you? How excited are you and what is your role in this project?" Here are their answers.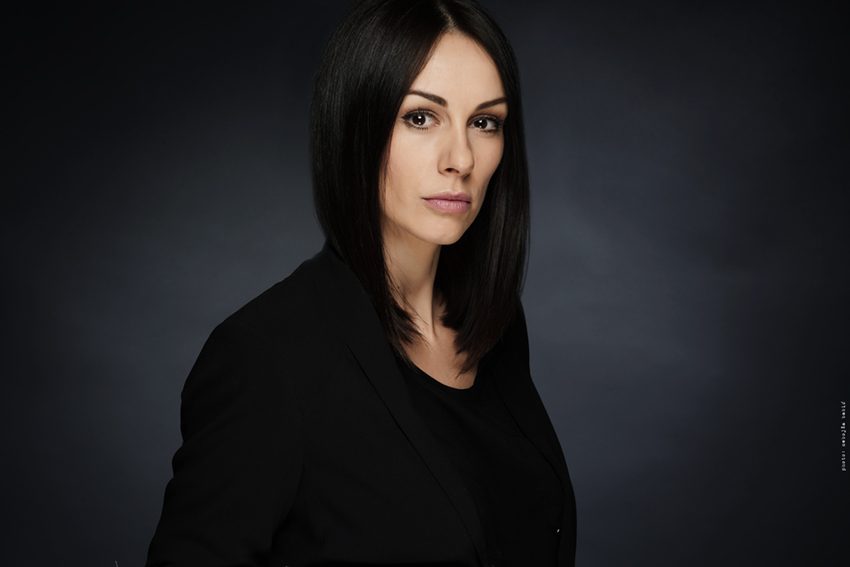 SLOBODA MIĆALOVIĆ, actress 
I think that this stage spectacle, that will take place in Belgrade and Novi Sad, is greatly needed at this moment. It is spiritual food and something that will briefly transport us to the carefree time we lived in just a few months ago. Every new job I get is always a challenge for me, as well as excitement and inspiration for me, and since I have never participated in something like this, a classical music concert that is also a combination of dance and narration, I think this will be a big shift and refreshment for all of us. In particular, I would like to mention my friend Khachatur Almazian, a great violinist, a great artist and above all a wonderful man. It will be my pleasure to share this experience with him. We shared a scene in Emir Kusturica's film "On the Milky Road". He was in my world back then and now I will be in his. I will do my best to enrich that evening, which will be primarily dedicated to his performance of classical music, as much as possible and to make that evening as special as possible, as we all expect it to be. I want to invite people to come and travel with us for a moment together far, far away to the world of illusions and imagination, within ourselves, so that we can all fly together.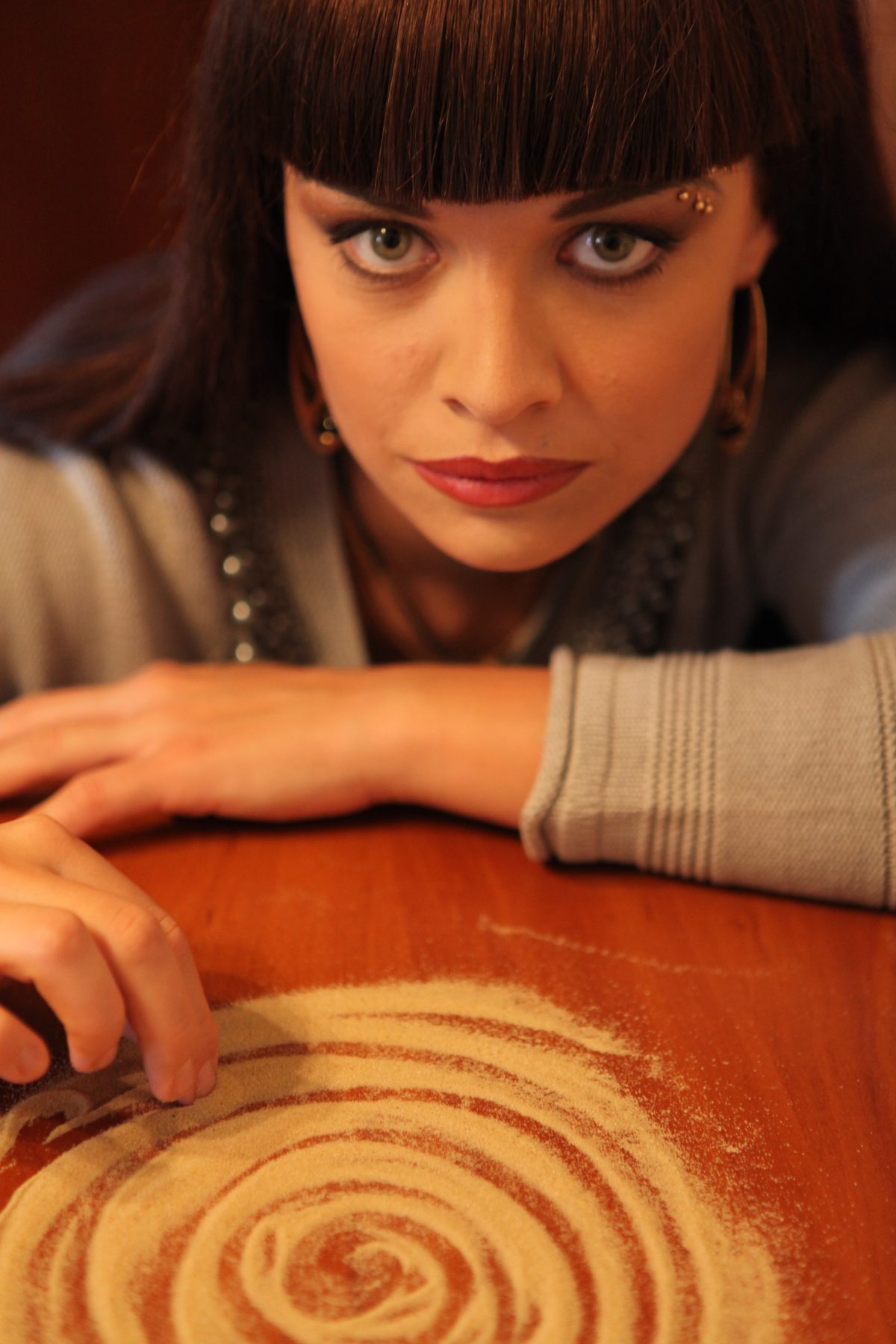 KSENIYA SIMONOVA, sand animation performer 
It is, of course, very worrying as always, but at the same time, it is so exciting that I don't feel it is a challenge. I guess I can call it a wonderful artistic adventure! I feel that if such kinds of art representing different feelings as music, sand art, dance and others come together, we can call it a new universe. It's an explosion. It is not a challenge. It is a crazy inspiration. Speaking practically, this will not be my first experience of this kind. I have already performed with live orchestras/singers and even choreographers. Still, this is a big responsibility and even if you prepared and practised a lot, it is still an improvisation. I am desperately looking forward to it!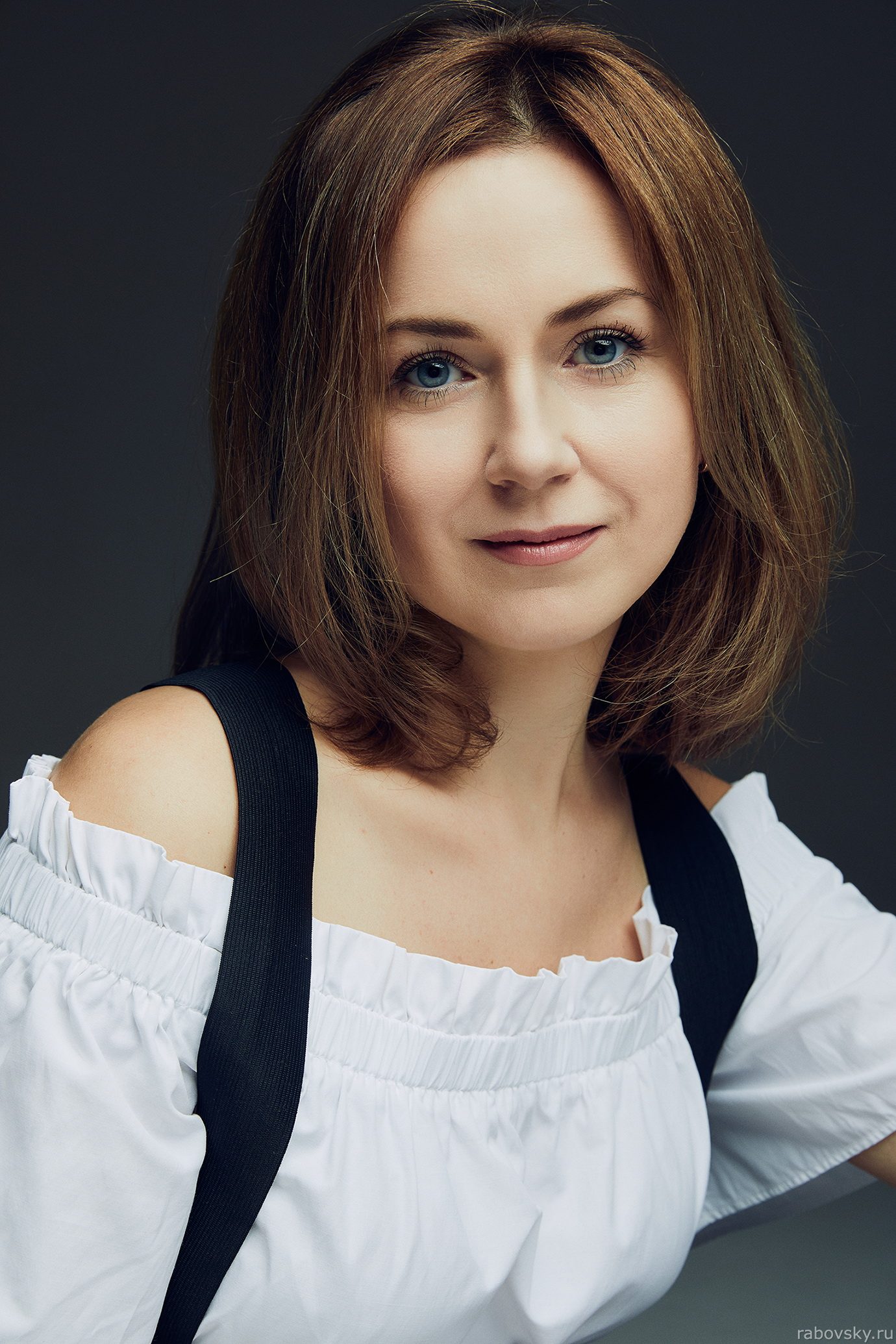 SVETLANA AKSENOVA, soprano 
It is a really big challenge for me as an opera singer trying a completely new thing, getting out of my comfort zone and sharing the stage with such extraordinary people. I will be representing 'Spring', that always symbolizes hope and new life, so it will be a very meaningful message from me to everybody at this weird time.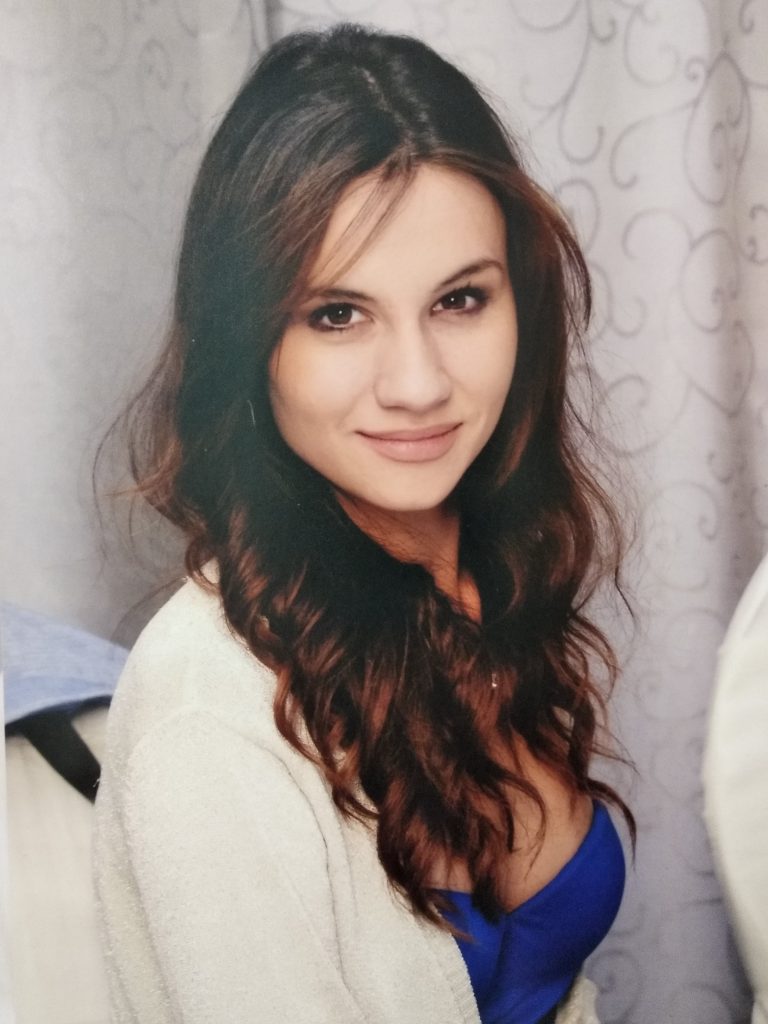 TATJANA TATIĆ, dance/choreography 
First of all, it is a great honour to share the stage with such artists, and a huge challenge. A performer should be up to the task to do this. I will perform for the first time in Kombank Hall which brings me more delight. After this difficult period, especially due to quarantine, ballet artists could not maintain their form and only now are we slowly starting to practice and perform gradually, following the rules in place. Artists live to perform on stage, in front of the audience, and each performance is like a holiday to us. On October 25, I will perform in Kombank Hall with my contemporary ballet choreography which is also a great challenge because I do classical ballet while mostly other choreographers do the work for us dancers. I am very much looking forward to this performance and meeting the world stars who will perform with me.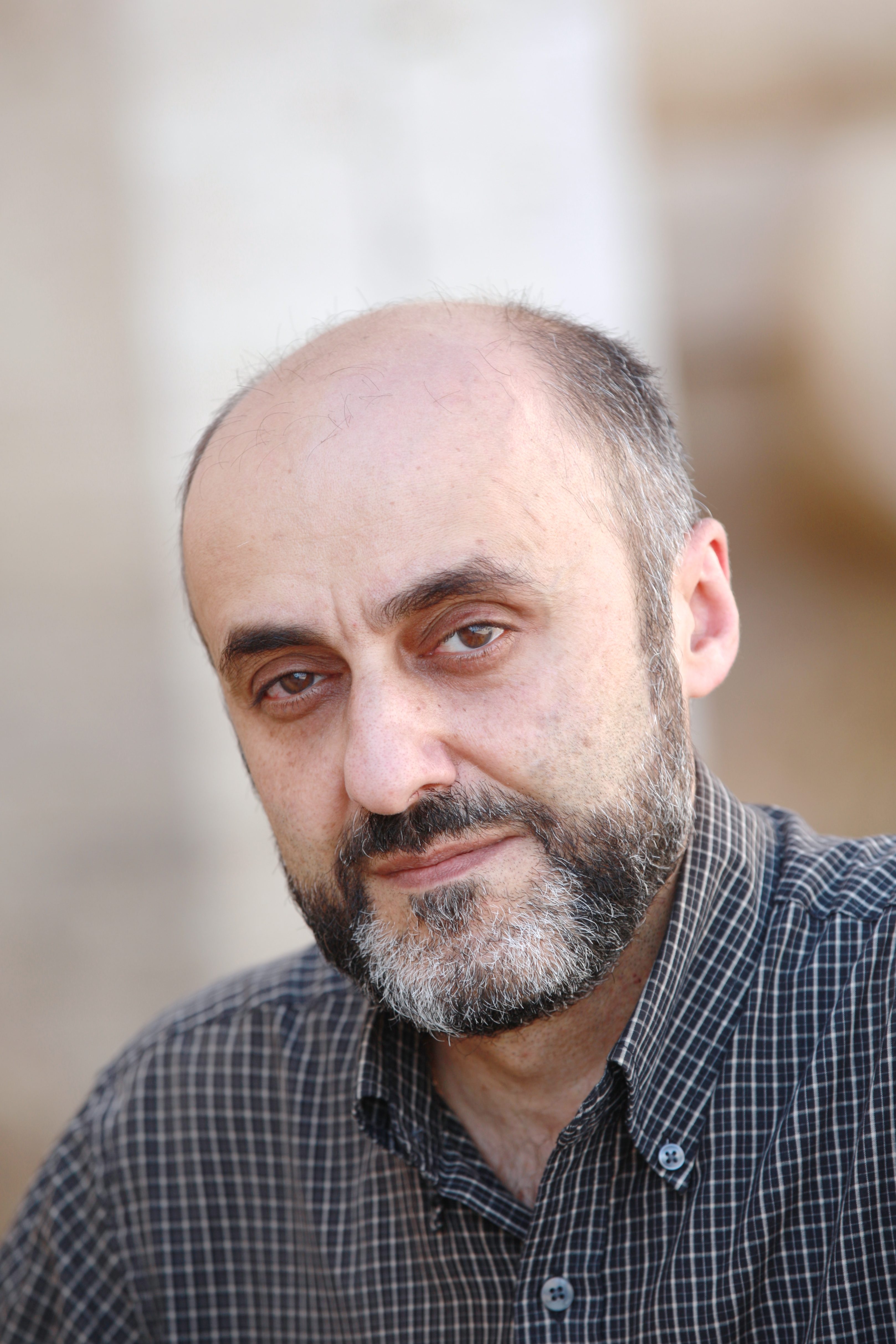 VACHE SHARAFYAN, composer 
As the composer who wrote "Four New Seasons" as the special world premiere part of Almazian Symphony's project "12 Seasons" I felt great excitement and inspiration while working on this music piece that will be performed together with Vivaldi and Piazzolla's Seasons.
KHACHATUR ALMAZIAN, violinist and producer, 12 Seasons project creator 
I always wanted to combine music with different genres. In this project, we will present narration, sand animation, modern choreography and singing. For me, there are a few challenges in this story. This is going to be the first performance of a pure classical chamber orchestra. Almazian Symphony has always presented only the classical crossover genre. Another challenge is having only stars as my special guests. I am very thankful to all of them for their participation. I also have a big responsibility because I am given a rare opportunity to have a world premiere of music, especially written for me, considering that the world-renowned Vache Sharafyan has composed it and whose music is regularly performed by Yo-Yo Ma, Yuri Bashmet and many other great musicians and top orchestras. I believe that a project such as 12 Seasons has a special cultural and artistic importance in our days.