The 16th BFI will host 16 ballet and contemporary dance companies from 11 countries will perform 21 choreographies and 23 solos and duets, and the main festival program will expand from Belgrade to the theater venues in Novi Sad and Vrsac.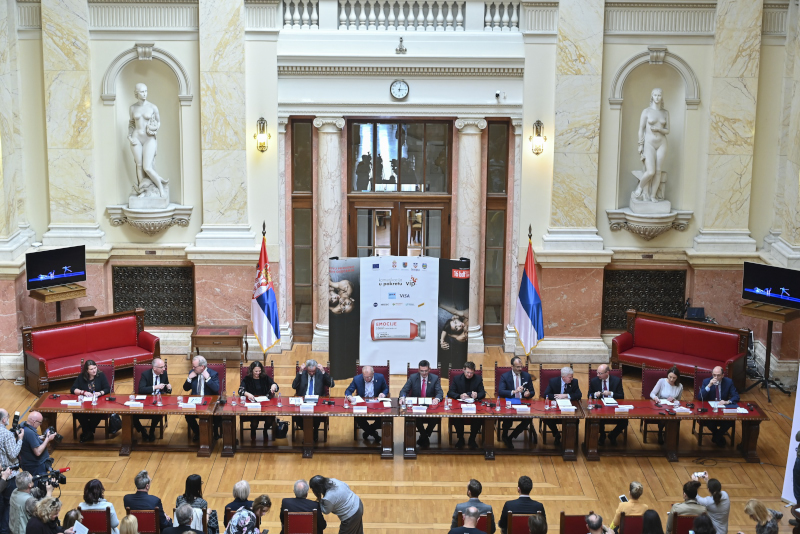 This year at the festival guests will be ballet and contemporary dance companies from France, Belgium, Italy, Spain, Germany, USA, Israel, Canada, the Netherlands, South Africa and North Korea, which was announced at the first press conference of the 16th BFI in the Serbian Parliament, where The City of Belgrade and the organizers were also represented by the ambassadors of most of the countries, whose artists participate in this year's festival.
The 16th BFI On March 24th, in the Center "Sava", will be open by Viviana Durante star and the play "The Accidental Case" of the Dutch Dance Theater. Viviana Durante (1967) is one of the most important ballerinas of her generation and the best performers of the classical drama repertoire.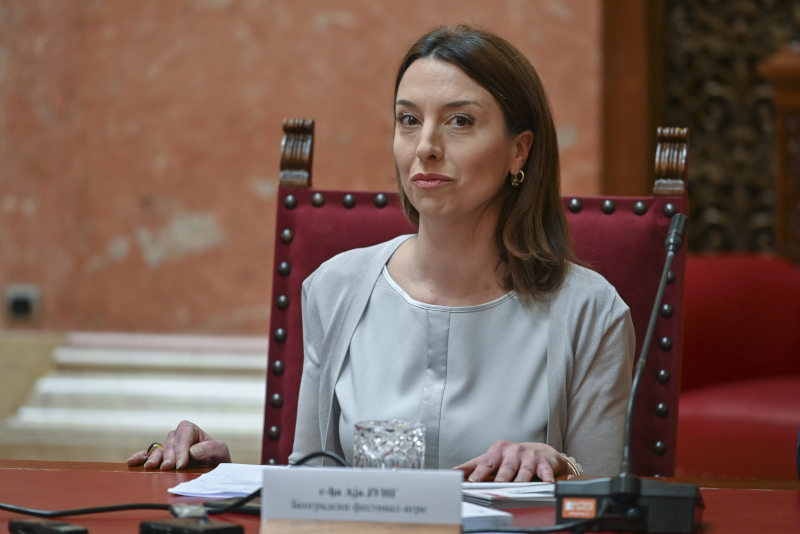 – There's no festival with such a strong selection. We have gathered the biggest stars. With the ultimate program, dedication, energy and emotion over the past 16 years, we have attracted the attention of the audience, experts and the media. This year, instead of ballerinas, our protective sign is a "bottle" because it is the best medicine against the opening that surrounds us. Therefore, its sixteenth edition of the Belgrade Dance Festival will boil out "Emotions" – a total of 16 millitars of various but equally valuable substances, which make up a concentrate that offers the best art lovers and absolute beginners the opportunity to restore the best human feelings – said Aja Jung, artistic director of BFI.
According to her, the Canadian artist Marie Chouinard, the winner of the "Jovan Ćirilov – one step further" award for the 15th BFI for her play "Hieronymus Bosch: The Garden of Earthly Enjoyment", which last year was carried out by her company. She will perform at the BFI on April 4 at the Opera and the Madlenianum Theater with the play "Sola i Dueti".