After the spectacular start of the 66th Eurovision Song Contest and ten competitors from the first semifinals qualifying for the finals, there are still eighteen countries that need to fight for a place in the finals.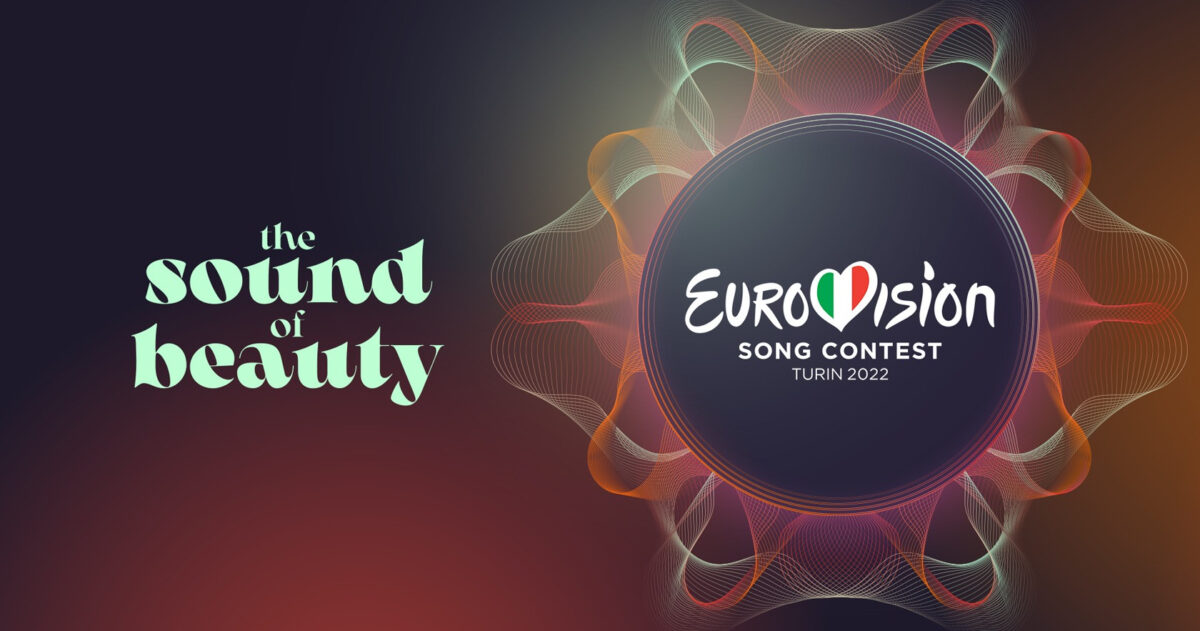 Ana Đurić Konstrakta, who is this year's representative of Serbia, will perform in Turin under number three, with her song "In Corpore Sano".
Finland, Israel, Serbia, Azerbaijan, Georgia, Malta, San Marino, Australia, Cyprus, Ireland, North Macedonia, Estonia, Romania, Poland, Montenegro, Belgium, Sweden and the Czech Republic are competing in the second semi-final evening.
The 2022 Eurovision Song Contest is held under the slogan "Sound of Beauty". Thanks to the victory of the rock band Måneskin last year in Rotterdam, Italy became this year's host of the Eurovision Song Contest.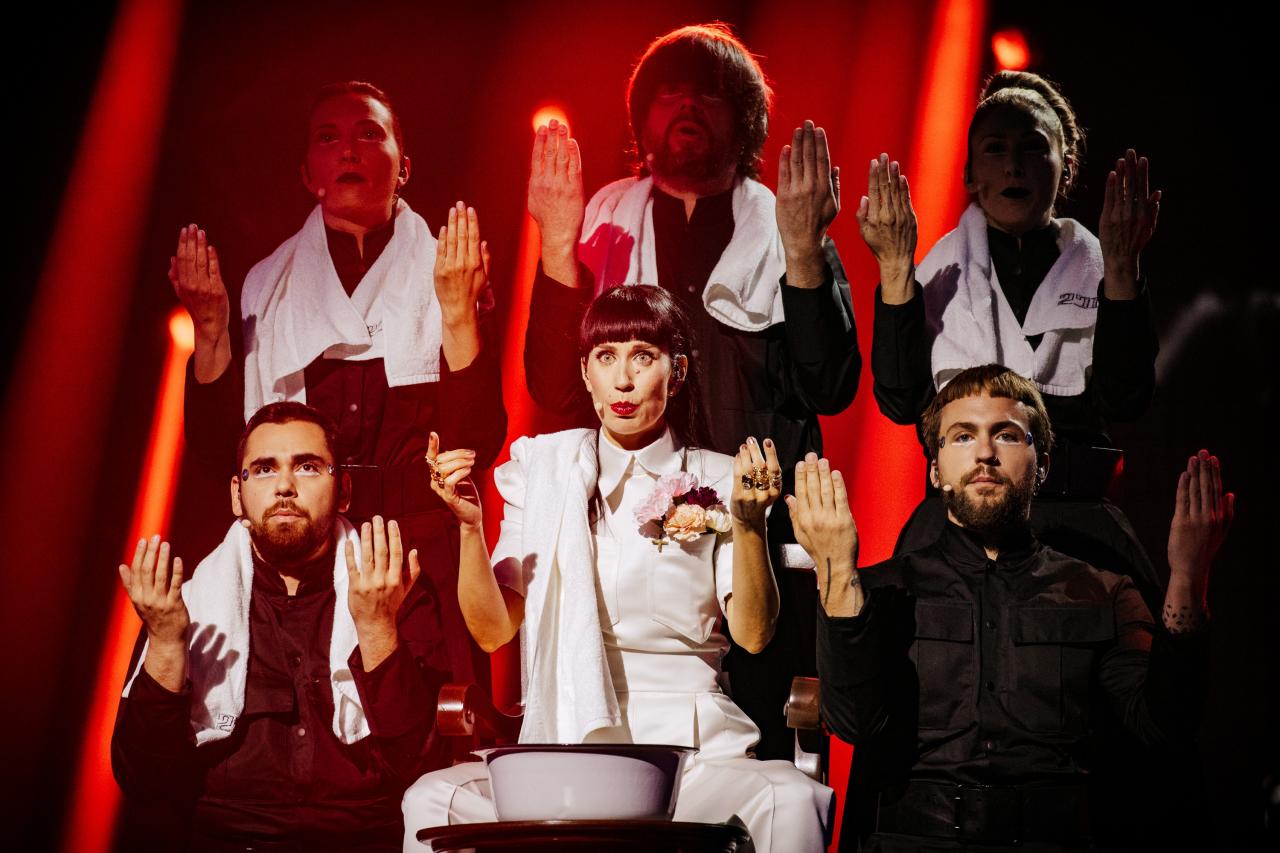 We are going to find out live on the Serbian Broadcasting Corporation (RTS) channel, on Thursday, May 12, 2022, at 9 pm, whether Ana Đurić Konstrakta will make it to the Eurovision Song Contest finals.
Duška Vučinić is the official commentator of the broadcast.