German investments in Serbia in recent years exceed 2.5 bln euros
There are 400 German companies operating in Serbia, employing over 65,000 people, and German investments in Serbia over the past several years exceed 2.5 bln euros, the German-Serbian Chamber of Commerce (AHK), which celebrates its 20th anniversary, said on Friday.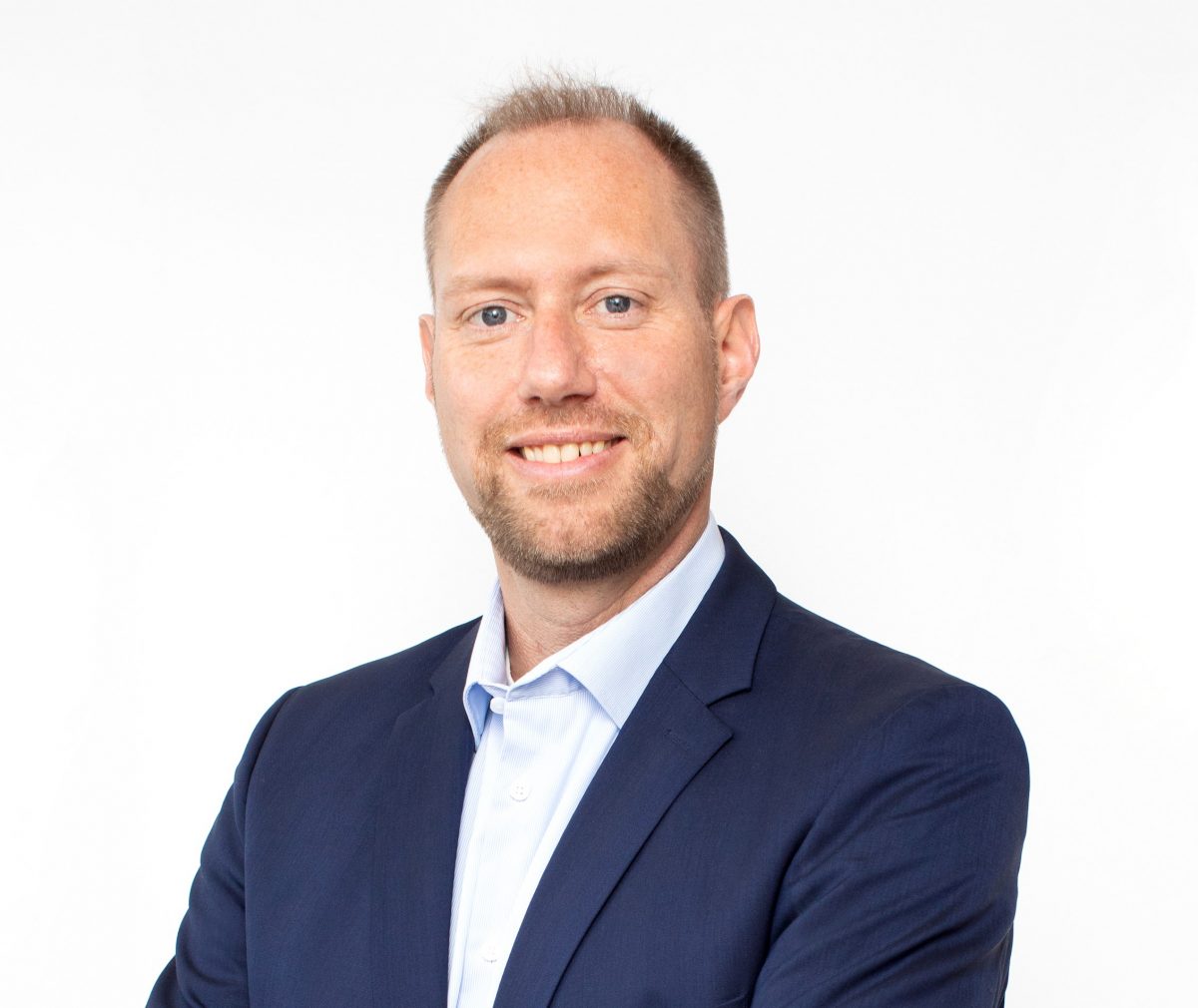 In a statement, it said Germany had been one of Serbia's largest investment partners for years.
To mark the anniversary, in collaboration with the German embassy in Belgrade and the organisation Germany Trade & Invest, AHK Serbia will organise a special event, the AHK Road Show, aimed at boosting bilateral economic cooperation.
AHK Serbia head Frank Aletter said the chamber had always focused and would always focus on enhancing the bilateral economic relations with Serbia through continued intensification of economic, cultural and educational and technical cooperation.
He said the bilateral trade volume had multiplied by 2.5 times in the past eight years, reaching a new high of over 5 bln euros in 2019, and added that, despite the coronavirus pandemic, it had totalled 5 bln euros in 2020.
Diplomacy&Commerce published annual publication InFocus Germany about German-Serbian relations in March 2021 and you can read it via http://www.diplomacyandcommerce.rs/in-focus-germany-2021/