In the Museum of Contemporary Art, the exhibition "On the Road around the World – Art from Germany" was opened, featuring works from the collection of the Institute for International Relations in Culture.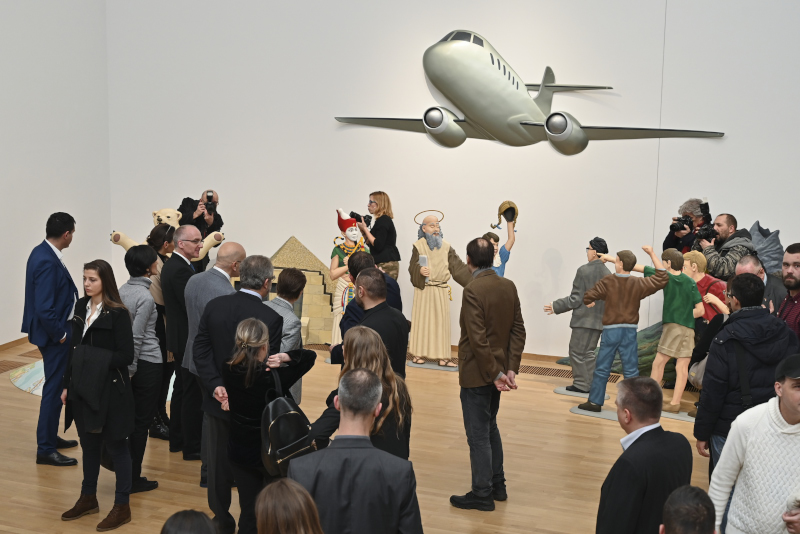 The exhibition can be followed by various phenomena that have emerged in German art since the second half of the 20th century, to this day. The exhibition features more than 300 works of more than 100 artists.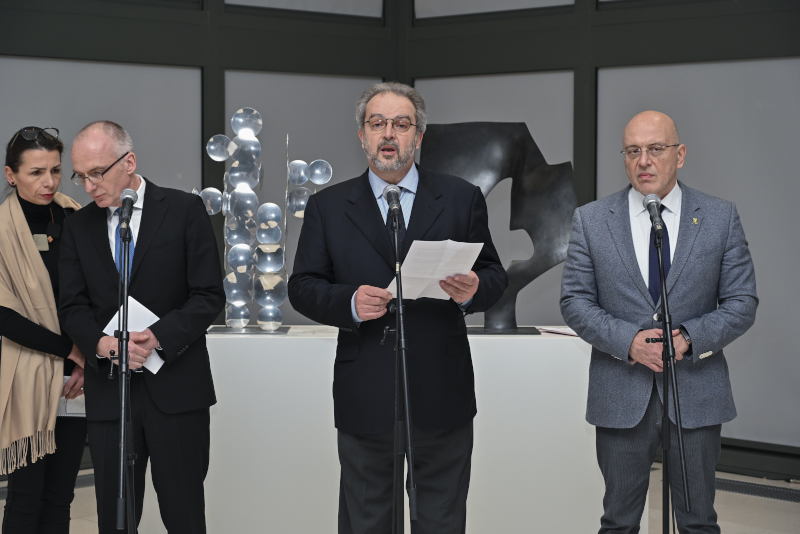 "Art and Culture have always linked Germany and Serbia, even in difficult times, since the opening of the Goethe Institute, we are aware that this country does not belong to the East or the West, this is the 29th exhibition of German art, which we open in Belgrade. … This is not only the 29th exhibition in Serbia, but the first one we open in the restored MSU, "said Ambassador of Germany to Belgrade Thomas Schieb at the opening.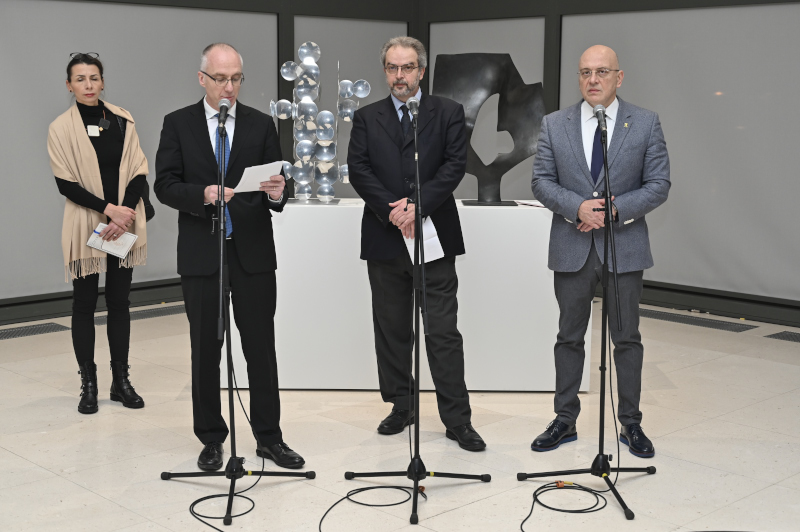 Minister of Culture and Information Vladan Vukosavljevic said that this is an exceptional artistic event and the first exhibition of foreign artists in the newly opened Museum of Contemporary Art.
Šib reminded that the first exhibition of German art at the Museum of Contemporary Art in Belgrade was held in 1967.
According to him, the exhibited works are carefully selected and follow the trends of art development in Germany, as well as significant social and political events.
Director of the Museum of Contemporary Art Slobodan Nakarada said that the exhibition was organized in cooperation with the Gete Institute.