The first Buddha-bar restaurant opened in Serbia, on the exclusive location of Belgrade Waterfront, on the banks of the Sava River. After years of effort and vision, foreign investor groups have recognized Belgrade as a destination that fits with Buddha-Bar philosophy with energy and style.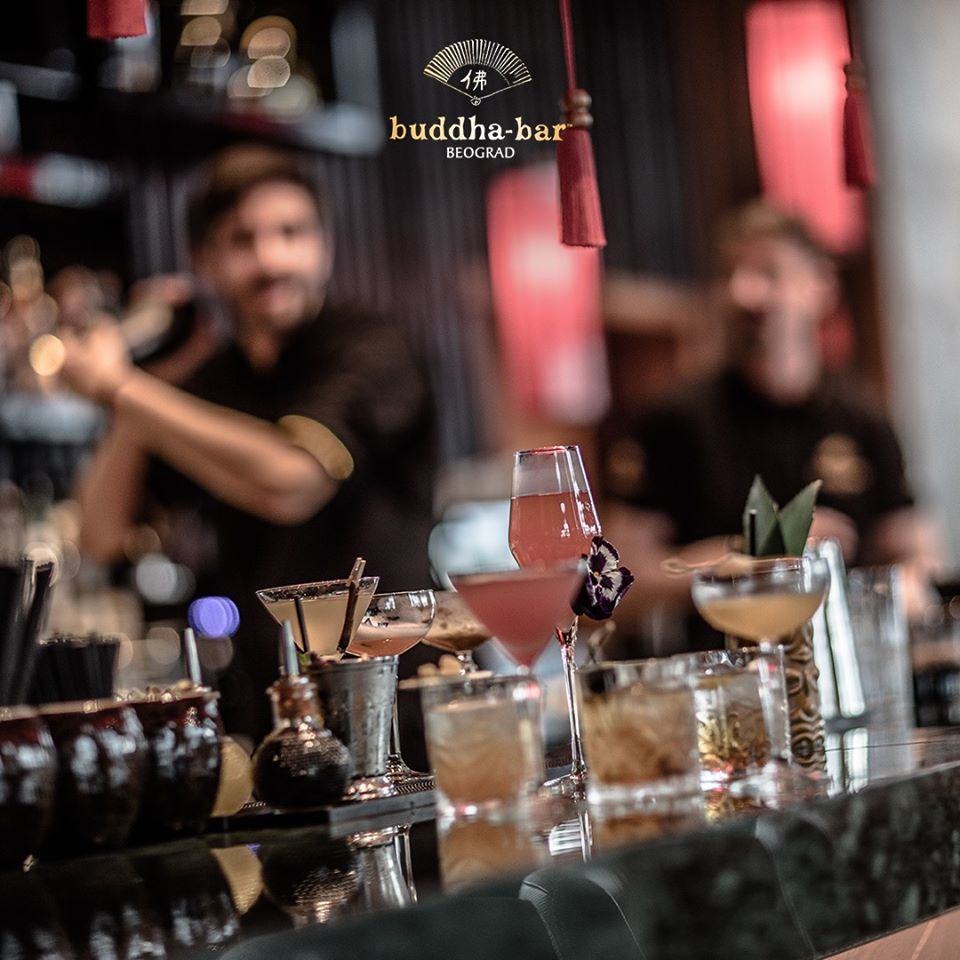 The owner of the world-renowned Buddha-Bar Worldview restaurant, Taira Visan, presented this event and explained to our portal that this was chosen because of the great potential of the Belgrade Waterfront project.
Visan said in a brief statement that he expects a large number of visitors and that the Buddha-Bar is open to all people of good will.
– Our idea brought together phenomenal music, top Asian gastronomy, a unique fusion of flavors, original cocktails, ambiance omission and a highly dedicated team of professionals. We were very careful about the location. We are attracted to the Belgrade Waterfront Project, which will feel that it fits perfectly with our concept, and which will help the Serbian capital to improve its place on the tourist world map. In the past two decades, we have opened more than 20 restaurants in the world's largest capitals, such as: Paris, London, Monte Carlo, Dubai, Caracas, Marrakech, and others – said Taira Visan.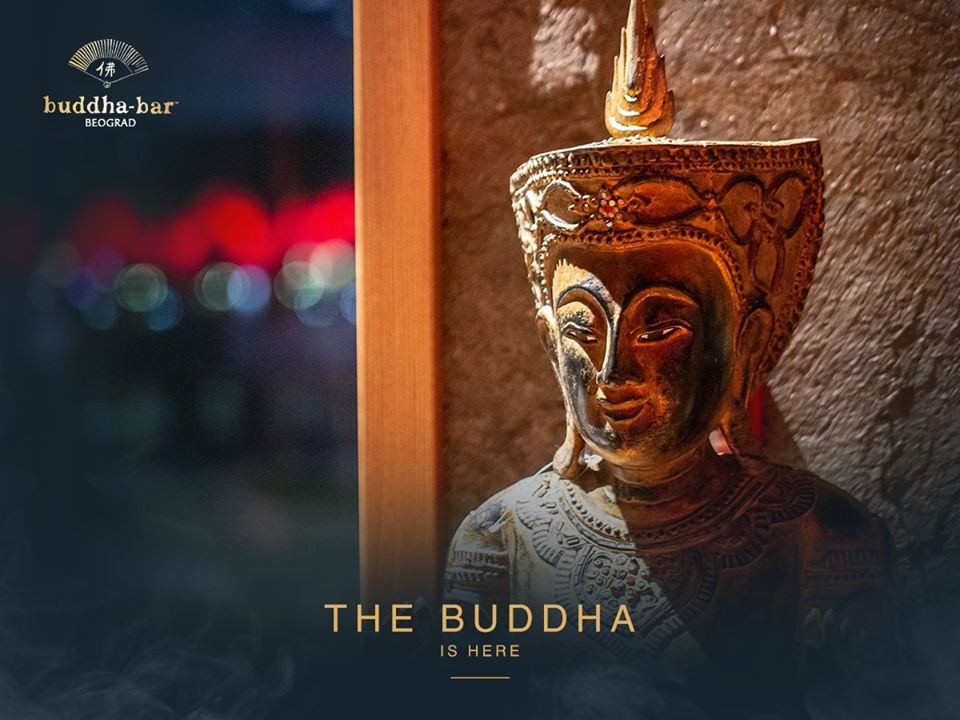 You cannot let go of the opportunity to dissolve the New Year's Eve at Buddha-Bar Belgrade and be among the first to be in 2020 in this splendid setting on the bank of the river.
The Buddha-Bar was founded in 1995 by Taira and Raymond Visan