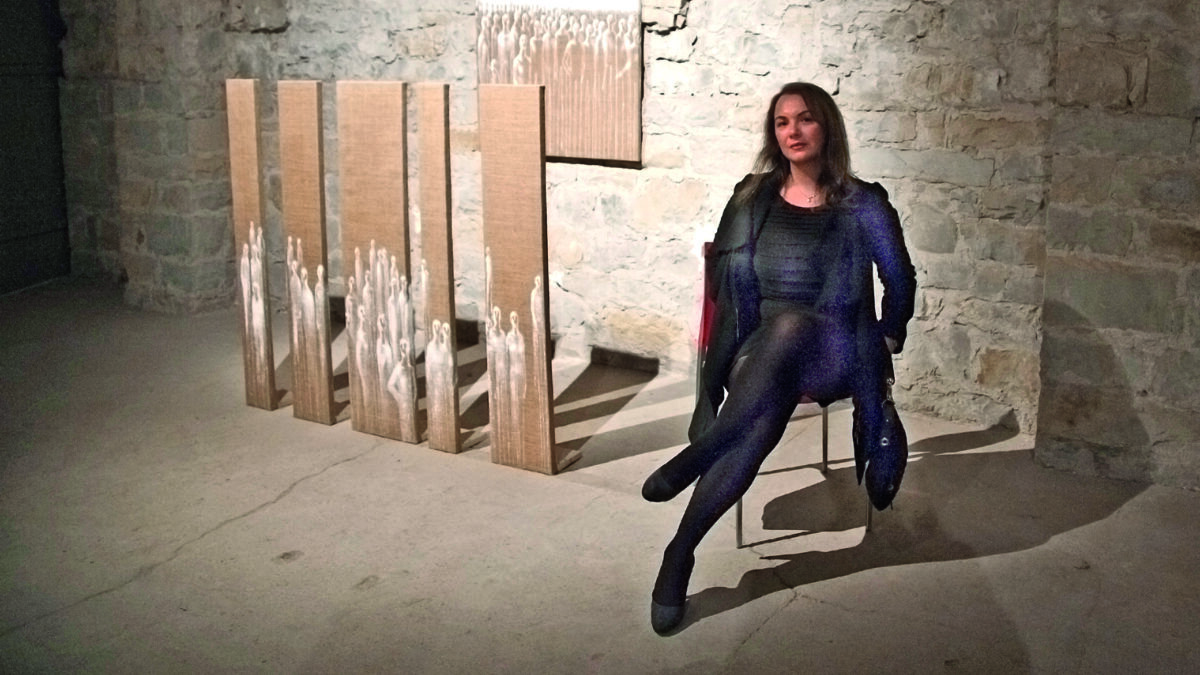 Although the pandemic was ongoing in 2021, it seems that we are slowly coming out of the crisis. What has been the overall impact of the pandemic and Covid-19 crisis on culture? How much have the cultural institutions adapted and recovered?
The Belgrade City Museum worked at full speed on all ancillary activities at the time when it was not possible to have visits in person, as well as on the production of digital content. We started a podcast instead of the famous tribune of the History Fans Club, and thus reached out to a new audience.
Cultural institutions have certainly presented their work publicly and how they tried to survive. The time when culture workers, apart from theatres, were content with having smaller audiences, is long behind us. There are many great examples, but there are also many exhibitions that did not reach the audience. I disagree with evaluating the work of cultural institutions by other parameters other than the size of their audience. I believe that without a wider audience, without a large number of citizens of different age groups coming to our cultural institutions, our work is not complete.
We are facing a period in which we must catch up with the world's museums and also overcome the challenges created by the pandemic. We will see what this fight will look like as it is not yet time to summarize the results.
More substantial investments in culture have been announced for this year. What do we need to do to have even bigger investments in culture, but also to attract more audiences to cultural events?
Investments are higher and budgets are much better. Even more importantly, there is a notion that heritage is important and that cultural institutions are priorities when it comes to the reconstruction and rehabilitation of their buildings. For many years, we have become accustomed to closed museums, but now that is changing. When it comes to attendance, we have to have a systemic campaign involving various stakeholders. Media visibility is very important. I believe that the way to the growing number of visits is through the development of commercial activities that will benefit institutions and society related to the cultural institutions' cooperation with various creative individuals and business and marketing professionals. We also need to have serious systemic cooperation with the Ministry of Education, i.e. to have a certain number of classes on all subjects that should take place in institutions. We also need to cooperate with tourist boards and travel agencies. Of course, inputs must come from the institution itself, coupled with more creative programmes and more contemporary presentations.