Ethno Network, in partnership with NALED, the cities of Pirot, Novi Pazar and Sombor, and with the support of the embassies of Canada and the USA, announces the ceremonial program of the 5th weavers' colony in Stara Planina.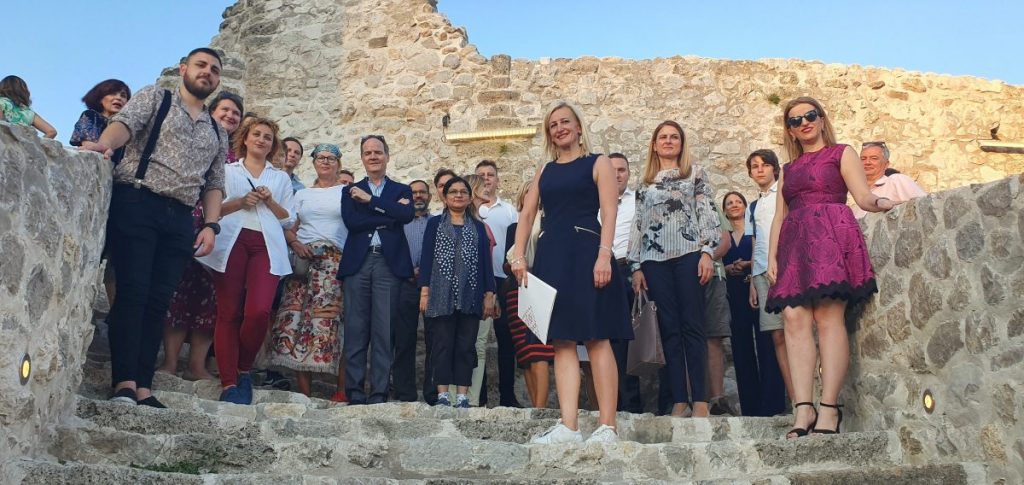 On Tuesday, 7 July starting at 11:00h, within 5th weavers' colony in Stara Planina, the representatives of diplomatic corps, national and local officials and the media will have the opportunity to savour cultural heritage and the stunning nature of eastern Serbia.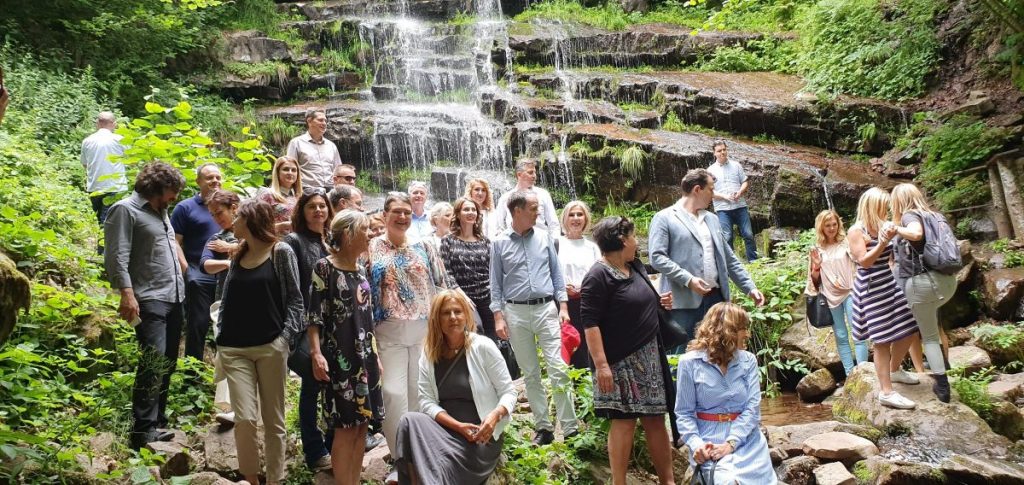 Bringing together craftswomen from all over Serbia, the colony provides a unique platform for promoting the art of weaving as one of the country's signature traditional crafts.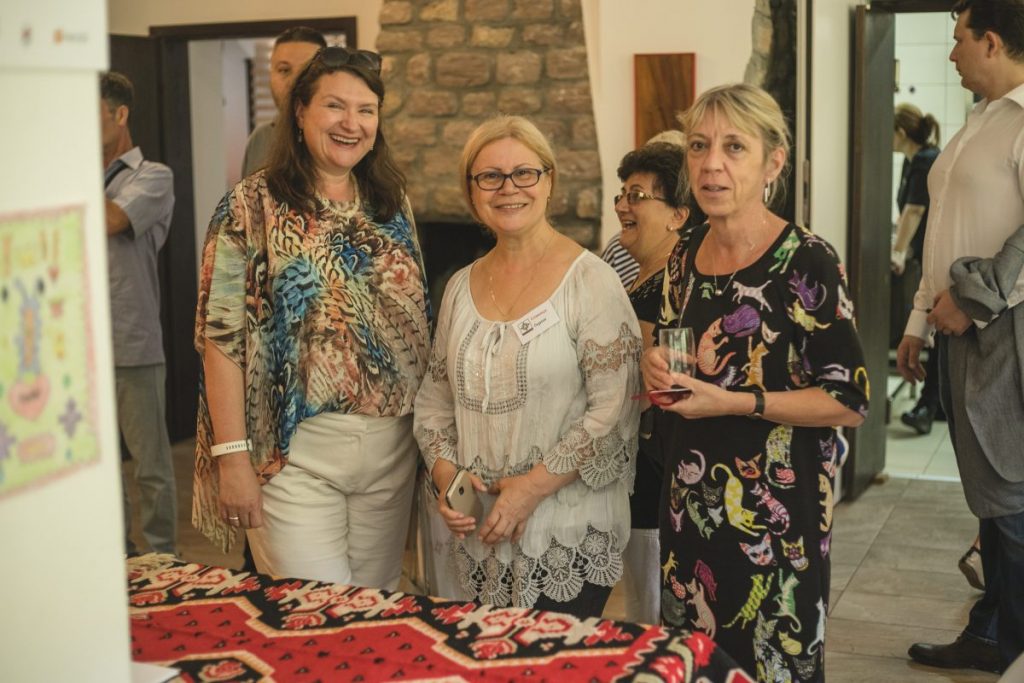 The host of this event is Vladan Vasić, Mayor of Pirot, and Milica Golubović, Deputy Mayor of Pirot and Slavica Ćirić, Manager of crafts coop "Damsko srce". They are looking forward to welcoming you at Stara Planina!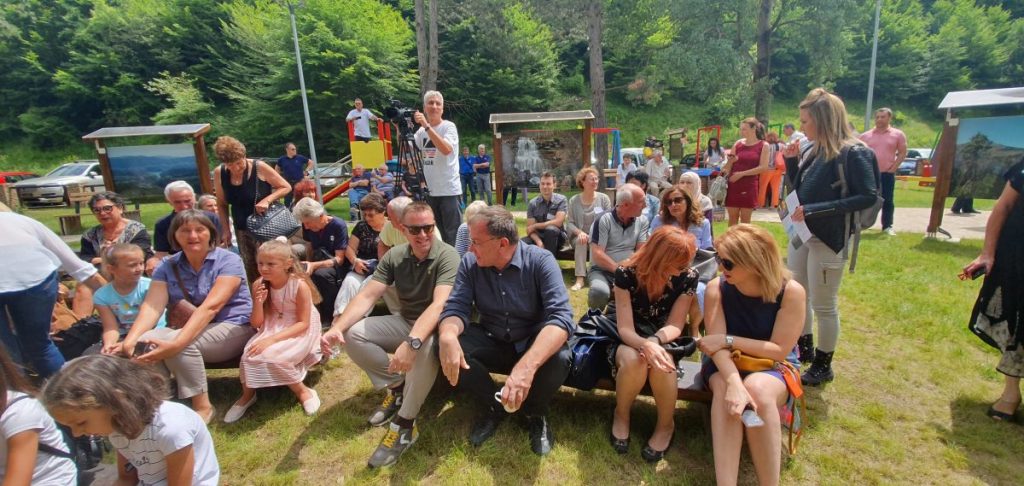 It's in the plan to do a similar weavers' colony in Novi Pazar on August 6-7 and in Sombor on September 10-11 2020.